"Hit the Road" at the Douglass Theatre
Image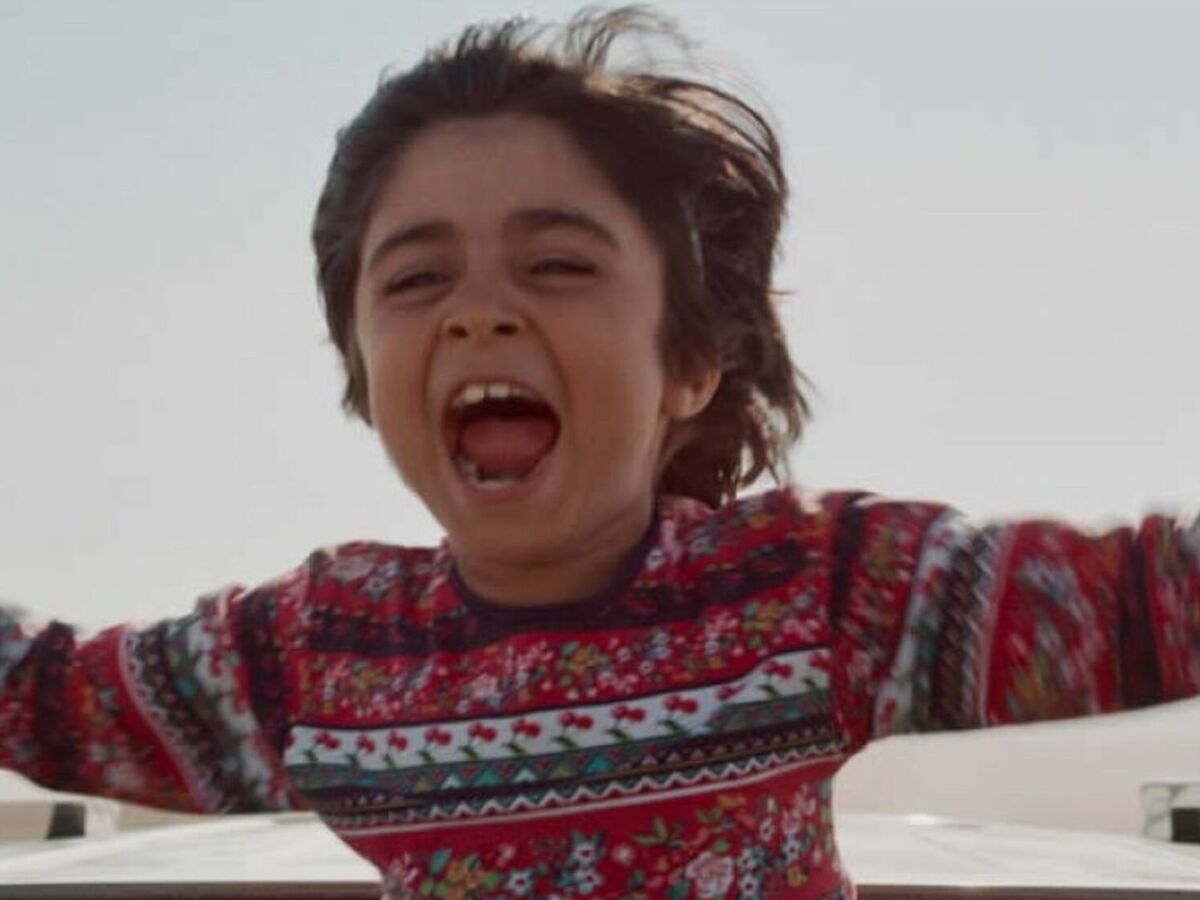 Admission for each of the three showings of this film is $5. There will be showings at 2 p.m., 5 p.m., and 7:30 p.m.
There is scheduled to be a discussion following the 2 p.m. showing. The movie's audio will be in Persian with English subtitles. Masks are recommended for this event.
Description below courtesy of Macon Film Guild:
"Iran, subtitled, Drama, 93 minutes, not rated
Hit the Road takes the tradition of the Iranian road-trip movie and adds unexpected twists and turns. It follows a family of four — two middle-aged parents and their sons — as they drive across the countryside. Over the course of the trip, they bond over memories of the past, grapple with fears of the unknown, and fuss over their sick dog. Unspoken tensions arise and the film builds emotional momentum as it slowly reveals the purpose for their journey.
"Hit the Road" is the quiet, low key masterpiece of the year…this film about a family on a mysterious road trip is funny, tragic, moving, and a near-perfect debut movie. – Rolling Stone
What makes "Hit the Road" so memorable and devastating is the way it explores normal life under duress. – The New York Times"
---
---
Douglass Theatre
355 Martin Luther King, Jr. Boulevard
Macon, GA
United States