Image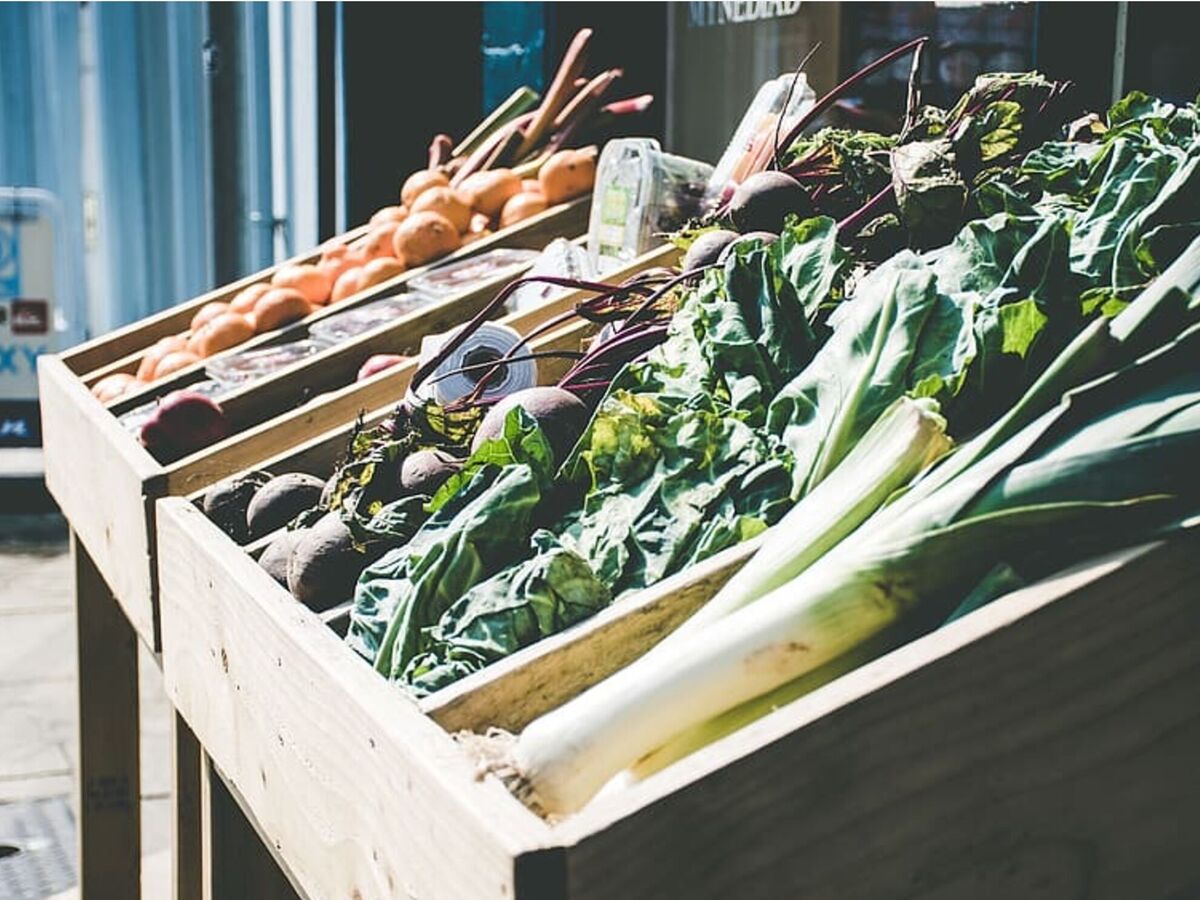 The Griffin Downtown Market happens on the second Saturday of the month from May through October. Produce from "Georgia Grown" farmers, crafters, and artisans will be on sale. 
Items like "fruits, vegetables, eggs, coffee beans, organic meats, homemade cookies, and more" will be on sale as well as items from crafters and artisans.
This event happens inside the fire bay at Historic City Hall. Parking is available at the City Hall or at the public parking deck nearby.

201 East Solomon Street
Griffin, GA
United States