Funny How? An Abstract Comedy Happening at stARTup Studios
Image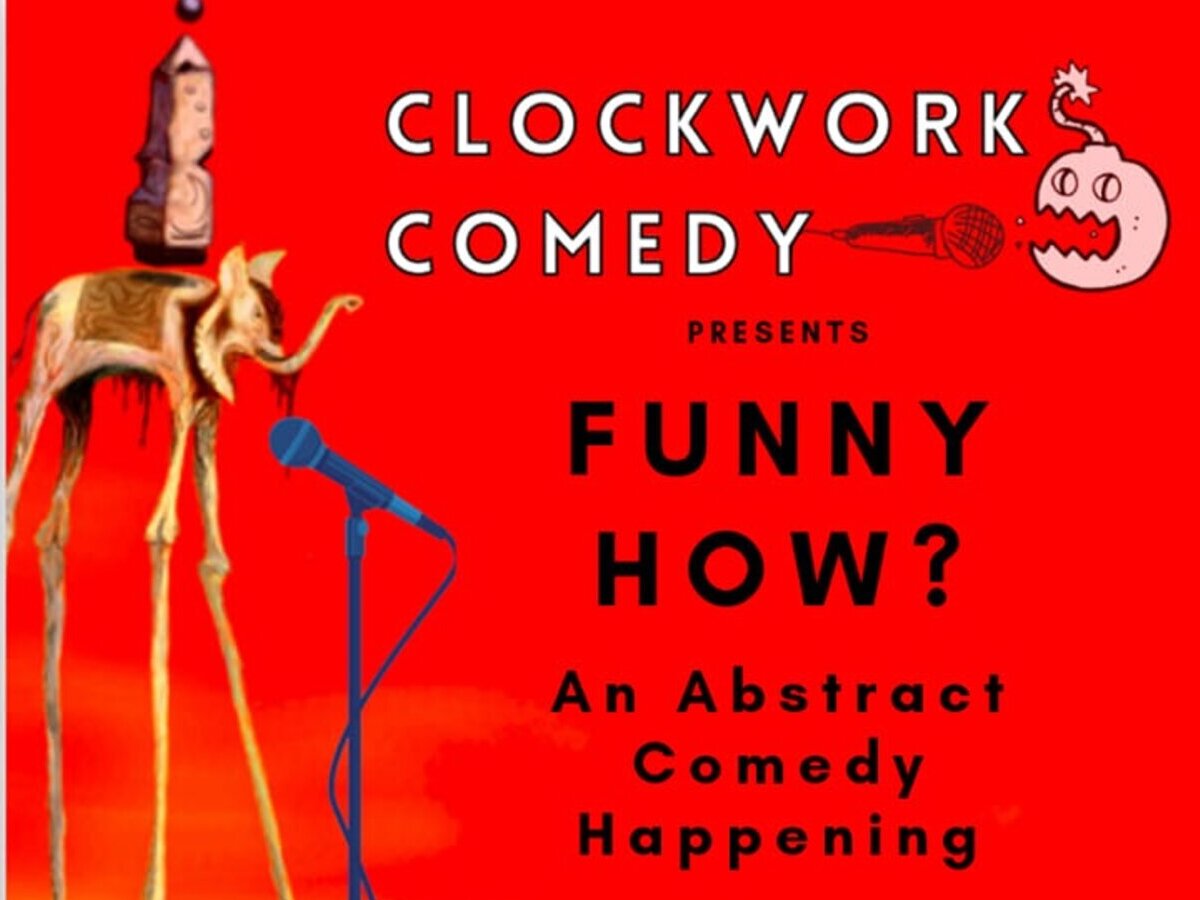 With all the stresses of modern day life we all need to laugh more.
Clockwork Comedy is committed to bringing more laughter to Middle Georgia. Their two and a half hour Funny How? An Abstract Comedy Happening comedy shows certainly help with that. 
This isn't just a normal, boring comedy show though. The five presenting comics are challenged in multiple, hilarious ways throughout the evening. The audience is often tasked with helping determine what ridiculous feats the comics must perform throughout the event.
The venue, stARTup Studios, also has some of the best craft brews in Macon as well as art from a wide variety of artists in multiple mediums.
stARTup Studios
Macon, GA
United States