Interesting Events in Middle Georgia this Week (8/15 - 8/21)
Image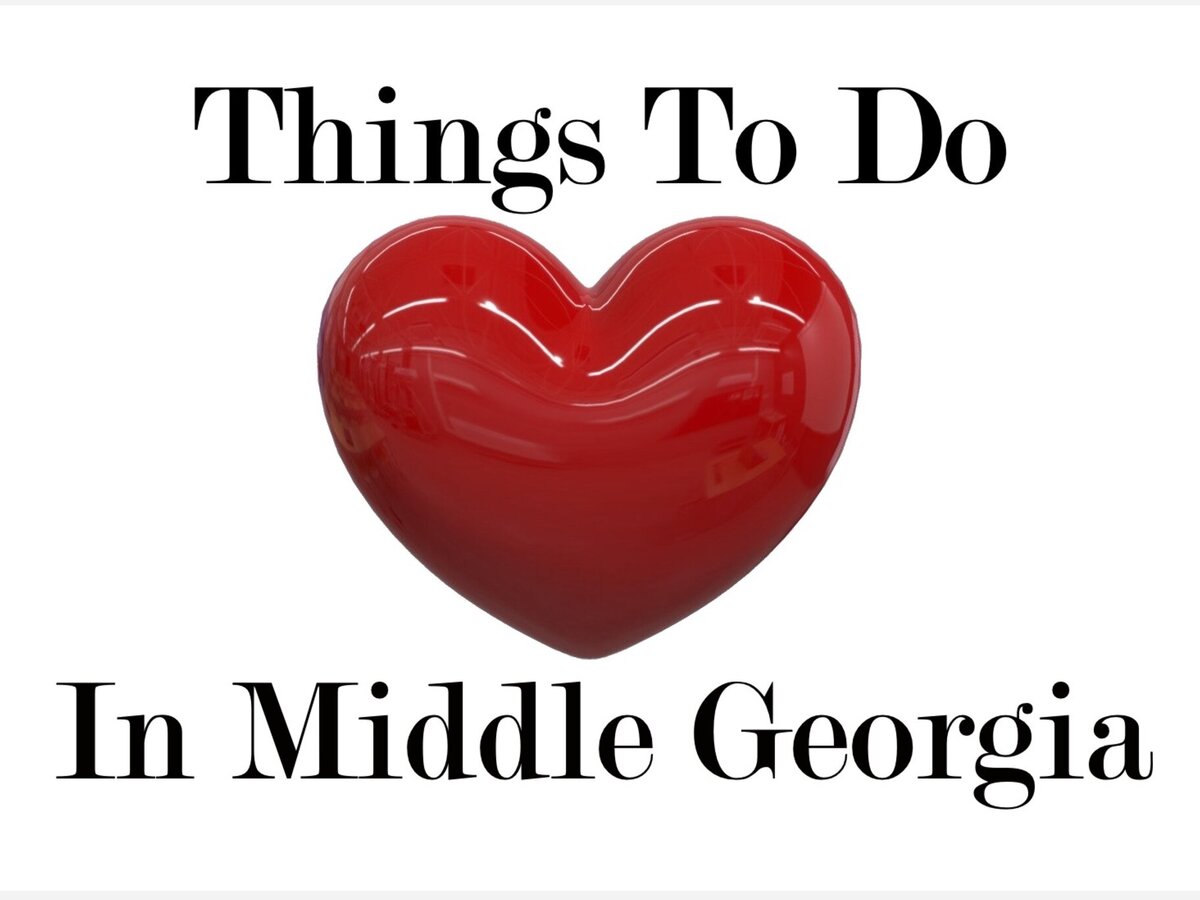 There is plenty going on in Middle Georgia with the Macon Film Festival taking place from Thursday through Sunday and showing a large variety of captivating films at various locations throughout Macon. The trophy from the Atlanta Braves' recent World Championship will be in Forsyth on Wednesday and there will be many other interesting events taking place this week.
---
Monday, August 15th
This holiday was created in 1996 and encourages parents to spend more quality time with their children regardless of the demands of careers or whether they are stay-at-home parents. Even if you can't stay at home today, parents can do something special with their kids today or this week and find some way to celebrate all the struggles and joys of parenthood and childhood.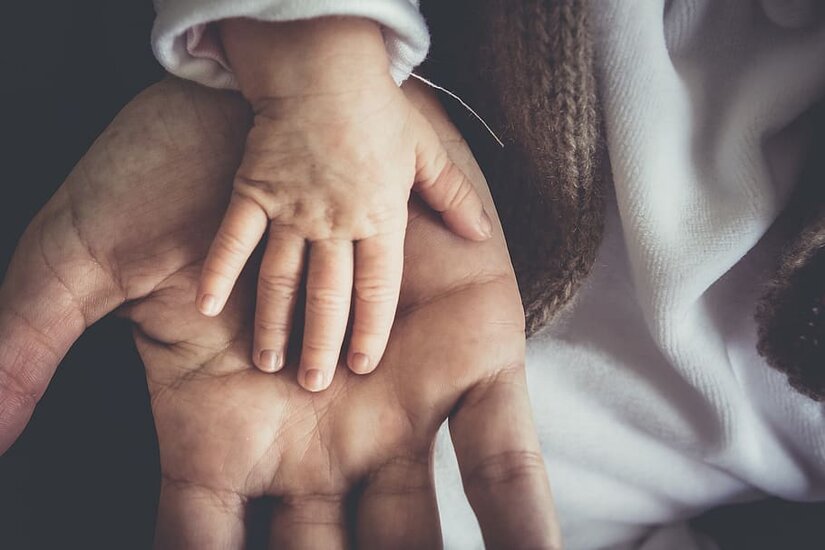 Tuesday, August 16th
NewTown Macon's How to Build Your Business with Video Advertising (4 - 5 p.m.)
Guest speaker Kevin Noe from NewTown Macon will local business owners how to create videos to help you market your business. Noe is a "marketing and brand strategist" who helps organizations grow. If you are interested, register at this link. This event will take place at NewTown Macon's office located at 555 Poplar Street in Macon. 
Wednesday, August 17th 
Atlanta Braves World Champion Trophy Tour in Forsyth (4 - 7 p.m.) 
Braves fans will get a chance to see the 2021 World Series trophy in downtown Forsyth on Wednesday evening. There will be "raffles, giveaways", and food. This is a free, family-friendly event taking place in front of Forsyth's City Hall located at 26 N. Jackson Street in Forsyth.
Protecting Macon and Middle Georgia's Environment in Macon (6 - 7 p.m.)
The Georgia Native Plant Society and Fringed Campion Chapter of the Georgia Native Plant Society invite you to learn about how to help protect Middle Georgia's biodiversity and environment. The Director of Macon-Bibb County's Parks and Beautification Department, Mike Gillson, will speak about the city's achievement of "Tree City USA" status and how the city uses "eco-friendly landscaping practices". Attendees are asked to register at this link. Protecting Macon and Middle Georgia's Environment takes place at the Bibb County Extension Office located at 715 Oglethorpe Street in Macon.
Thursday, August 18th
Fulldome Film Festival: Family Fun Block at Museum of Arts and Sciences in Macon (11:30 a.m. - 12:30 p.m.)
This event takes place on the first day of the 2022 Macon Film Festival, presented by Mercer University, which takes place from Thursday until Sunday. Museum goers will have a chance to see three family-friendly movies projected on the huge dome of the Planetarium. The films include "Tycho Goes to Mars" from Warik Lawrance, "Guarania" from Tatoaraoz, and "Mysteries of Your Brain" from Denise Young, Sally Brummell, and Holly Menninger. Tickets for the Museum grant entry to the Fulldome Film Festival. You can find out about individual movie tickets ($10) and more the Macon Film Festival is offering this year at this link. The Museum of Arts and Science is located at 4182 Forsyth Road in Macon.
Macon Film Festival Screening of "It Ain't Over" at Georgia Sports Hall of Fame in Macon (7 p.m.)
This free movie screening celebrates the first day of the Macon Film Festival as well. "It Ain't Over" is a documentary about the true story of famous baseball player and witty person Yogi Berra. Featuring interviews with those that knew Berra best, this moving film deals with a larger than life personality and what he was like in real life. The Georgia Sports Hall of Fame is located at 301 Cherry Street in Macon.
Friday, August 19th
Twenty Two for '22 - Macon Pops at Hawkins Arena in Macon (7:30 p.m.)
The Macon Pops will celebrate the beginning of their 10th season at their Twenty Two for '22 concert taking place at Hawkins Arena on Friday night. Guest artists Grace Asbury and Hunter Callahan will join the Macon Pops and perform popular songs from 2000 through 2022. Tickets cost $54 for a table seat, $24 for a stadium seat, or $14 for students. Call (478) 301-5470 for more information. Hawkins Arena is located at 1730 Adams Street in Macon.
Saturday, August 20th
ROAD TRIP: Piedmont Park Arts Festival 2022 in Atlanta (10 a.m. - 5 p.m.)
The Atlanta Foundation for Public Spaces is hosting the 12th Annual Piedmont Park Arts Festival this Saturday and Sunday at Piedmont Park in Atlanta. This summer, family-friendly festival will feature arts, crafts, a children's area, and live musical performances. "Gourmet" food trucks will also be on hand. Piedmont Park Arts Festival is free to attend. Piedmont Park is located at 1071 Piedmont Avenue in Atlanta.
Bird Walks with Amy Alderman at Museum of Arts and Sciences in Macon (10 a.m. - 12 p.m.)
Amy Alderman from the Audubon Society will lead a hike through the scenic, nature filled grounds of the Museum of Arts and Sciences. Attendees will look and listen for birds and Alderman will lecture about bird species and their natural habitats. The Museum of Arts and Science is located at 4182 Forsyth Road in Macon.
Free Lance Ruckus at Jalapeños Cantina in Gray (7:30 p.m.)
This band's name includes the word free but this concert in Gray will also be free on Saturday evening. Jalapeños Cantina is a busy Mexican restaurant that often features talented musicians performing while guests eat at their tables. Jalapeños Cantina is located at 4171 Gray Highway in Gray.

Fairly Weathered Friends album Release Show at JBA in Macon (10 p.m. - 12:07 a.m.)

Music lovers are invited to celebrate the release of Fairly Weathered Friends' new album "Silly Cycles" on Saturday night. There will be a live performance of the original songs from Fairly Weathered Friends' debut album and some funny cover songs. JBA is located at 499 MLK Junior Boulevard in Macon.
Sunday, August 21st 
Macon Film Festival Screening of "Conducting Life" at The Grand Opera House in Macon (7 p.m.)
Macon is known for being the birthplace of famous musicians like Little Richard but it also has a connection to Classical music. The documentary "Conducting Life" is about Conductor Roderick Cox who grew up in Macon and went on the conduct a well-known orchestra. He will also be at the screening. The Grand Opera House is located at 651 Mulberry Street in Macon. 
More News from Macon