Fun and Interesting Events in Middle Georgia this Week (9/26 - 10/2)
Image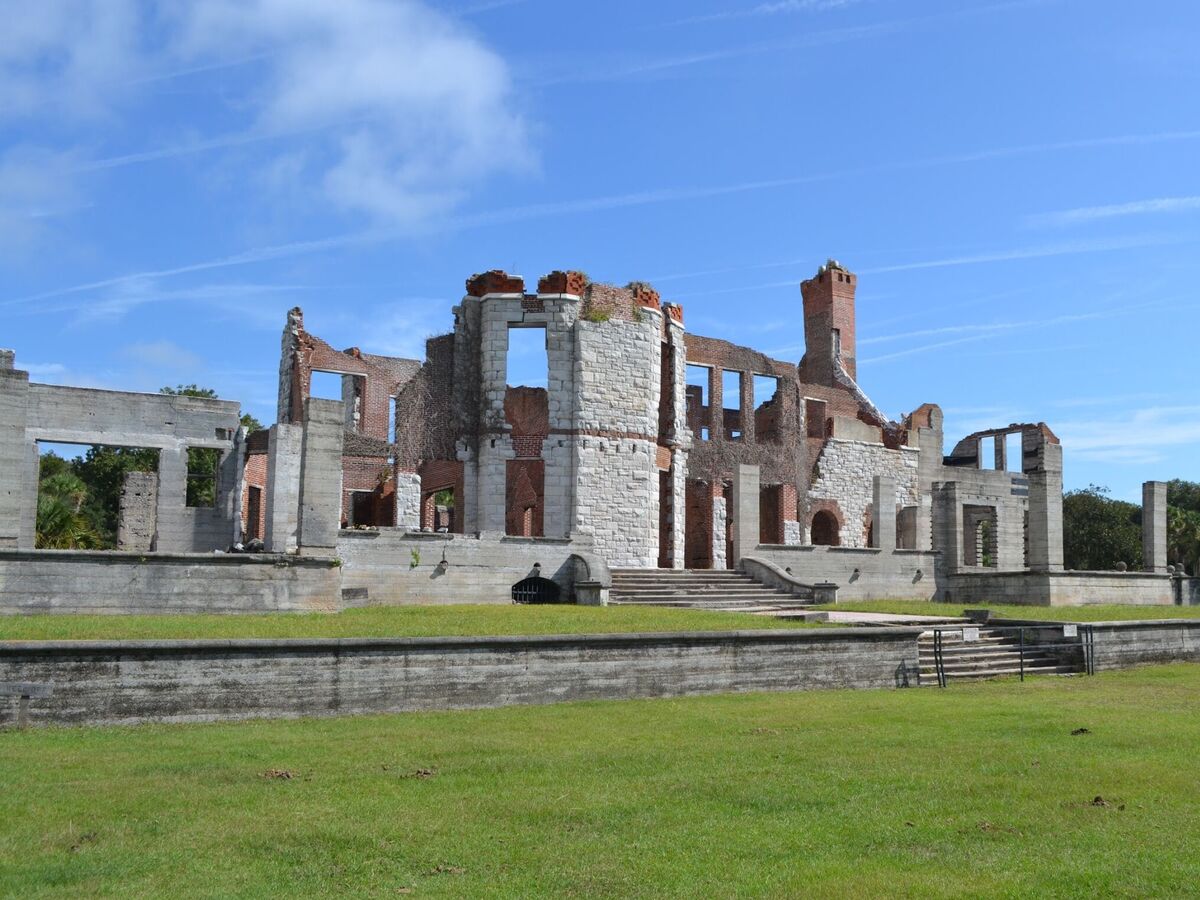 The last week of September will feature two weekend festivals in Macon celebrating Oktoberfest. There will also be several musical concerts and special events taking place throughout the week and a "haunted" house attraction will open just in time to celebrate the beginning of October.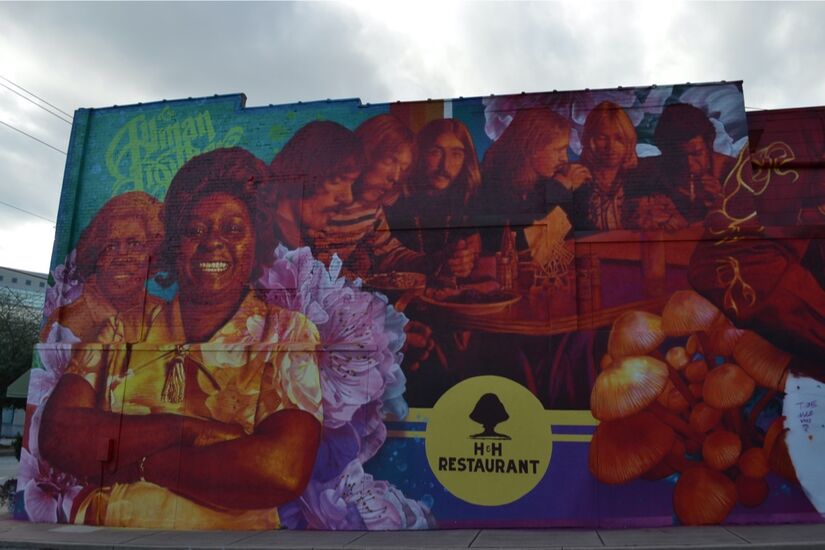 ---
Monday, September 26th
Ribbon Cutting Ceremony Hong Kong Palace in Forsyth (10 a.m.)
Hong Kong Palace is one of Forsyth's newest restaurants and will host a ribbon cutting ceremony Monday morning. The Forsyth-Monroe Chamber of Commerce invites you to come celebrate a new place to eat. Hong Kong Palace Chinese Restaurant is located at 465 Tift College Drive in Forsyth.
Tuesday, September 27th
ACE Orchestra's Fall Concert in Macon (6:30 p.m.)
The Academy for Classical Education Orchestra (ACE Orchestra) presents a free concert performed by their beginning and intermediate junior high and high school students orchestra along with students from the Georgia College Orchestra. The Academy of Classical Education is located at 5665 New Forsyth Road in Macon.
Wednesday, September 28th
Broadway Does Pride: A Cabaret at the Grand Opera House in Macon (7:30 p.m.)
As part of Macon's Pride Week, the historic Grand Opera House will host an "upbeat cabaret-style performance" on Wednesday. Local talent will perform Broadway hits and songs from musicians like Diana Ross and Madonna. Tickets are $10 and can be purchased online or at the Grand's box office. The Grand Opera House is located at 651 Mulberry Street in Macon.
Thursday, September 29th
Macon Pride Karaoke Night (6 p.m.)
Third Street Park will have plenty of laughter and karaoke style musical performance Thursday. Broadway songs and much loved popular hit songs will be sung by singers in the audience that are brave enough to step up on the stage. Third Street Park is located at 455-499 Third Street in Macon
---
---
Friday, September 30th
Just Tap'd Oktoberfest in Macon (4 - 9 p.m.)
Just Tap'd's Octoberfest is a three-day festival starting on Friday. There will be plenty of Bavarian brats, soft pretzels and Oktoberfest beers for attendees to enjoy throughout the event. Atlanta band AUF GEHTS will perform Sunday starting at 3 p.m. Attendees are encouraged to dress up in lederhosen or other festive outfits. Just Tap'd Macon is located at 488 1st Street in Macon.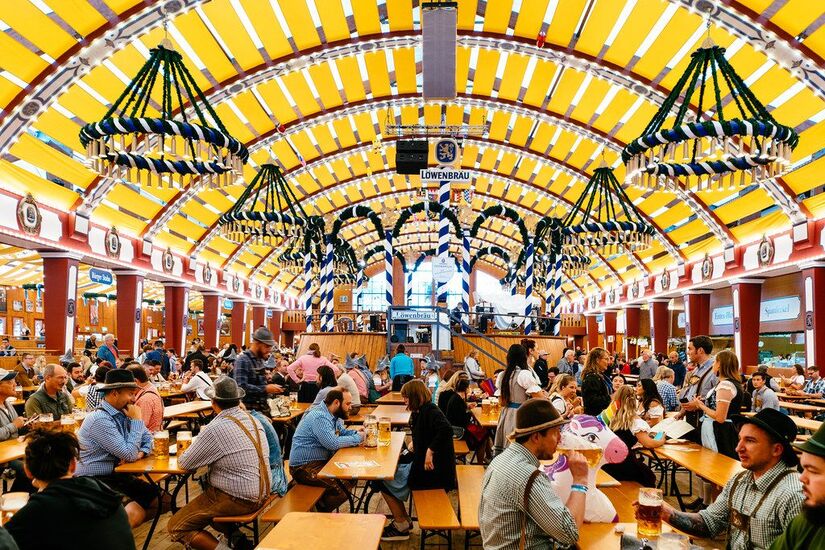 Start of Haunted Montrose's 2022 Season (7 - 11 p.m.)
Haunted Montrose is opening their 14th season of scaring Middle Georgians on Friday night. There are four separate "haunted" attractions as well as a "scare-free zone" for those who get too spooked. Haunted Montrose is open on Fridays and Saturdays, most Sundays, and on Halloween night, which falls on a Monday this year. Tickets are $26 and include a "timed VIP experience" to help attendees avoid standing in long lines. Haunted Montrose is located at 1917 Academy Street in Montrose.
Saturday, October 1st
All Hands Art Festival at Triangle Arts Macon (12 - 6 p.m.)
The All Hands Art Festival is a three-day art festival presented by Triangle Arts Macon and Visit Macon. There will be art made out of clay, glass, metal, and wood as well as competitions between artists. Expect to find "art vendors, demonstrations, exhibitions, live music, food trucks" at this unique event. General admission tickets cost $5 and VIP tickets are $30 and they can both be purchased online. VIP tickets will allow entry to the VIP party on Friday as well as the events taking place Saturday and Sunday. Triangle Arts Macon is located at 206 Lower Elm Street in Macon.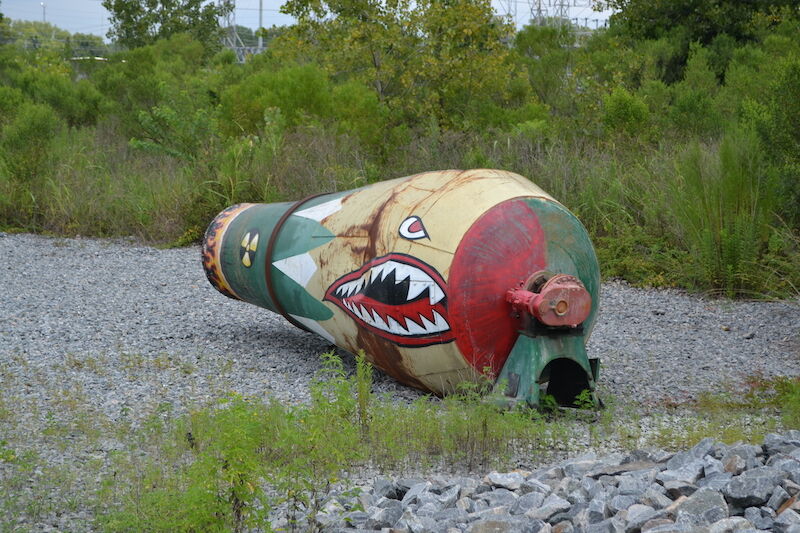 Historic Macon Foundation's Public Flea Market in Macon (8 a.m. - 3 p.m.)
The Historic Macon Foundation assists owners of historic homes in Macon with renovating and improving their residences through loans, workshops, and more. Their Public Flea Market on Saturday will help raise funds to support their mission. Shoppers will be able to browse items inside of a warehouse full of furniture and more. The Public Flea Market will take place at 357 Oglethorpe Street in Macon.
Sunday, October 2nd
Oktoberfest Weekend at The Garden in Macon (1 p.m.)
Another Oktoberfest celebration takes place at The Society Garden Saturday and Sunday. There will be "polka music, German and Oktoberfest Beers, specialty beer garden menu" and more at this festive event. The Shange Bridges Band will honor Merle Haggard Saturday evening starting at 8 p.m. and there will be live polka music at 3 p.m. on Sunday. The Society Garden is located at 2389 Ingleside Avenue in Macon.
Open Streets Macon: Pleasant Hill (2 - 5 p.m.)
Open Street Macon events invite the community to imagine local streets as places to spend time with family and friends, exercise, and make new connections. This free event will turn an area of the historic Pleasant Hill neighborhood into a "paved park" for a few hours on Sunday. Pursley Street to 3rd Avenue and to Ward Street will be closed to vehicles and bikes, roller-skates, skateboards, or walking shoes are welcome during this Open Streets Macon event.
---
---
More News from Macon