Fun and Interesting Events in Middle Georgia this Week (10/17 - 10/23)
Image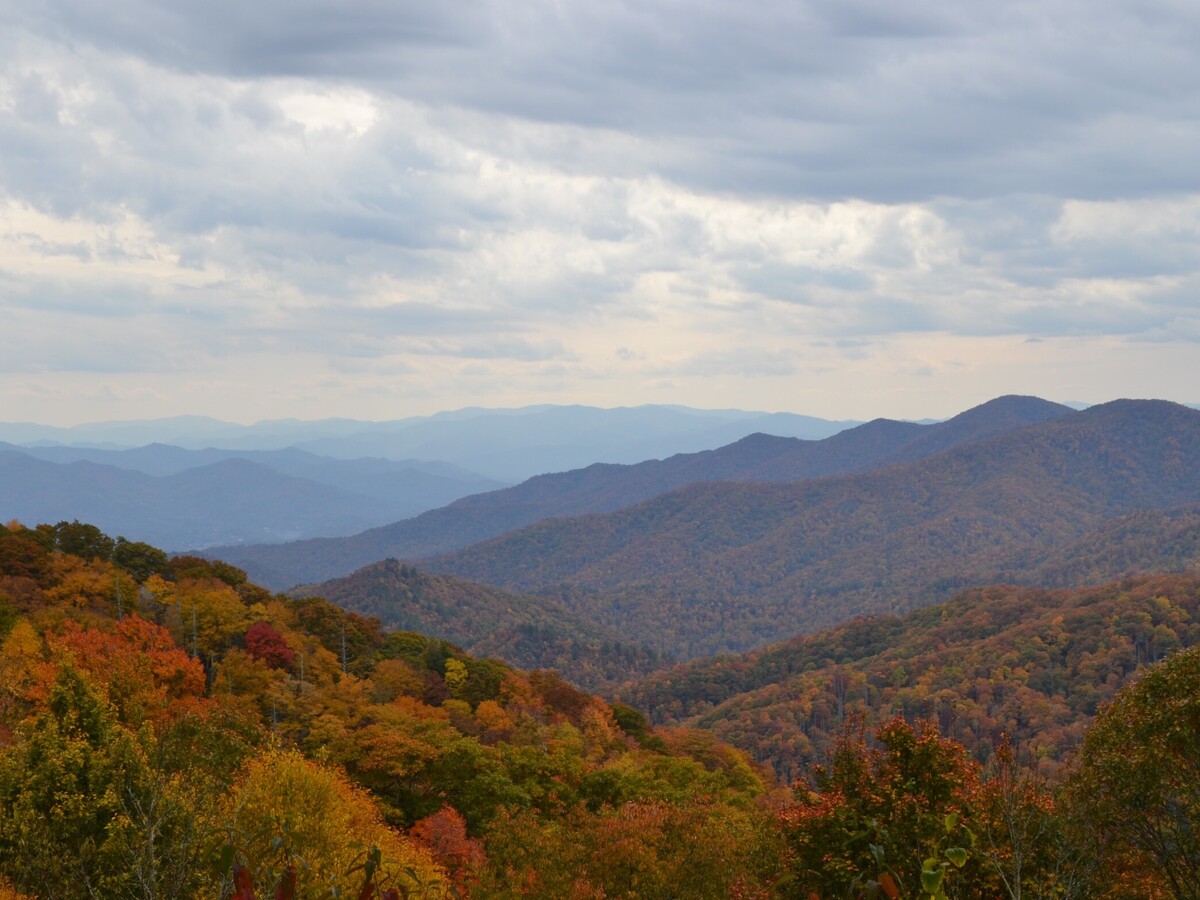 Last week in Middle Georgia there was a festival for fantasy lovers, a bike party, and lots of live musical performances. This week there will be many more chances to see talented musicians perform live, a strange art party, and many family-friendly events too.
---
Monday, October 17th
Macon-Mercer Symphony Orchestra at the Grand Opera House (7:30 p.m.)
The Macon-Mercer Symphony Orchestra will be celebrating the opening of their second season on Monday night. Macon's own Roderick Cox will be the guest conductor to mark the occasion. The second season of the orchestra will bring more concerts with a mix of surprising genres and musical guests. Monday's show will focus on "epic love stories" from multiple cultures and even include music from Broadway's West Side Story. There are multiple ticket options on the Grand's website with single tickets starting at $25 and students receiving free entry with a valid student ID. The Grand Opera House is located at 651 Mulberry Street in Macon.
Tuesday, October 18th
Macon Film Guide Presents "Fire of Love" at the Douglass Theatre (7:30 p.m.)
Attendees at this show will watch edge-of-your-seat footage of Katia and Mauric Kraft's as they filmed volcanos and also witness their fiery love for each other. While both of the Kraft's met their fate due to their important volcano research, their love story lives on through this National Geographic documentary. Tickets cost $5 and can be purchased online. Douglass Theatre is located at 576 Poplar Street in Macon.
Wednesday, October 19th
Tour of Progress 2022 in Downtown Macon (4 p.m.)
NewTown Macon is presenting another Tour of Progress which will give "behind-the-scenes" views of some of the development that has taken place in Downtown Macon over the last year. The tours are self-guided and participants will be able to use a tour map or QR codes at each tour stop to find out more about the developments. A Partner in Progress awards reception will also be held starting around 7 p.m. at the Cotton Avenue Plaza. NewTown Macon asks those interested in attending the tour to RSVP online beforehand. The free Tour of Progress begins at Billingslea Commons located at 823 Forsyth Street in Macon.
---
---
Thursday, October 20th
Gary Allan at the Macon City Auditorium (7:30 p.m.)
Country music star Gary Allan will perform at the Macon City Auditorium on Thursday night. Allan grew up in a musical family and has released two studio and greatest hit albums. He has also "produced 26 singles on the U.S. Billboard Hot Country Songs". Tickets cost from $46 and can be purchased online. The Macon City Auditorium is located at 415 First Street in Macon.
Friday, October 21st
15th Annual Central Georgia Greek Festival (11 a.m. - 10 p.m.)
The Holy Cross Greek Orthodox Church is hosting a free three-day Greek Festival starting on Friday and going through Sunday. Expected authentic Greek food, dances, art, jewelry, and live music. The proceeds from this event will help support multiple Middle Georgia charities. The Holy Cross Greek Orthodox Church is located at 859 First Street in Macon.
Ocmulgee Artist Guild presents "Dysphoria: High Strangeness" (6 - 12 p.m.)
The Ocmulgee Artist Guild is having a free art party this Friday night. The theme will be the "strange and curious" and the exhibited art is promised to be both unique and fairly priced. This art event will be kid friendly until sundown and an "Area 51" bar will provide unique themed drinks to patrons 21 and older. There will also be live musical performances from Theatre Macon's Rocky Horror Show and Magnolia Moon. Dysphoria will take place at 391 2nd Street in Macon.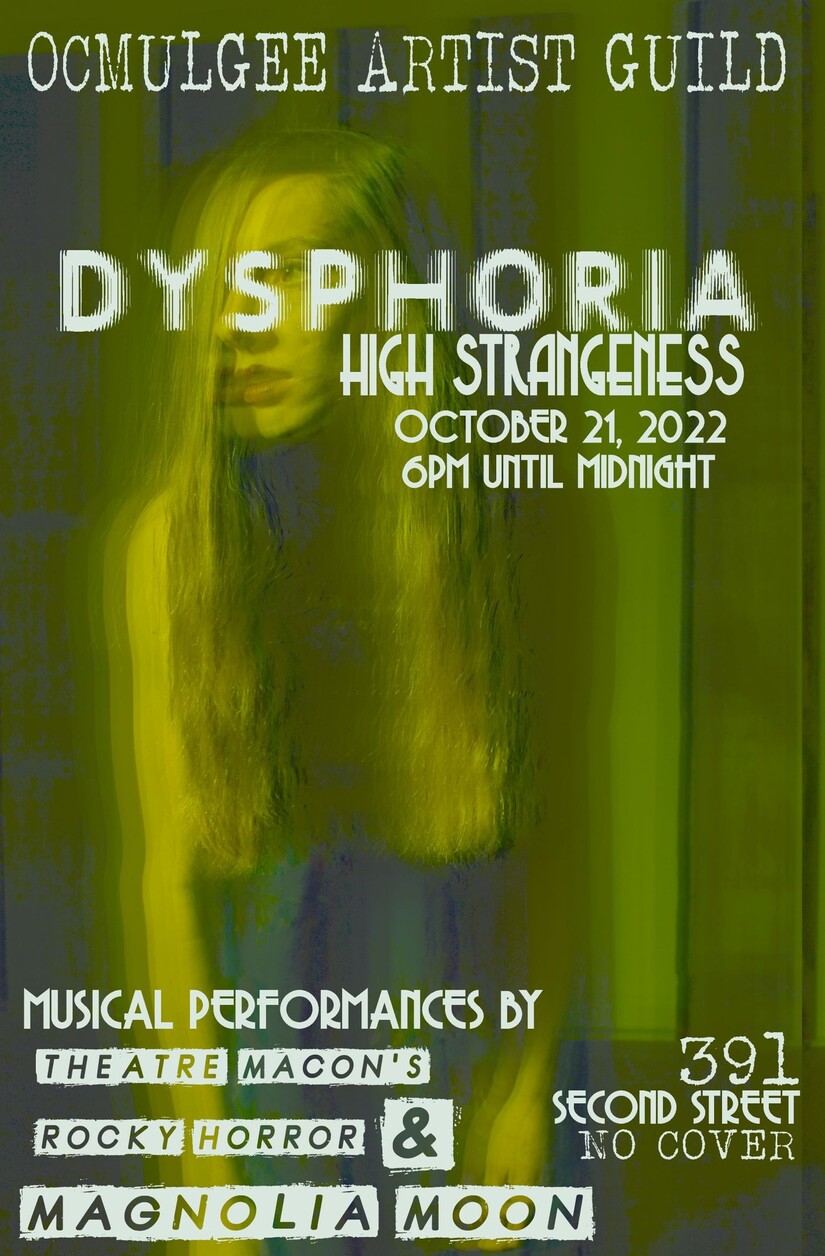 Thriller Night 5K Run at Central City Park (6 p.m.)
The Boys & Girls Clubs of Central Georgia will host a spooky 5K night run on Friday. Runners will be running from "zombies" during the run and are encouraged to dress up in their own Halloween costumes and to take part in the costume contest. Registration cost $25 before the day of the race and $30 on the day of the race where it will take place at the parking lot of the Luther Williams Field. Central City Park is located at 150 Smokie Glover Drive in Macon.
Tunnel of Terror at Tommy's Express Macon (7 - 10 p.m.)
Tommy's Express Macon is presenting another year of the Tunnel of Terror haunted car wash. Attendees can get their vehicles cleaned while getting scared at the same time. This event takes place every Friday and Saturday through October 29th. Tickets to the Tunnel of Terror cost $25. Tommy's Express Car Wash is located at 2772 Riverside Drive in Macon.
Saturday, October 22nd
Macon Beer Fest in Downtown Macon (2 - 7 p.m.)
Macon seems to have a festival almost every weekend of the year and this weekend is no different. The Macon Beer Fest will feature "over 100 varieties of craft beer", live music, arts and crafts, food vendors, races, games, and more. Tickets start at $35 for the festival and start at $10 for the multiple races that will take place during the event. The Macon Beer Festival benefits Pints for Prostrate, an organization that helps educate men about prostrate cancer.
The Not-So-Scary Grayberry Spectacular (3:30 - 6:30 p.m.)
If you are a parent looking for a not very scary community event to go to this weekend Gray has you covered. This Trunk or Treat event will feature inflatables, face painting, door prizes, and more. The Not-So-Scary Grayberry Spectacular will take place in Downtown Gray.
Film Screening of "Hocus Pocus" at the Grand Opera House (7 p.m.)
Disney's classic 90's film "Hocus Pocus" will be playing at the Grand Opera House on Saturday night. This humorous, Halloween themed film stars Bette Midler, Sarah Jessica Parker, and Kathy Najimy as witches looking to live forever. It is also touching story about friendships, family, and working together. Tickets for this cult classic cost $5 and can be purchased on the Grand's website. The Grand Opera House is located at 651 Mulberry Street in Macon.
Sunday, October 23rd
Books, Bourbon, and BBQ at The Society Garden (1 p.m.)
This unique event is presented by the Junior League of Macon and will feature bourbon-focus cocktails, a whole hog BBQ, and a Oyster Roast by Satterfield's Catering. Bringing a book to donate will also enter attendees into a raffle where you can win a Solo Stove smokeless fire pit. Tickets to this event are $35 plus fees which includes a drink ticket and food. The Society Garden is located at 2389 Ingleside Avenue in Macon.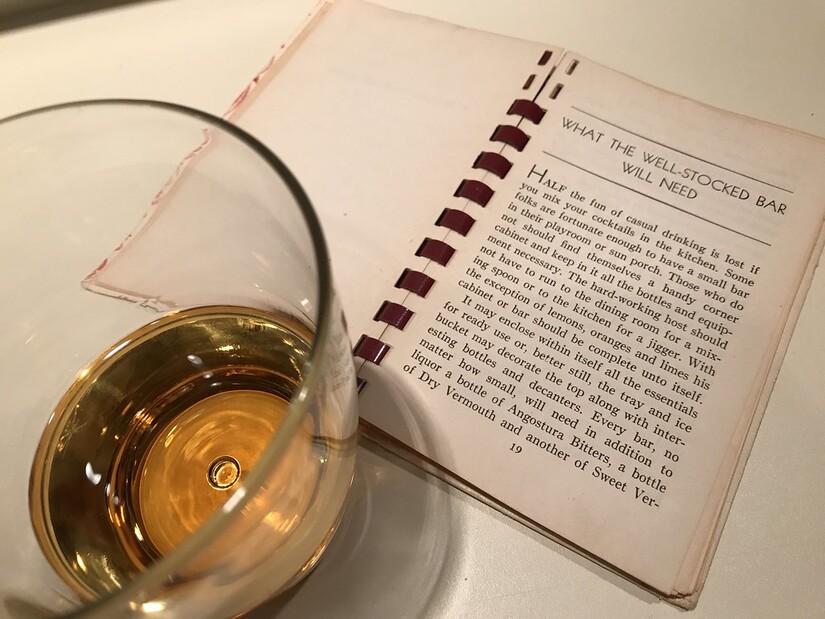 ---
---
More News from Macon