Macon Arts Alliance's Fire & Ice Exhibition Returns to Central City Park
Image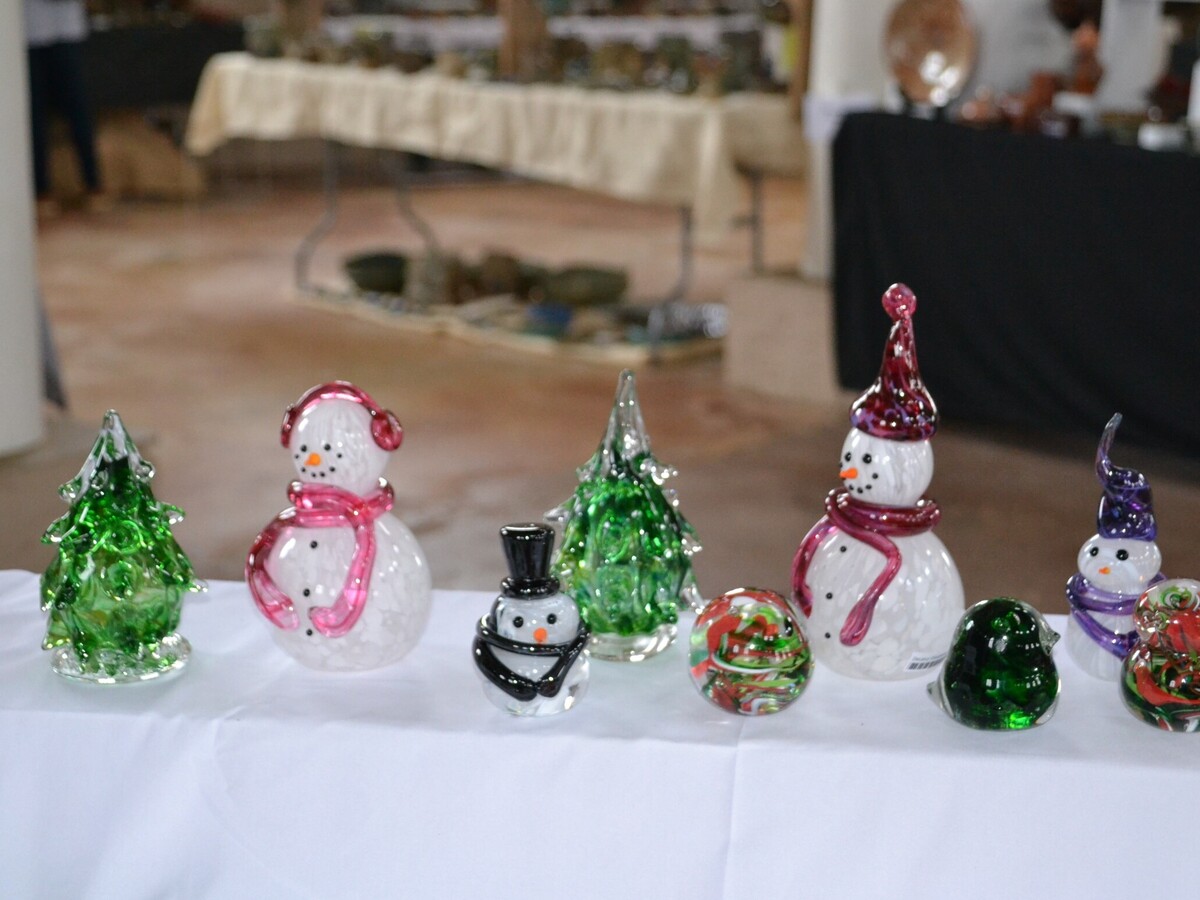 The Fire & Ice Ceramic and Glass exhibition and sale brings expertly crafted artworks, ornaments, cookware, and more to Central City Park in Downtown Macon again this year. Artists from throughout the United States present their work at Fire & Ice.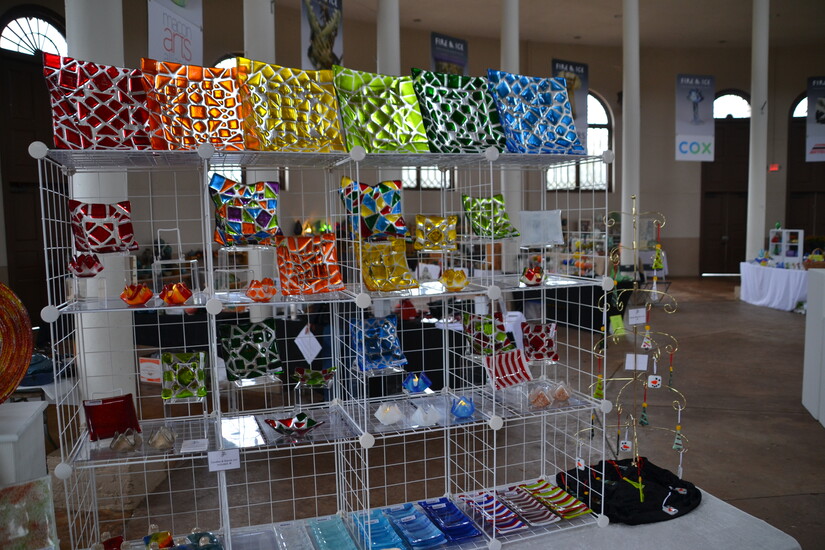 Visitors to the historic Round Building in Central City Park during Fire & Ice will find many quality ceramic and glass art pieces for viewing and for sale, often at very reasonable prices.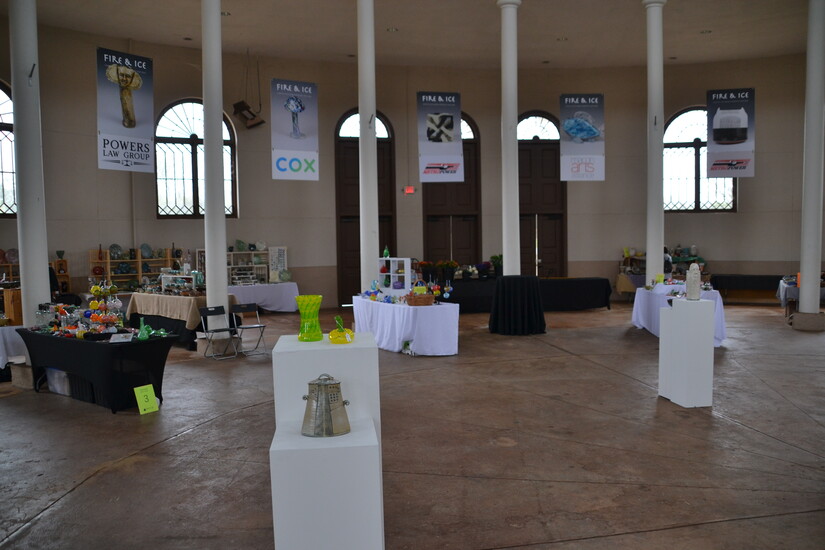 Fire & Ice is a free event presented by the Macon Arts Alliance. This year's Fire & Ice takes place from November 11th through 19th from 10 a.m. until 4 p.m. each day.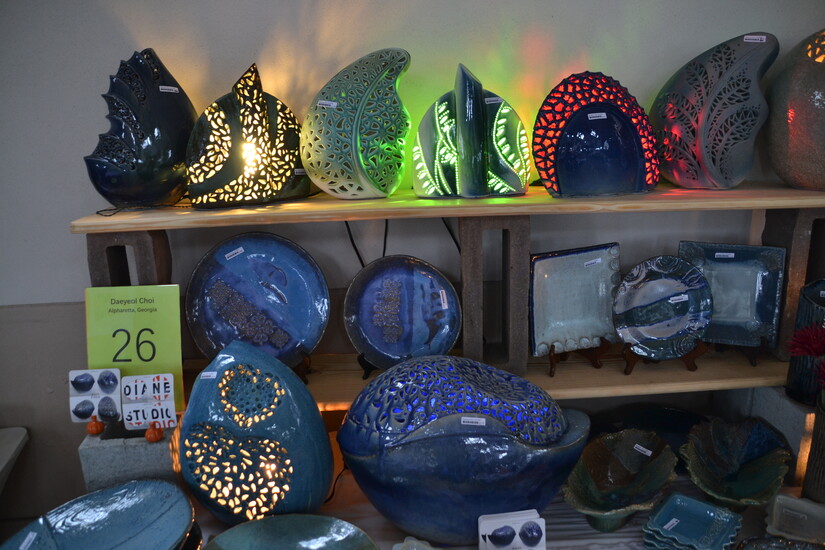 Bryan Beck and Yen-Ting Chiu will be presenting glassblowing demonstrations on Friday, November 11th and Saturday, November 12th from 1 to 4 p.m.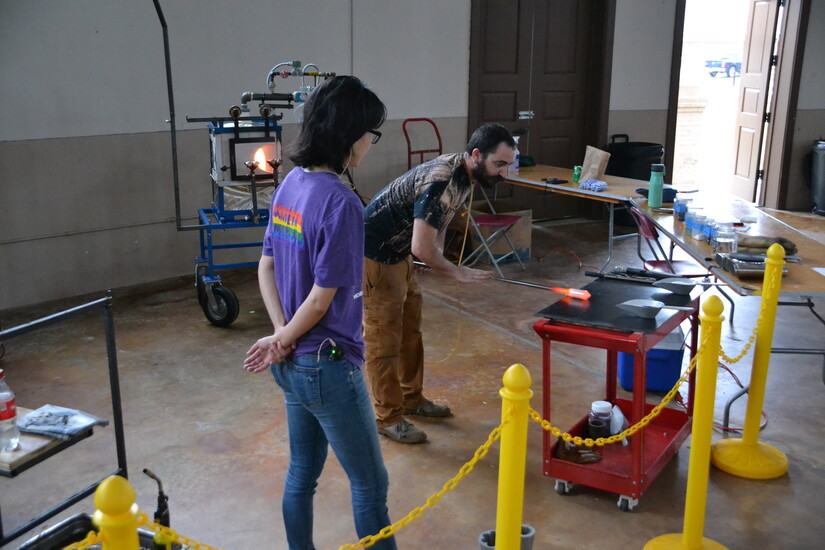 More News from Macon