A Few Things to Do in Macon this Week (12/19 - 12/25)
Image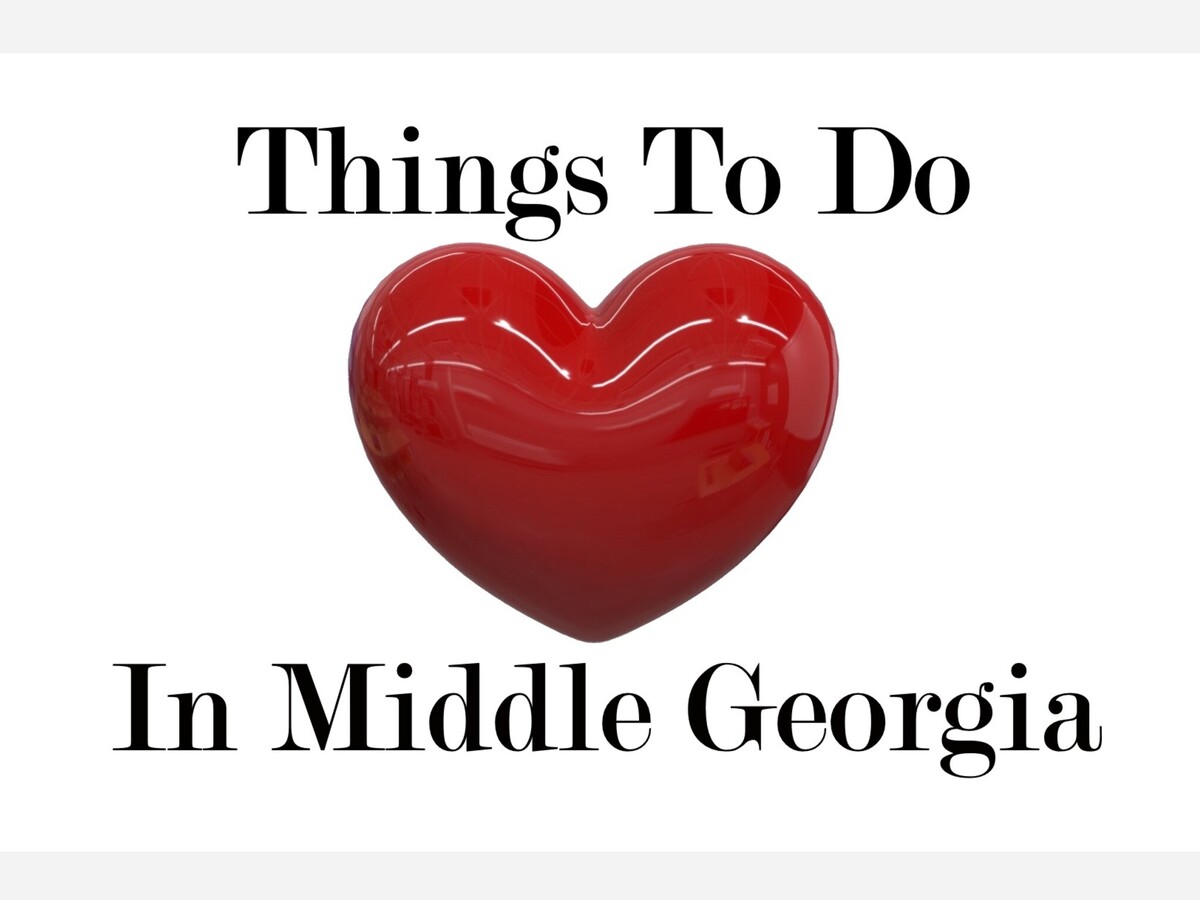 Downtown Macon businesses and venues will host multiple festive events this week including an ugly sweater competition, Christmas karaoke, and more.
MONDAY, DECEMBER 19
Favorite Things Exhibit at The 567 Center for Renewal (11 - 4 p.m.)
The eclectic art at the Favorite Things exhibit has many artworks that make for perfect Christmas gifts. The artworks include paintings, jewelry, sculptures, and more. The Favorite Things exhibit will be open until this Friday. The 567 Center for Renewal is located at 456 1st Street.
WEDNESDAY, DECEMBER 21
Make Music Winter 2022 at The Douglass Theatre (5 p.m.)
This free, holiday concert event on Wednesday will include live musical performances from multiple talented musicians. It will take place in the historic Douglass and is presented by Gloria Stanley and Happy Talk Communications. The Douglass Theatre is located at 355 Martin Luther King Jr. Boulevard.
Kringle Crawl in Downtown Macon (6 p.m.)
The Kringle Crawl is a unique restaurant and bar crawl experience where participants will try to solve a puzzling riddle about 9 people on Santa Claus' nice and naughty list while dressed up as Santa. Nine Downtown Macon restaurants are participating including Fall Line Brewing, JBA, Ocmulgee Brewpub, and Pearl Passionate Cusine and Cocktails. The ticket price of $7 includes a Santa hat, beard, bag, and a list to help participants solve the mystery in festive style. The Kringle Crawl starts at Fall Line Brewing Co. located at 567 Plum Street. 
THURSDAY, DECEMBER 22
Birmingham Bulls vs. Macon Mayhem at the Macon Coliseum (7:30 p.m.)
Macon's own Southern Professional Hockey Team and winners of the 2021 William B. Coffey Cup will play a game against the Birmingham Bulls on Thursday night. Macon Mayhem games are filled with high energy and impressive athletic skills on display in the rink. The Mayhem will also play again on Friday night against the Knoxville Ice Bears. Ticket prices start at $14 and onsite parking is $5. The Macon Coliseum is located at 200 Coliseum Drive.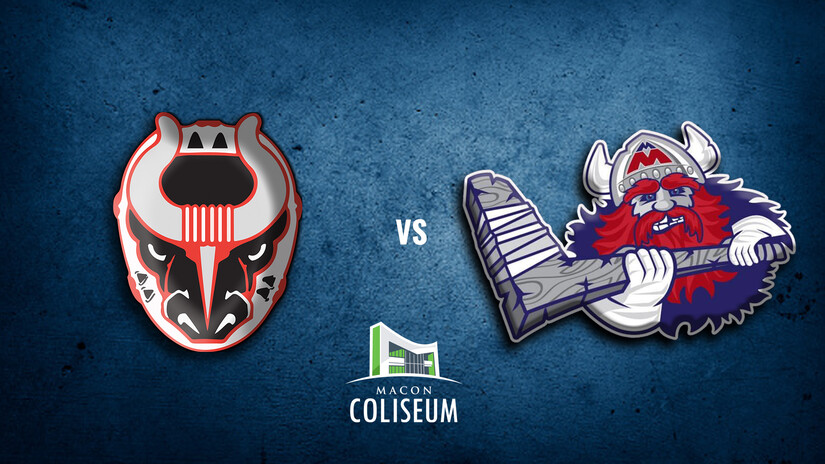 FRIDAY, DECEMBER 23
The Karaoke Before Christmas at Reboot Retrocade and Bar (9 p.m.)
Reboot will host a night of fun karaoke where attendees are invited to sing or event "announce your Festivus grievances". This musical event is for those 18 and over. Reboot Retrocade and Bar is located at 566 Cherry Street.
Wyatt Pyles with Dan Kelly and Friends at Grant's Lounge (9 p.m.)
Wyatt Pyles and Dan Kelly have been performing music around Middle Georgia for almost a decade. This Friday night they will be joined by friends Ethan Hamlin on piano, Robin Mauldin on bass, and Justin Raffled on drums at historic Grant's. Grant's Lounge is located at 576 Poplar Street.
Ugly Sweater Party with BAS at The Hummingbird Stage and Taproom (10 p.m. - 2 a.m.)
Participants in the ugly sweater party at The Hummingbird will enjoy the music from Macon's own BAS and have a chance to win a grand prize from PBR. The Hummingbird Stage and Taproom is located at 430 Cherry Street.
SATURDAY, DECEMBER 24
Public Ice Skating at the Macon Coliseum (10 a.m., 12 p.m., and 2 p.m.)
The Macon Coliseum will have three, one hour sessions of public ice skating on Saturday that would make a great family friendly Christmas Eve experience. The doors will be open 15 minutes before each session and attendees are requested to bring their socks with them and bring a clear bag to bring any personal items in with them. Tickets cost $7 and can be purchased at Ticketmaster.com. The Macon Coliseum is located at 200 Coliseum Drive.
SUNDAY, DECEMBER 25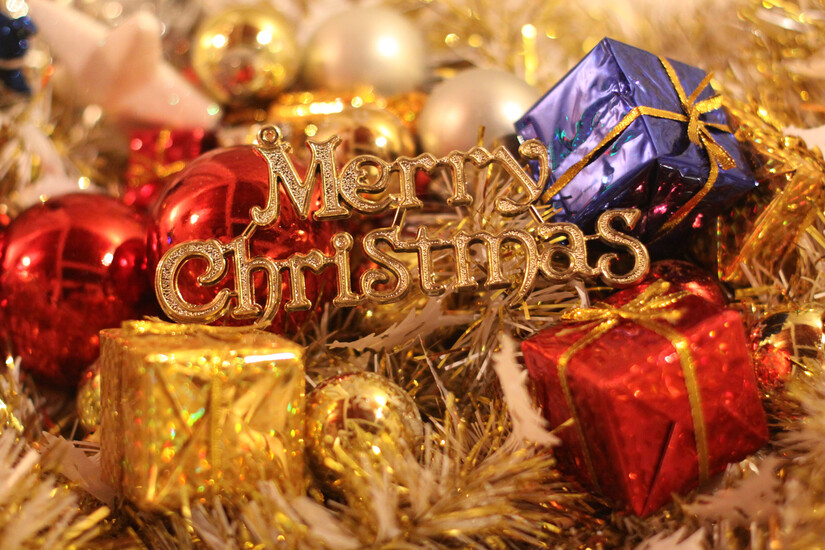 More News from Macon