Grant's Lounge Celebrates 52 Years of Music and Merrymaking this Week
Image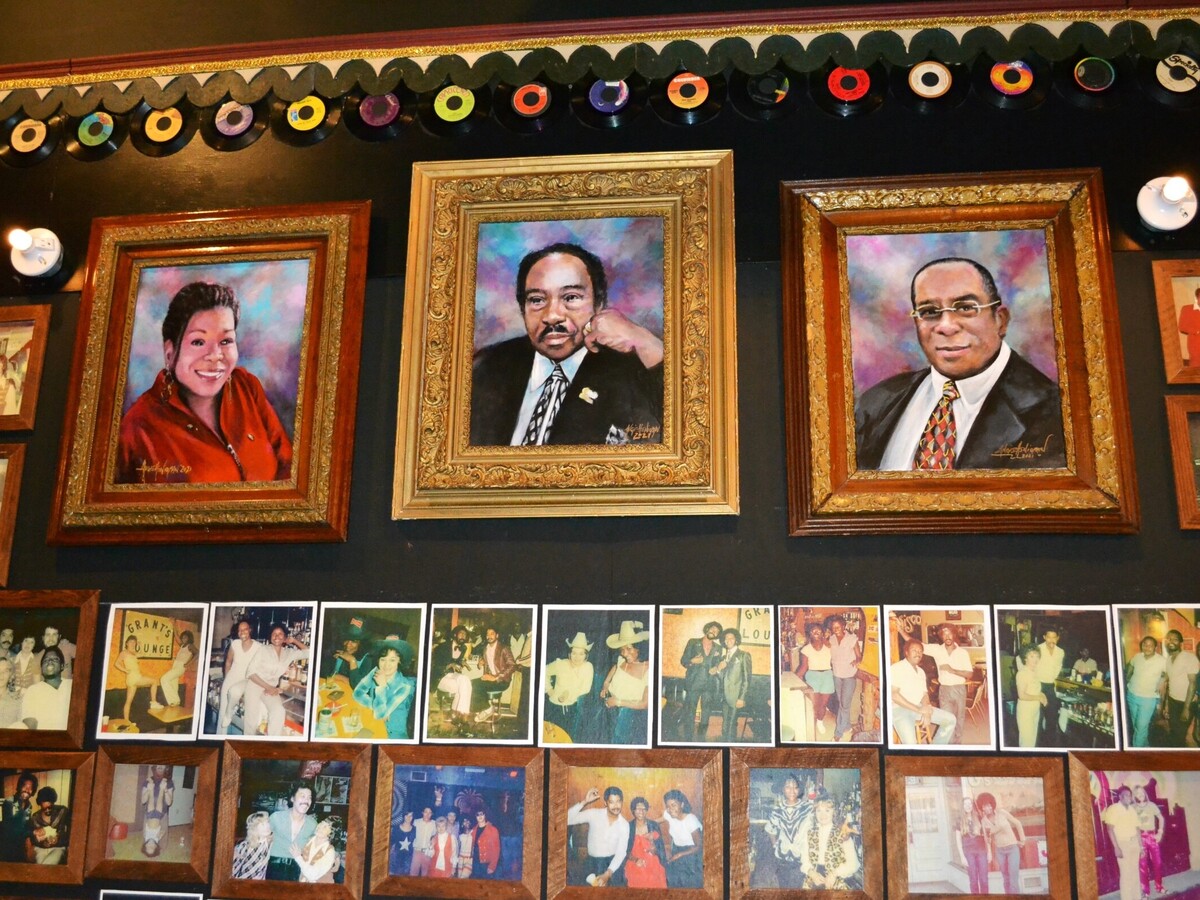 Grant's Lounge is celebrating their 52 year anniversary with special musical performances and events starting this Wednesday, February 15th and going through Sunday, February 19th.
Since February is Black History Month, it is also important to mention that Grant's Lounge was also one of Macon's first integrated bars and brought together people from all races and walks of life to enjoy good music and good times .
Grant's Lounge was established on February 16th, 1971 and the famous musicians and bands that have performed on Grant's stage since that date reads like a Who's Who of musical greats including The Allman Brothers Band, Lynyrd Skynyrd, Tom Petty and the Heartbreakers (then going by Mudcrutch), Eric Clapton, The Marshall Tucker band, and many more.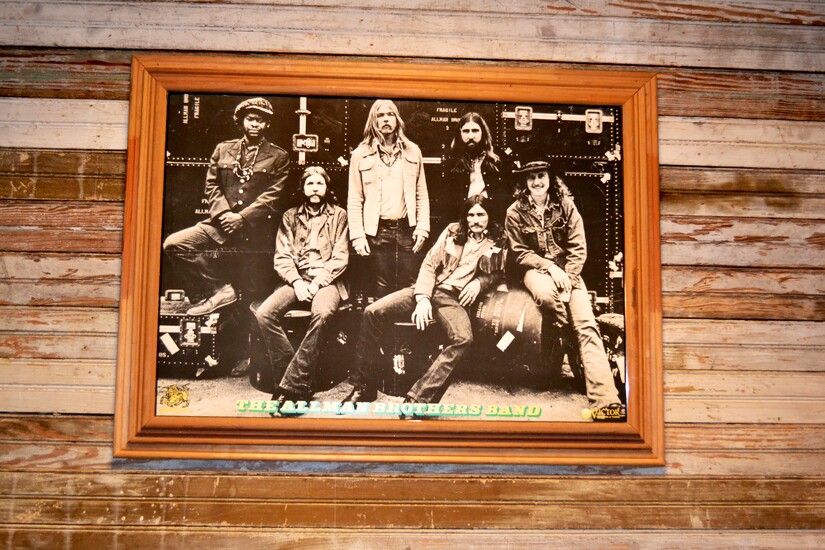 This week Grant's will celebrate 52 years of music and merriment with five days of live musical entertainment on the historic stage:
Wednesday, February 15: The Macon Music Revue featuring Charles Davis & The Velvet sound will perform starting at 7:30 p.m. and will be followed by a late night performance with DJ ClarkAfterDark aka Clark Bush for the Fresh Produce Records late night set starting at 9:30 p.m.: there will be a $5 cover charge
Saturday, February 18: Grant's Greats is a band featuring the very talented performers Bo Ponder, Robert Lee Coleman, John Ford, and Black 9earl: tickets cost $15
Sunday, February 19: Grant's Sunday Night Jam Session with Jonny Hollingshed will act as the grand conclusion of Grand's 52 year anniversary celebrations
     Grant's Lounge is located at 576 Poplar Street in Macon.
The Restless Native's performing The Allman Brother's Band's "Whipping Post" at Grant's Lounge in 2022
---
---
More News from Macon