Live Music in Middle Georgia this Weekend
Image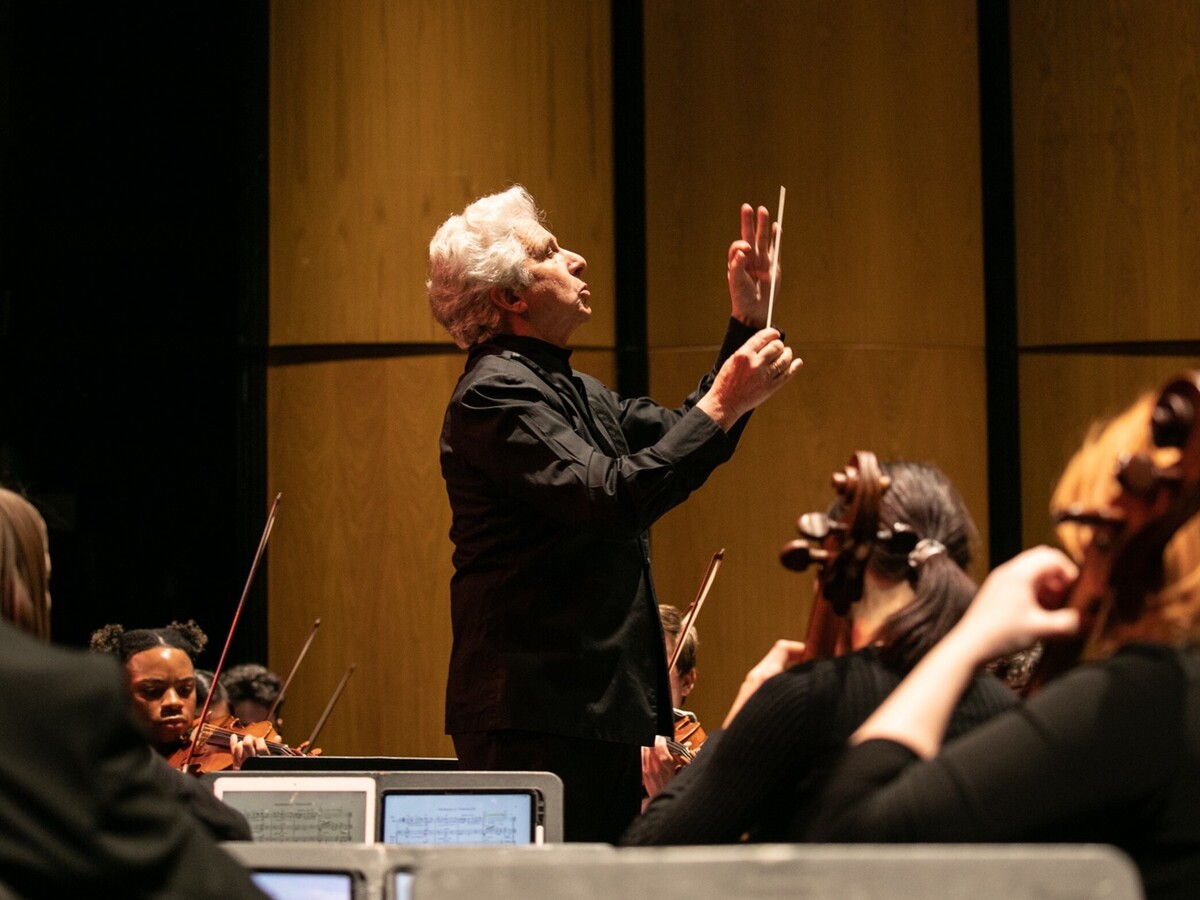 This week in Middle Georgia music lovers can enjoy a Beastie Boys tribute band, a celebration of the blues at the Macon Blues Festival, and even a free Sunday brunch concert without traveling far from home. The following is a select list of some of the live musical performances taking place near you this weekend.
---
FRIDAY, APRIL 14
CAMERON CODY WITH JAMES PERFORM A DUELING PIANO CONCERT AT THE HAWKINSVILLE OPERA HOUSE (7 p.m.)
Cody and James will play gospel and broadway music at this dueling piano concert in Hawkinsville. Tickets can be purchased online for $22 plus fees or at the door on the day of the concert.
CHASE WRIGHT'S HURT NO MORE TOUR AT THE CAPITOL THEATRE (8 p.m.)
Country music singer Chase Wright will continue his Hurt No More tour on Friday night at the Capitol Theatre. Wright is based out of Nashville and graduated college with a degree in economics before fully committing to the life of a professional musician. Tickets for this concert start at $10 plus fees online.
Chase Wright's music video for his song "Never Loved Before" showcases his expressive singing
THE 6TH ANNUAL MACON BLUES FESTIVAL AT THE MACON COLISEUM (8 p.m.)
The 2023 Blues Is Alright Tour will take place in the Macon Coliseum at the 6th Annual Macon Blues Festival this Friday. There will be performances by the talented blues musicians J-Wonn, Tucka, Pokey Bear, King George, Ronnie Bell, and Lenny Williams. Tickets for the Macon Blues Festival are very limited and prices currently start at $75 online.
CHECK YOUR HEAD - A BEASTIE BOYS TRIBUTE AT THE SOCIETY GARDEN (8 p.m.)
Josh Phillips, Eli Cramer, and Philo Reitzel make up Check Your Head, a Beastie Boys Tribute band. They work hard to bring audiences a Beastie Boys concert experience as close to the real thing as possible. Tickets for this show cost $15 plus fees online.
PERFECT STRANGERS AT 20'S PUB (9 p.m.)
Perfect Strangers is a classic rock party band that plays all your favorite rock and roll hits. There is no cover charge at 20's Pub.
CODY BOLDEN AT GRANT'S LOUNGE (9 p.m.)
Cody Bolden is a singer, guitar player, and songwriter based in Canton, Georgia. Bolden was raised by two music loving parents and began his own musical career at the age of 27. He writes original songs about the things that are important to him, which include "bikes, beers, and [BS-ing]." Tickets cost $10 plus fees online.
Cody Bolden's song "Coming Back Home" is from his debut album "Road Hands"
DJ LUPO AT THE ALMOST SUMMER BASH AT THE HUMMINGBIRD (10 p.m.)
The Almost Summer Bash invites students and anyone else looking to let loose to enjoy a night of music from DJ Lupo at The Hummingbird this Friday night. Mercer students 21 and over with Student I.D. will receive free entry. The Hummingbird Stage and Taproom has a $5 cover charge.
---
SATURDAY, APRIL 15
MATT MCMILLAN AT JAIL CREEK FARMS WINERY IN JEFFERSONVILLE (7 p.m.)
Matt McMillan and the City Limits will be performing country, Americana, and classic rock music at Jail Creek Farms Winery in Jeffersonville this Saturday evening. There will also o be food trucks and all of your favorite beverages as well.
CANADIAN TUXEDO AT AMICI MACON (8 p.m.)
Canadian Tuxedo is a classic/southern rock band from Macon. They can often be found performing at venues all around Middle Georgia and they will be performing at Amici Macon on Saturday night. Amici Macon does not have a cover charge.
KENNY RAY WILLIAMS BAND AT THE SOCIETY GARDEN (8:30 p.m.)
The Kenny Ray Williams Band's music is a mix of "funky soul, good rock-n-roll, and those low down blues. The Society Garden's $7 cover charge will start at 7 p.m. to help support the band.
ATOMIC STEREO AT GRANT'S LOUNGE (9 p.m.)
Atomic Stereo is a four piece band from Middle Georgia and is made up of David Young (Guitar/Vocals), Alan Gavel (Guitar/Keyboard), Jamie Meeks (Bass/Vocals) and Clint Cromer (Drums). Atomic Stereo plays popular pop rock songs and are influenced by bands like 311 and The Cars. Doors open at 8 p.m. and the show begins at 9 p.m. Tickets cost $10 plus fees online.
Atomic Stereo's song "Dakota" is from their album "The Weather is Here…Wish You Were Beautiful"
PLETHRA AT THE HUMMINGBIRD (10 p.m.)
Plethra is a four piece rock and roll band from Middle Georgia. Plethra will be performing cover songs of popular rock and roll hits. The Hummingbird Stage and Taproom has a $5 cover charge.
JERRY GRANT AND THE CORRUPTORS AT BILLY'S CLUBHOUSE (10 p.m.)
Jerry Grant and the Corrupters is a band from Atlanta that plays "whiskey soaked rockin' blues" and they will be performing on the Billy's Clubhouse stage late Saturday night. Billy's Clubhouse does not have a cover charge.
---
SUNDAY, APRIL 16
RICKY RUCKUS LIVE AT PARISH (12 p.m.)
Ricky Ruckus Live is led by singer/songwriter Richard Martin and they will be playing at a Sunday brunch concert at Parish. Ricky Ruckus Live's music can be described as alternative Americana rock and roll and they often play a mix of covers and original music as well.  Parish does not have a cover charge.
---
---
More News from Macon