Return to Whimsical Botanical Gardens in Flovilla
Image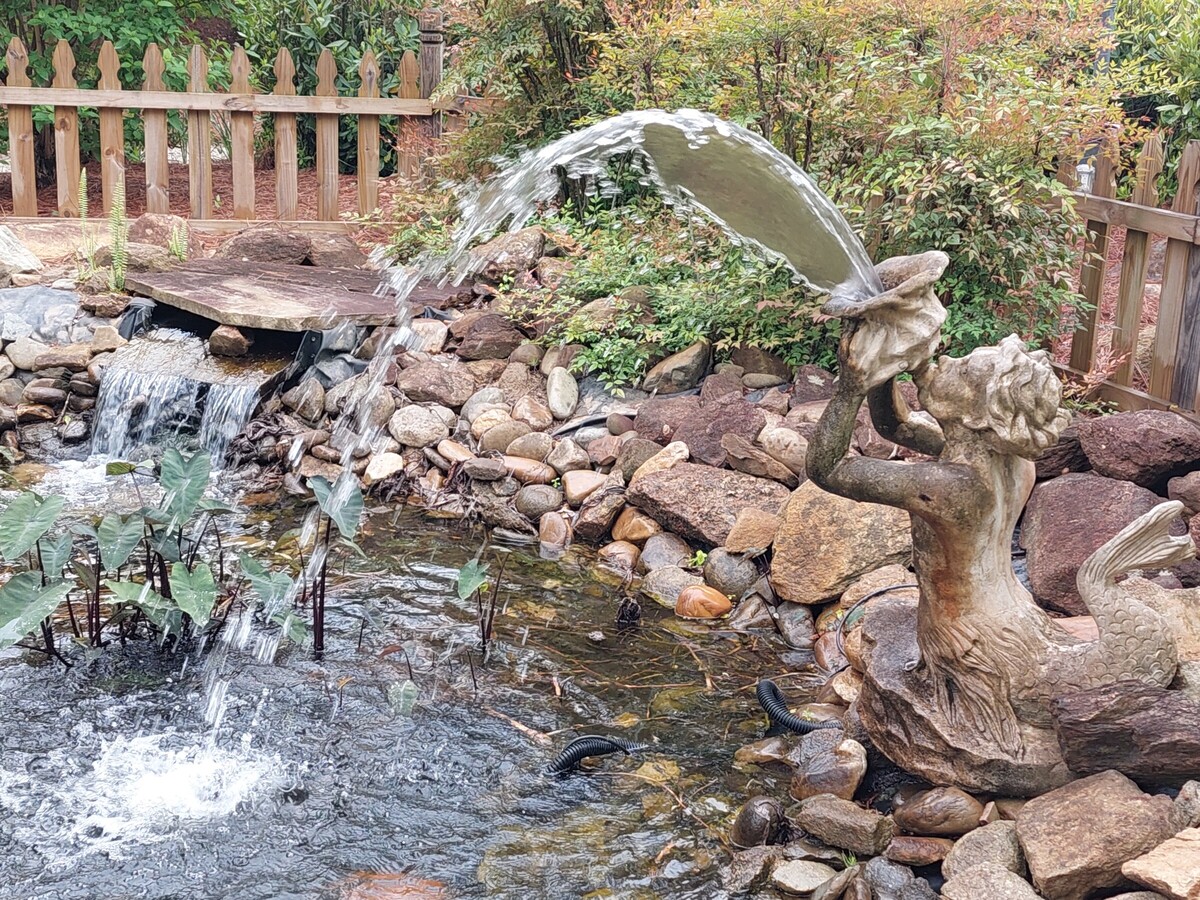 Earlier this year, I happened upon Whimsical Botanical Gardens in Flovilla and interviewed Frankie Willis, the entrepreneur who has helped revitalize the small town of Flovilla and the area around Indian Springs State Park.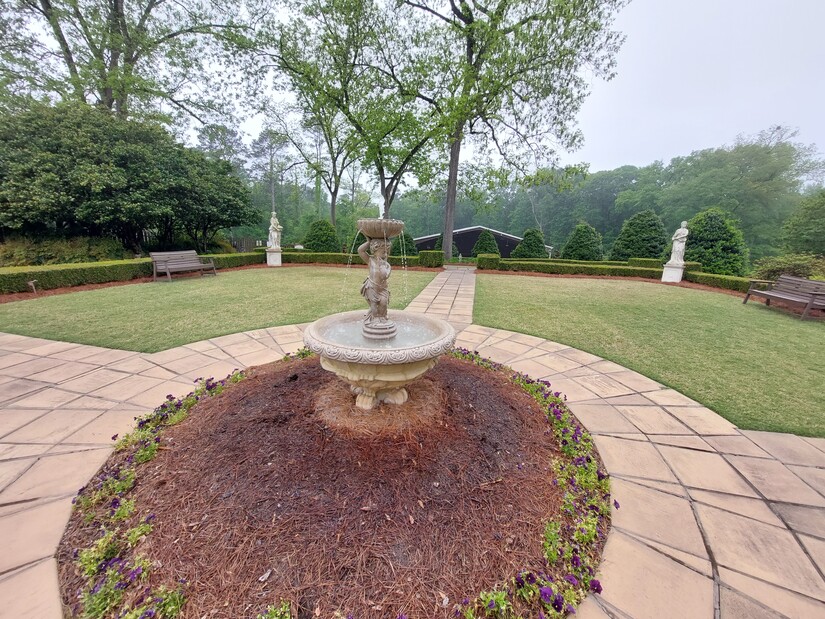 During her interview, Willis recommended that people visit the botanical gardens around mid-April when there are many seasonal and perennial flowers planted or blooming.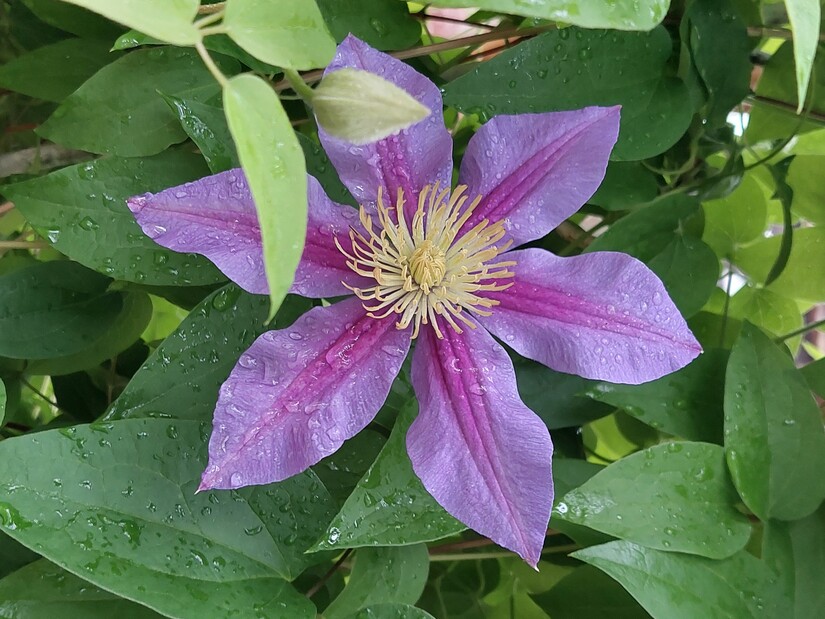 Because of her recommendation, I recently visited Whimsical Botanical Gardens again and captured a few more photos of this unique Middle Georgia destination.
One area in the park is named Charming Channing and includes a fanciful two-story dollhouse, a replica of Indian Spring's Wigwam Hotel which was constructed in 1890.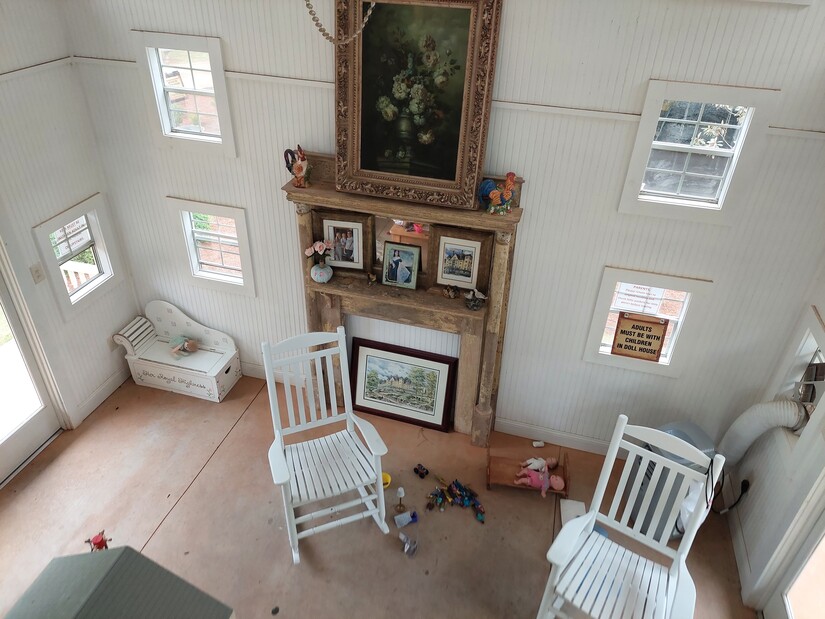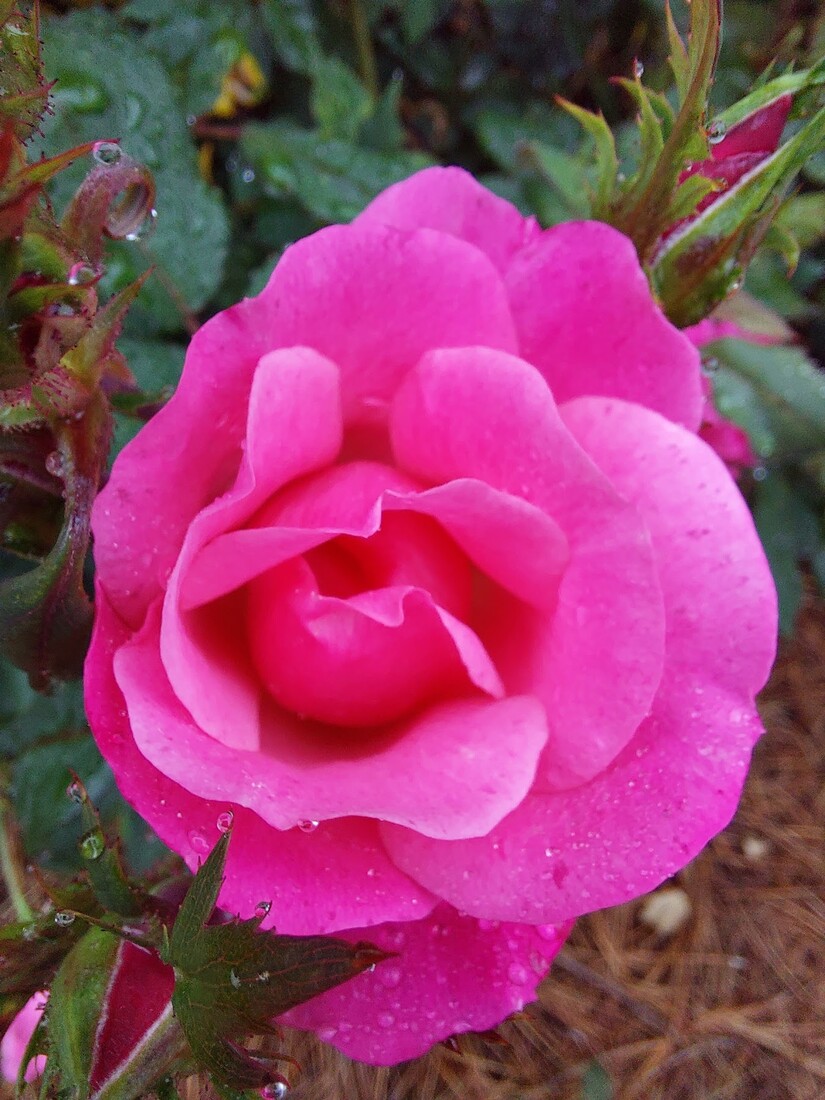 Whimsical Botanical Gardens is open from sunrise to sunset every day and there is no fee to enter.
---
---
More News from Macon