A Century of Knowledge and Culture: Celebrating the 100th Year of the Washington Memorial Library
Image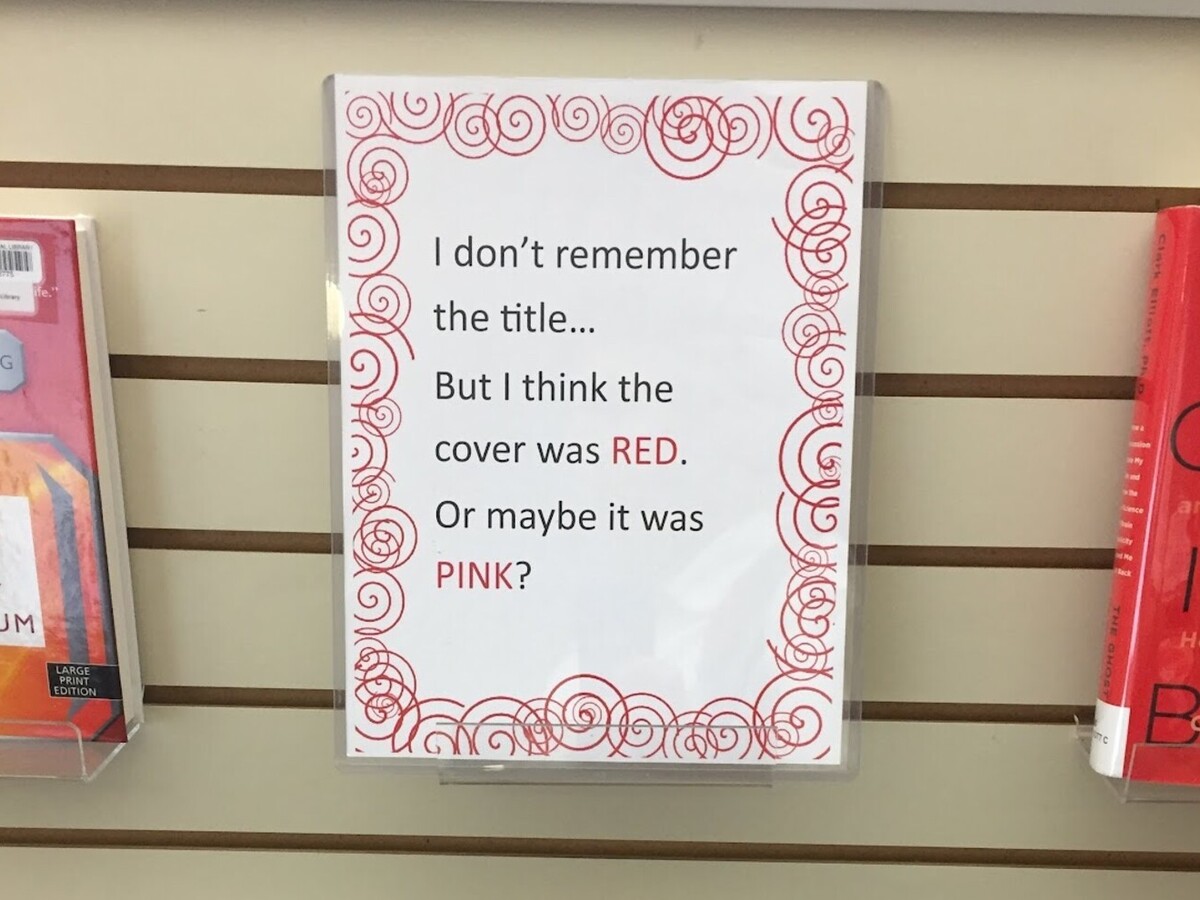 Washington Memorial Library in Macon will be celebrating 100 years of bringing literacy to Middle Georgia's citizens this year with a huge birthday party this November.
The library was established in 1923 and has been a valued part of Macon's cultural landscape ever since. 
It is also a valued resource for knowledge seekers and families featuring monthly themed events, creative book displays, and innovate reading programs for both children and adults in Middle Georgia.
Thousands of researchers also come to Middle Georgia every year to visit Washington Memorial Library. The institution's vast genealogical records and archives comprise one of the largest such reference collections in the whole southeast, with over "23,000 volumes and over 17,000 microforms", along with items from other countries like England, Scotland, and Wales, according to the website exploregeorgia.org.  
The library's 100th birthday party will take place on Thursday, November 9th from 4 to 6 p.m. and is scheduled to feature live music from the band Green Grass Green, a "Marathon Story Time" on the Library's children's floor, face painting, special appearances from guests like Pete the Cat.
"100 years ago, our community recognized the importance of literacy and access to information [and] we are so proud to continue this commitment still today and we are thankful to our sponsors and activity partners who are joining us to kick off this celebration," said Jennifer Lautzenheiser, Director of Libraries for Middle Georgia Regional Library.
Washington Memorial Library has been a vital hub for knowledge and culture for a century now and all of Middle Georgia is invited to celebrate the occasion with a grand celebration of its enduring commitment to literacy and access to information this November.
More News from Macon