Indulgence Meets Artistry: Scott Mitchell's New Dessert Bar Unveils Colorful Kevin Lewis Mural
Image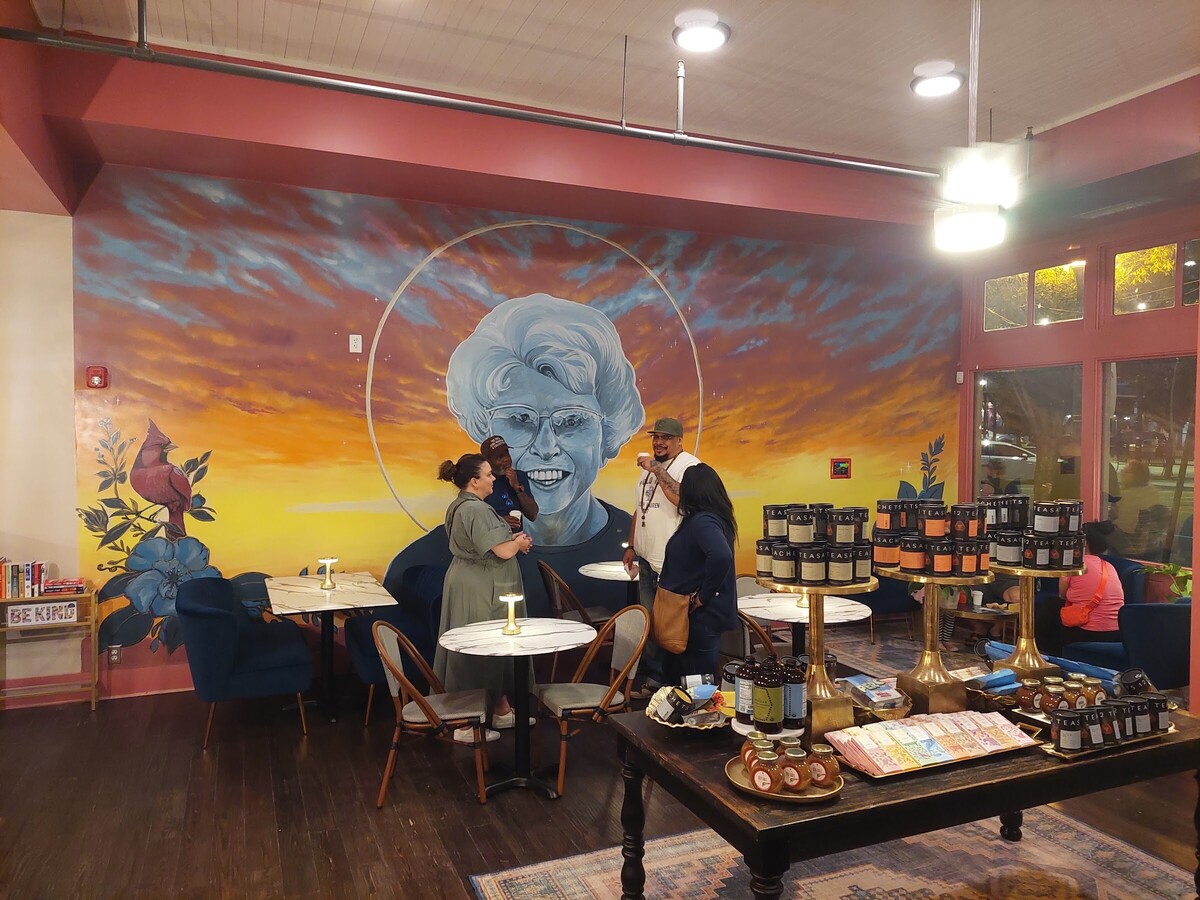 Nestled in the heart of Macon, the newest venture of Scott Mitchell, Sweet Eleanor's, is a dessert and coffee shop that promises to be a new hot spot for those seeking a dose of sugary delight and a dash of inspiration.
This past Saturday, crowds of people gathered at Sweet Eleanor's for a sneak peek of the desserts the business will serve once it opens, its comfortable interior, and the unveiling of a new mural from prolific artist Kevin Lewis.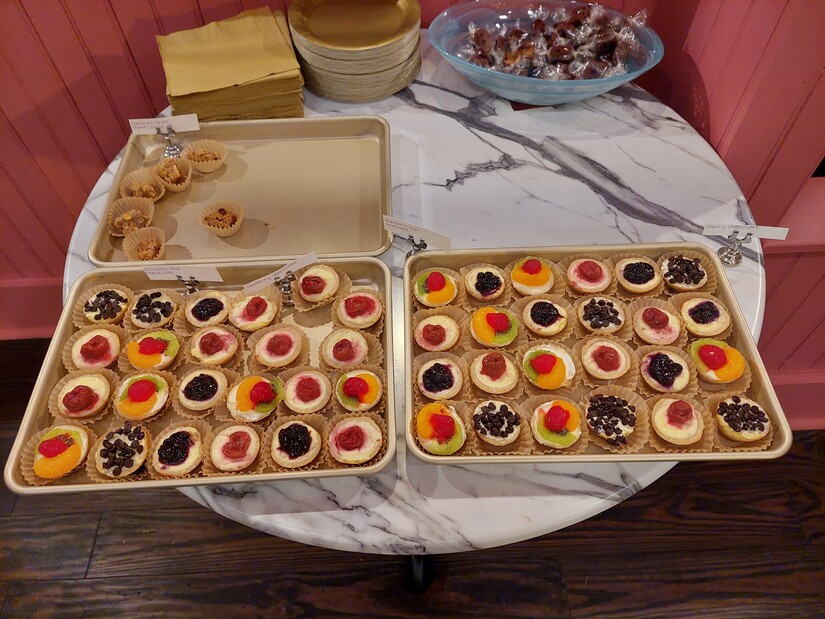 Guests were able to enjoy Mitchell's chocolate chip cheesecake, blueberry cheesecake, mandarin kiwi cheesecake, caramel apple crumb cookie, along with Perc Coffee, the brand of coffee that will be served at Sweet Eleanor's.
The unveiling of Kevin Lewis' newest mural was an event that had the art community in Macon buzzing with excitement. Lewis is known for his exceptional talent in bringing vibrant, thought-provoking art to the public eye. 
Lewis' mural pays tribute to the inspiration behind Sweet Eleanor's, Mitchell's grandmother Eleanor. The mural features a faithful reproduction of a smiling Eleanor along with a soothing sunset backdrop and a cardinal perched atop a flowering plant.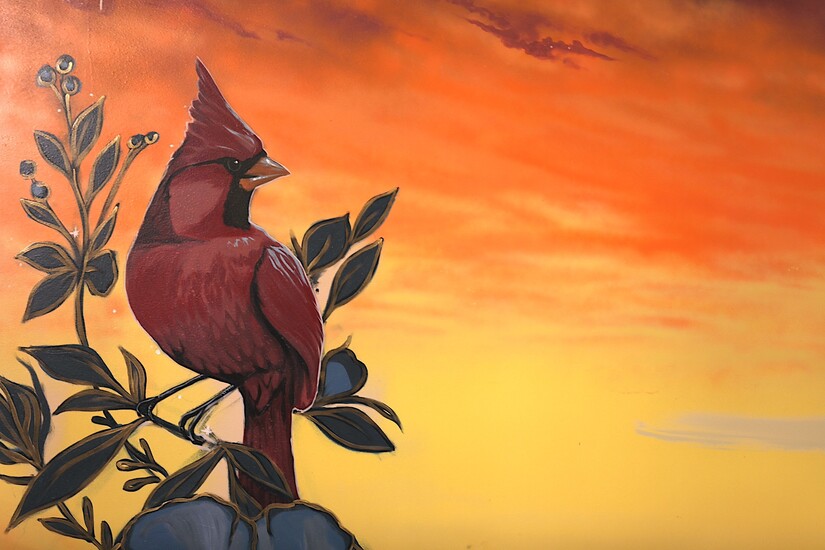 The interior design of the dessert bar is nothing short of trendy, boasting contemporary aesthetics with cozy seating that encourages patrons to relax in comfortable seating located throughout the large dining area as well as at the expansive coffee bar.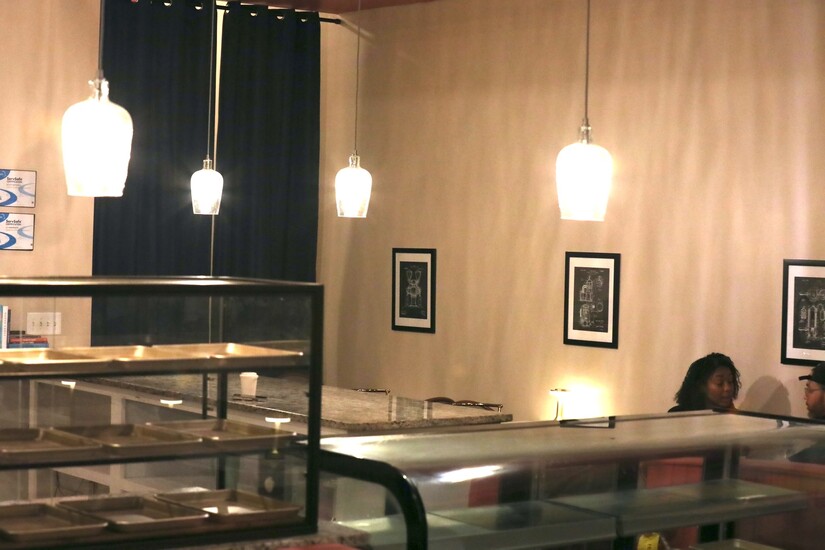 There is no official grand opening date scheduled yet for Sweet Eleanor's but those that got a sneak peak on Saturday of the sweet desserts, tasty coffee, and lovely ambiance that the dessert and coffee shop will offer can attest that Macon is in for a treat once it is officially open for business. 
More News from Macon