Discover the Sweet Delights of Taste & See Coffee, Sweet Eleanor's, and Insomnia Cookies in Macon
Image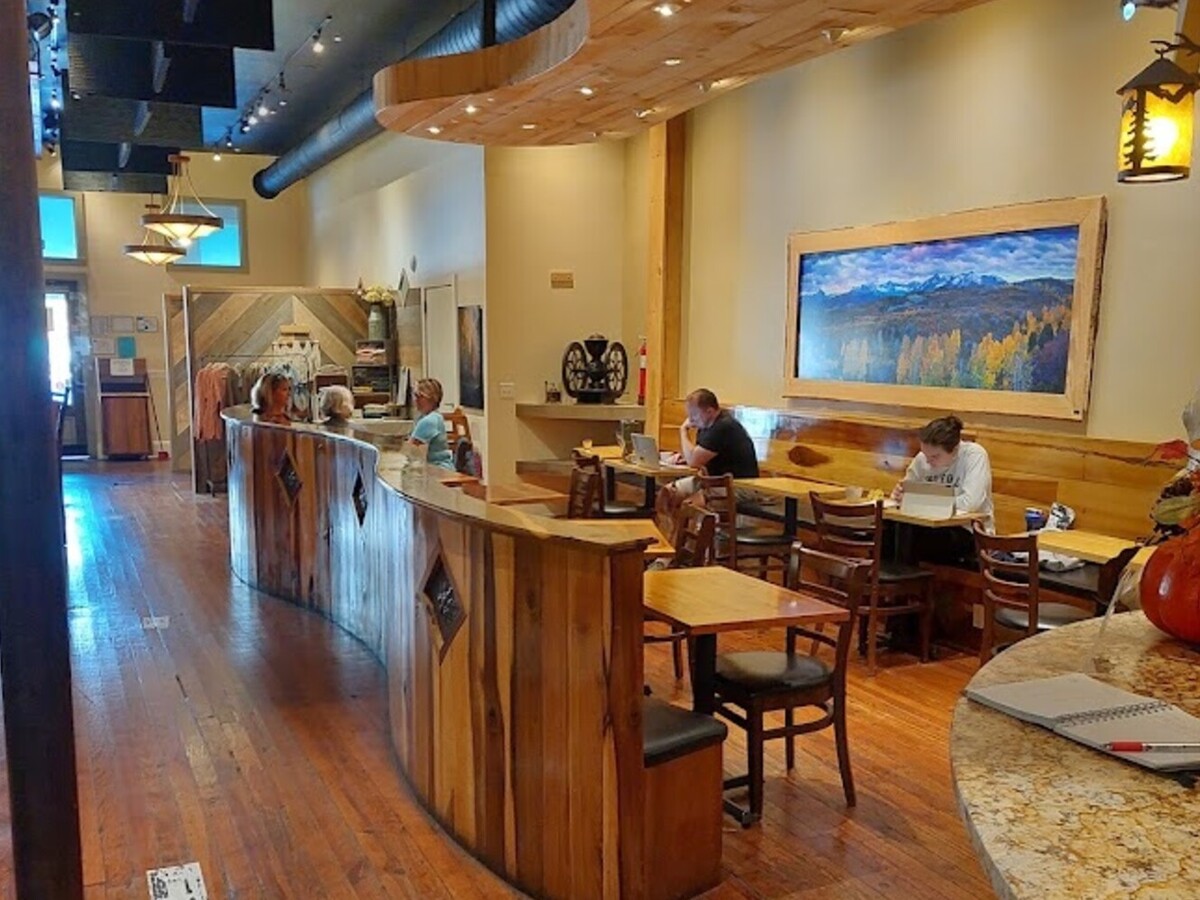 Macon just got a whole lot sweeter! Recently three new dining establishments have opened their doors to diners, each serving up a mouthwatering array of baked goods and other tasty items. 
Taste & See Coffee
If you were among the many heartbroken coffee lovers when Taste & See Coffee closed its doors late in 2022, you'll be happy to know that the beloved local coffee shop has made a triumphant return this week.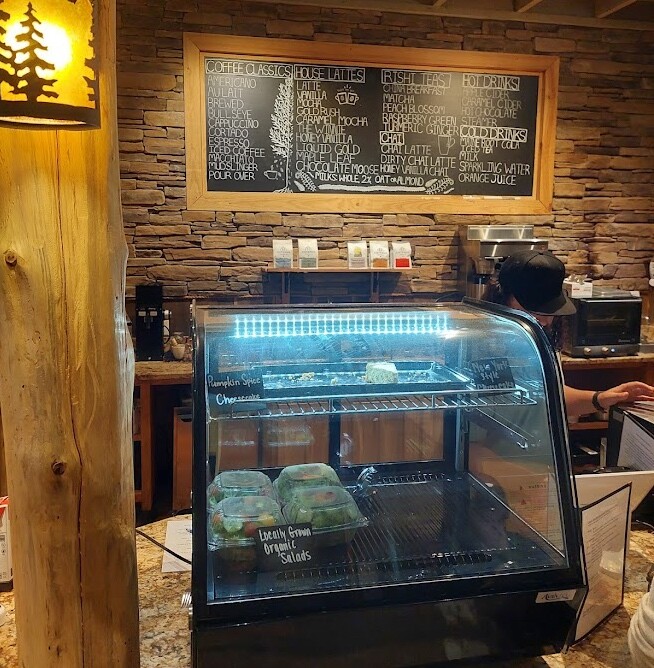 Taste & See's unique and rustic interior design is much like what you might see in a ski lodge in Colorado or at a fancy mountain resort.
Taste & See not only brews up a mean cup of Joe and a variety of teas but also offers an array of delicious baked goods to accompany your beverage of choice. The cozy atmosphere and friendly baristas make it the perfect spot for a quiet morning of work, a lunch with friends, or a leisurely afternoon coffee break. 
Sweet Eleanor's
The grand opening of Scott Mitchell's Sweet Eleanor's will take place this Friday at 2 p.m., though the dessert shop's doors are already open. This new dining establishment has been stylishly designed with a large scale mural from Kevin Lewis, calming colors, and spacious, comfortable seating areas.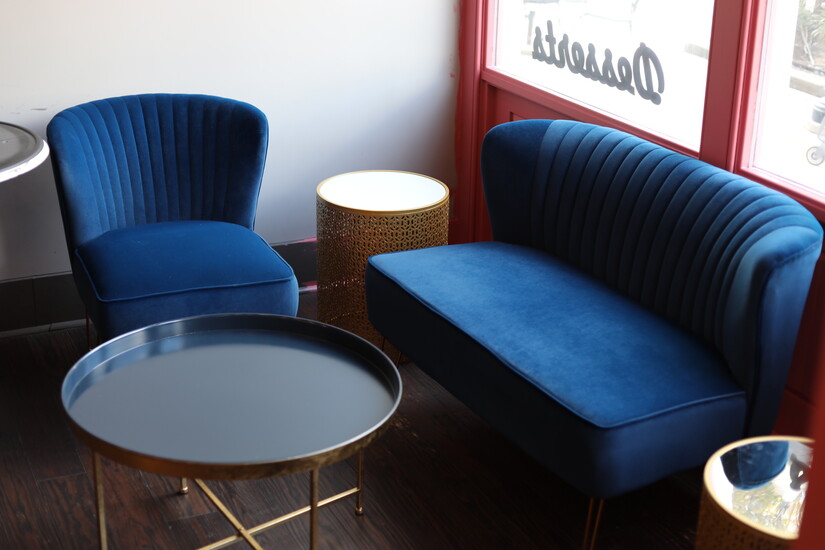 Sweet Eleanor's will be a go-to destination in Downtown Macon for delectable baked goods that are as Instagram-worthy as they are scrumptious. And let's not forget about the coffee and tea, which will perfectly complement their delightful creations. 
Insomnia Cookies
Nestled behind Amici Macon on Mercer University Drive, Insomnia Cookies hosted their Grand Opening this past weekend. This dining establishment serves up a sinful selections of cookies, ice cream, and other desserts. They also stay open late, meaning they will be the ultimate destination for many Middle Georgia residents with late-night cravings for something sweet. Insomnia Cookies will be open until 1 a.m. on weekdays and 3 a.m. on weekends. With their tasty cookies and tempting ice cream, this business should prove to be a delightful addition to Macon's blossoming dessert scene.
Macon's Sweet Transformation
The opening of Taste & See Coffee, Sweet Eleanor's, and Insomnia Cookies has made Macon into an even sweeter place to live. Whether you're a coffee or tea connoisseur, a dessert devotee, or simply someone with an insatiable sweet tooth, these establishments have something to offer. 
More News from Macon