Things to Do in Macon This Week (Monday, August 16th through Sunday, August 22nd)
Image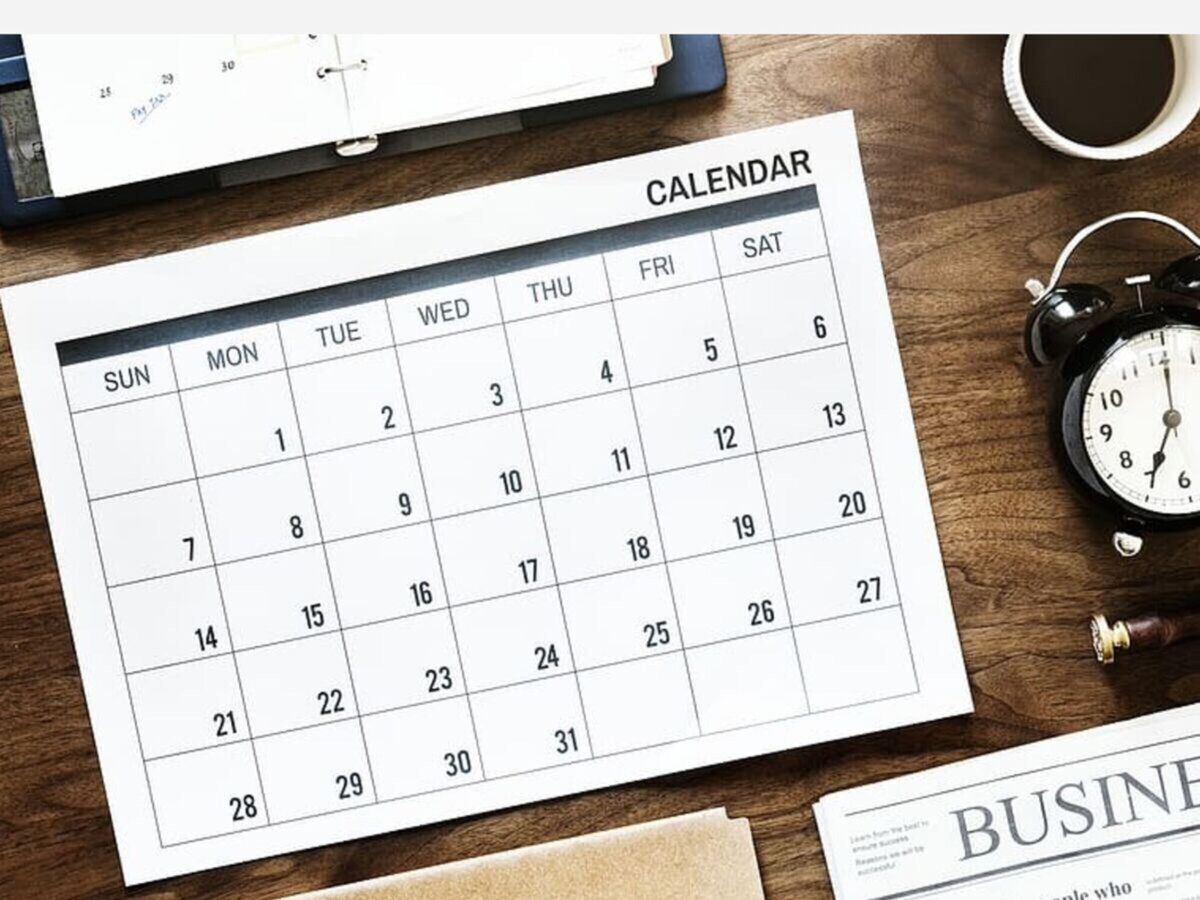 Tuesday, August 17th
The 567 Center for Renewal will have a workshop about making your own tabletop terrarium from 7 p.m. to 8 p.m. Melissa Macker, the executive director of 567, will be teaching this workshop. Participants will be able to choose one of three plants for their terrarium and are encouraged to bring their own drinks. Price for the workshop is $40 for non-member and $34 for members. Register for this workshop here or call (478) 238-6051.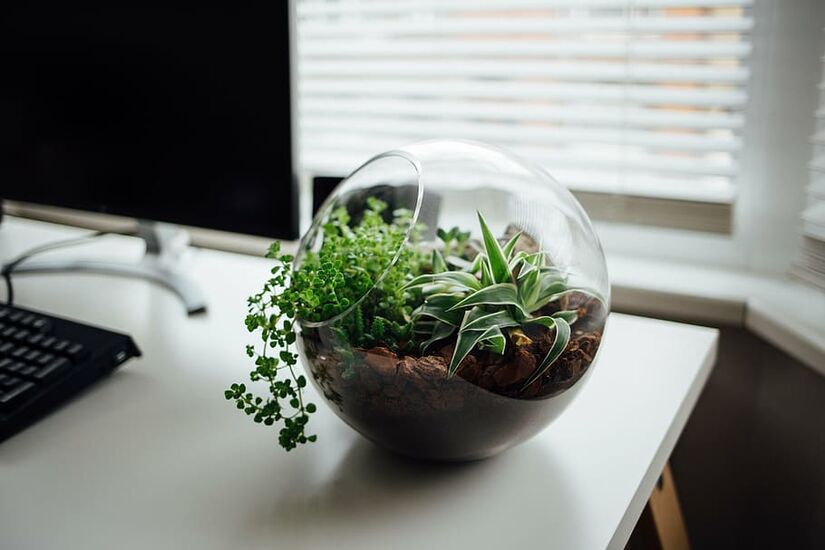 Wednesday, August 18th  

Yen-Ting Chiu Ceramics will have a DIY class at stARTup Studios from 3 p.m. until 7 p.m. where you can create something out of 2 pounds of clay that will be provided. The ticket price of $15 will include the clay, tools, and a bisque firing. Reserve your class and bring your friends. You can purchase tickets here.
SparkMacon will host an Eat, Drink, Network, and Learn! event from 6 p.m. until 8 p.m. with special guest, Eden Jackson, Esq., L.L.M. Ms. Jackson is an attorney who practices Intellectual Property law at The Law Office of Eden A. Jackson. Patents and trademarks will be the topic of discussion for this event. Dinner and drinks will be provided to participants.
Magnolia Soap Box Derby and Fall Line Brewing Co. will host a meeting at Fall Line Brewing Co. from 6:30 p.m. until 8:00 p.m.for those interested in joining the all-volunteer team that puts on the Magnolia Soap Box Derby.
Thursday, August 19th
The 16th Annual Macon Film Festival, presented by Mercer University, will start on Thursday and go until Sunday, August 22nd. The Macon Film Festival will screen independent films from all over the world in multiple theaters in downtown Macon and online. View the schedule of screenings here and get your tickets here. The All Access Pass cost $85.00 and includes online streaming and in person events. Day Passes cost $25.00 and Film Block Tickets cost $10.00. 
Friday, August 20th
Macon Film Festival will have a  special screening of short films that can be viewed at 360º on the dome of the Planetarium at the Museum of Arts and Sciences. Attendees will also be able to view the exhibits at the museum after hours for this event. There will be two seating, one at 7:30 p.m and the second at 8:30 p.m.

Young Elvis and the Blue Suedes Rockabilly Tribute band will play at The Society Garden from 8 p.m. until 11 p.m. Society Garden is declaring August Elvis month in remembrance of "The King", who passed on August 7, 1977.
Clockwork Comedy presents The Macon Vibes Show Volume 2 comedy show at Fresh Produce Records starting at 9 p.m. The free event will feature comics from as far away as Denver and space is limited so show up early. Donations are encouraged and refreshments will be served to attendees.
Saturday, August 21st
Macon Bacon encourages attendees to bring their dogs to the Macon Bacon v. Savannah Bananas game at Luther Williams Field that starts at 7 p.m. with the gates opening at 6 p.m. There will be a dog parade before the game as well as a dog costume contest. After the game, the dogs will event get a chance to get out on the field and run around the bases.
Sunday, August 22nd
Clockwork Comedy will have another Funny How? An Abstract Comedy Experience at Startup  Studios from 8 p.m. until 10 p.m. These events feature avant-garde comedy that will surprise and amuse attendees.While enjoying the funny antics, enjoy a beverage from stARTup Studios' well stocked craft beer bar. Reserve your tickets here.