Things to Do in Macon This Week (Monday, August 23rd through Sunday, August 29th)
Image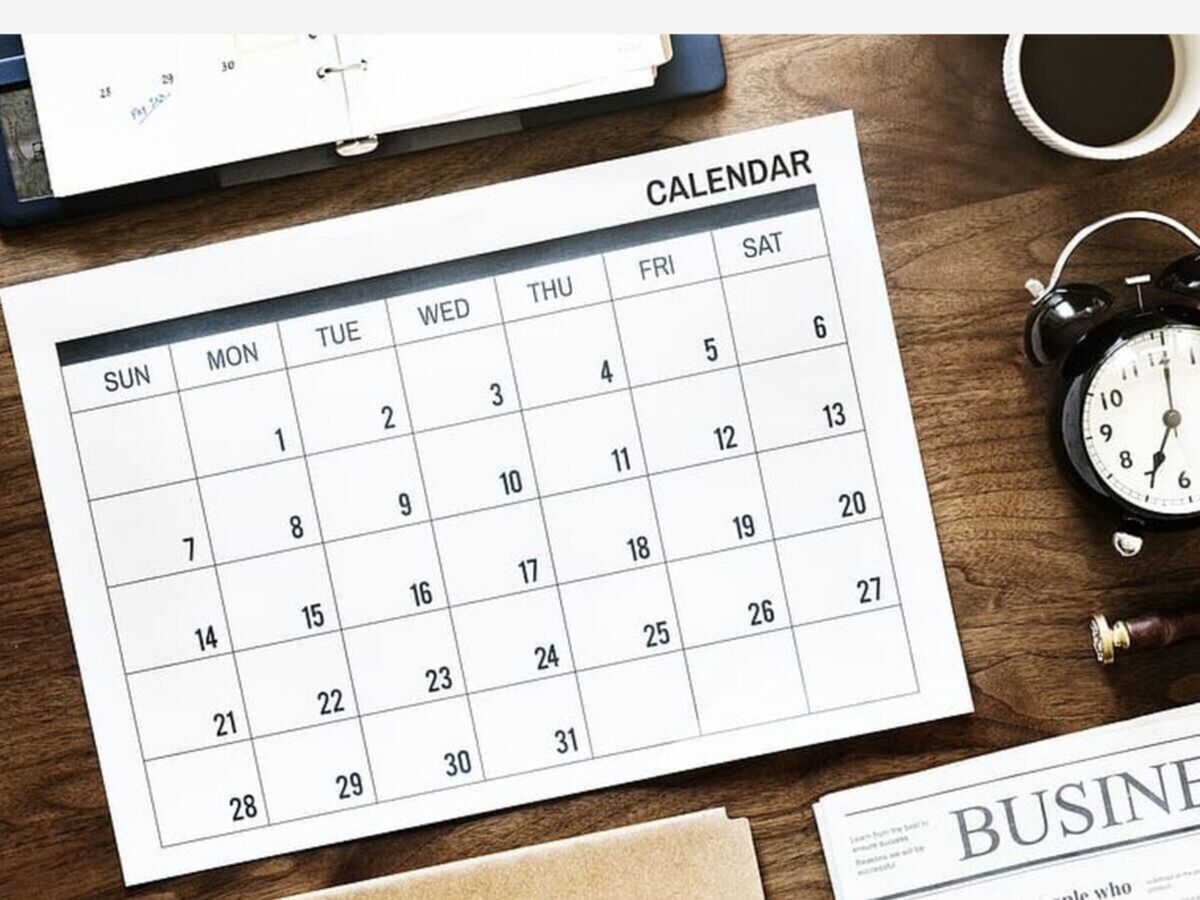 Monday, August 23rd
Free light exercise class (9:00 a.m. - 9:30 a.m.)
Mill Hill Community Center is offering a class where you will be doing different kinds of easy exercise for 30 minutes.
Free Full Moon Yoga, Meditation and Fire Ceremony at Coleman Hill (7:30 p.m. - 8:45 p.m.)
This event is presented by Star Stuff Yoga & More. This all levels yoga class lasts for 75 minutes and takes place on Coleman Hill which overlooks downtown Macon. While this class is technically free, donations are what helps the instructor continue to offer these types of classes.
Glass & Light and Contemporary Glass 10:00 a.m. (5:00 p.m. : 10:00 a.m.)
The Museum of Arts and Sciences presents these two exhibits. The first shows the work of Jenn Shifflet. This artist uses light and glass to create a new way of seeing. The Contemporary Glass is a continuing exhibit that shows glassworks "representing the evolution of flameworking", according to the Museum of Arts and Sciences. Members and children under 2 get in free, tickets for non-member adults are $10, tickets for children 3-17 are $5, tickets for those 62 year and older adults and military members are $8, and tickets for college students are $7.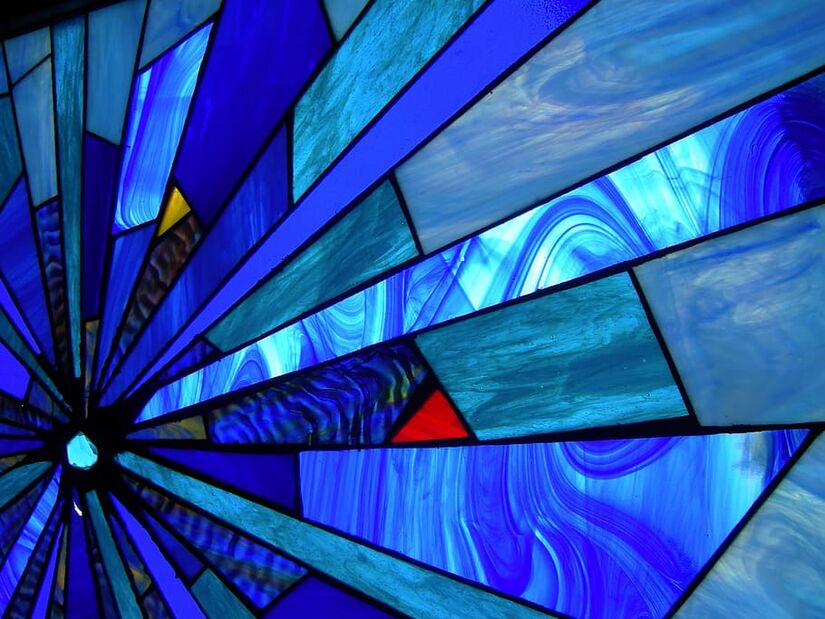 Tuesday, August 24th
Beginning Wheel (6:30 p.m. - 8:30 p.m.)
This class is presented by The 567 Center for Renewal will teach you how to make pottery on a wheel. Cost is $220 for non-member and $185 for members. Register online here.
---
---
Wednesday, August 25th
Mulberry Market at Tattnall Square Park (3:30 p.m. - 6:30 p.m.)
This "producer-only farmer's market" takes place every Wednesday at Tattnall Square Park and vendors sell "local produce, meats, dairy" and other items found at a farmer's market.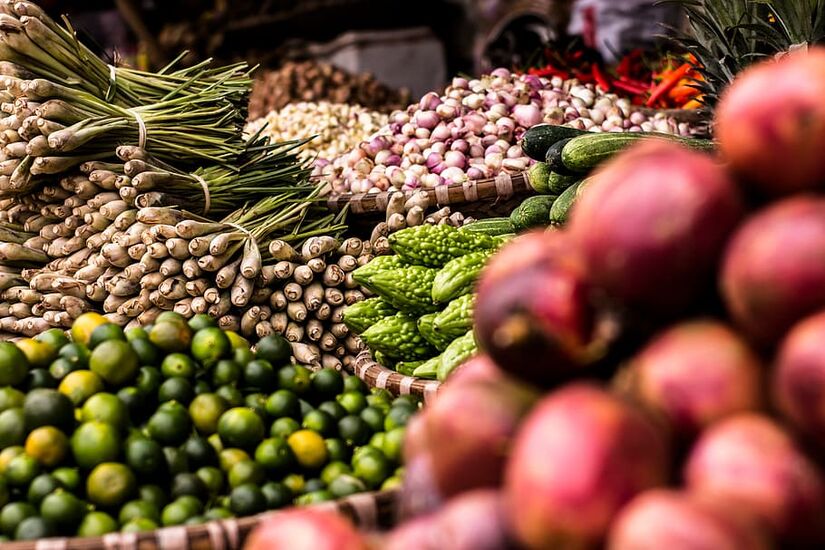 Thursday, August 26th
Historic Macon Foundation Ocmulgee River Float (5:30 p.m. - 8:00 p.m.)
This free event is a part of Historic Macon Foundation's summer membership drive. Participants will put their floats, kayaks, or canoes in at Amerson River Park and will be floating down to the Spring Street Landing. 
Friday, August 27th
Square Bowl Class (3:30 p.m. - 5:30 p.m.): 
This class will take place at stARTup Studios and will teach you how to make your very own square bowl. The talented Yen-Ting Chiu teaches this class. Price is $35 per person. Students must be 10 years or older to attend.
Bike Night at stARTup Studios (7:00 p.m. - 11:00 p.m.): 
This event  is for bikers and those who like to admire beautiful motorcycles. There will be food and adult beverages for purchase. Admission is free.
Vintage Market Days presents "Home Sweet Home" (10:00 a.m. - 5:00 p.m.): 
This indoor/outdoor market at the Georgia National Fairgrounds & Agricenter in Perry will go from Friday until Sunday evening. This event is advertised as a flea market with "original art, antiques, clothing, jewelry, handmade treasures, home décor, outdoor furnishings, consumable yummies, seasonal plantings, and a little more." Tickets are $10 on Friday and Saturday and $5 on Sunday with free reentry all weekend and children 12 and under get in free.
Grant's 50th Birthday Bash (8:00 p.m.)
Randall Bramblett, Tommy Talton, and AFTM will help Grant's celebrate their 50th year of bringing talented musicians to Macon on Friday night. There will also be a Saturday night event with Swamp Dogg, End of the Line: Tribute to Allman Brothers Band, and Lamar Williams Jr. playing. Tickets for Friday night are $20 and can be purchased here and tickets for Saturday night are $25 and can be purchased here.
Saturday, August 28th
Kool-Aid & Canvas (10:30 a.m. - 12:00 p.m.) 
This class at The 567 Center for Renewal is for kids 6 - 12 years of age to create a painting with acrylic paints. The subject of the painting will be a bee on a flower. Tickets cost $20 and you can register here.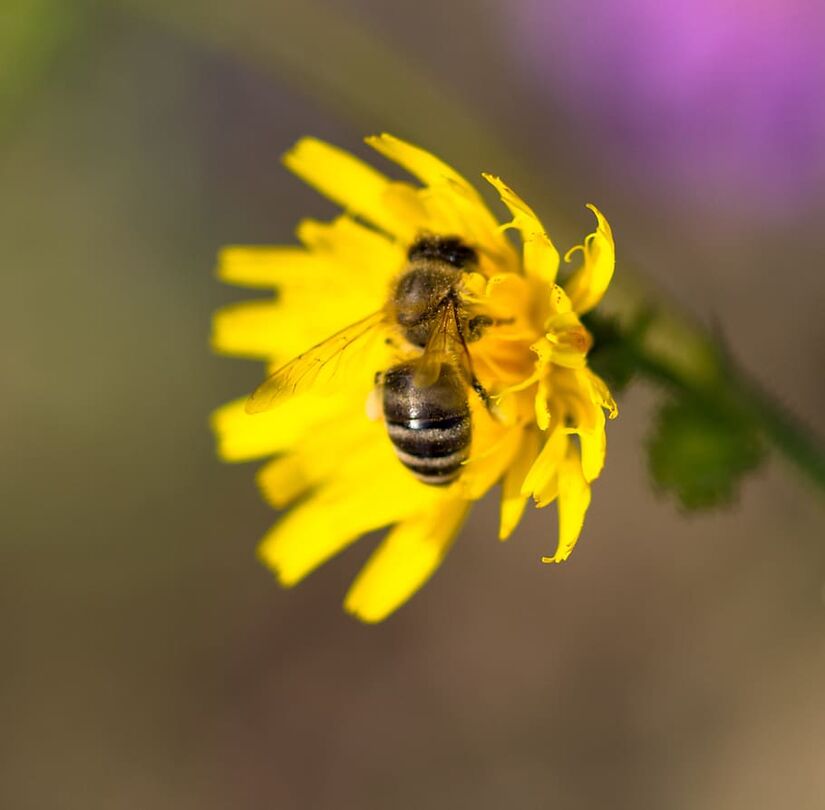 PITAverse (12:00 p.m. - 8:00 p.m.) 
This event is perfect if you like Mediterranean food. It takes place at Pita Street Food on Bass Road. There will be $3.00 pitas and customers can either dine-in or order take out. 1 pita per customer.
Saturday Night Textured Mug Class (7:00 p.m. - 9:00 p.m.) 
This class takes place at stARTup Studios and the teacher is Yen-Ting Chiu of Yen-Ting Chiu Ceramics. You will how to create your very own, cool looking textured mug. Tickets are $35 and can be purchased here.
Sunday, August 29th
Grant's Open House Party (4:00 p.m. - 11:00 p.m.)
Grant's is having this event to celebrate 50 years of being open. There will be a reception from 5:00 p.m. to 7:00 p.m. and special guest musicians until 11:00 p.m.