Great Places to Hike, Bike, and Walk in Middle Georgia
Image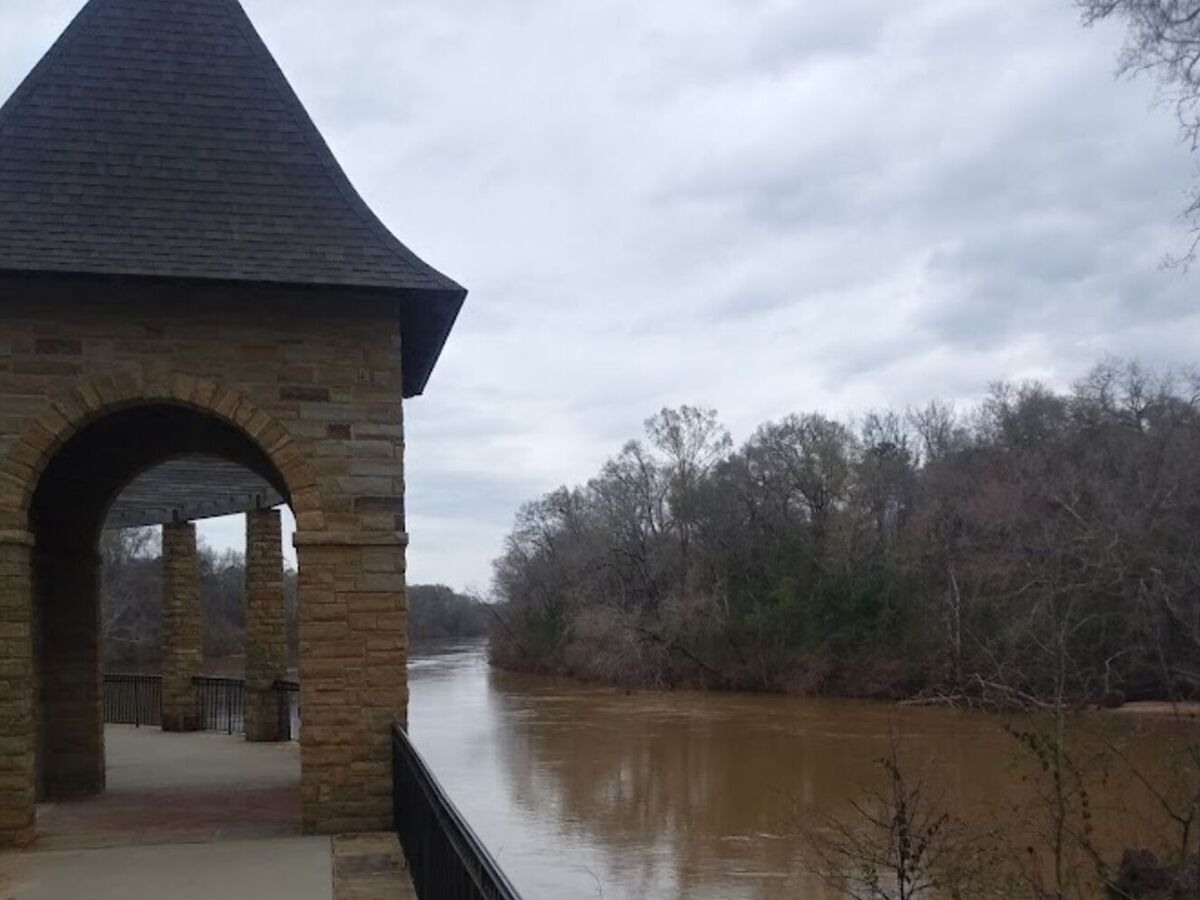 Finding a good place to walk, hike, bike, or run in middle Georgia without having to worry about speeding vehicles, mud, or briars is sometimes difficult. The following trails are great places to get out in the great outdoors and get some good exercise at the same time.
Carolyn Crayton Park (Formerly Central City Park): There is a 1.1 mile loop trail located near the ball fields at Carolyn Crayton Park but ongoing construction makes this trail not as desirable as it once was. There are also other trails throughout the park and on top of the levy though that are still great for walking, jogging, biking, or walking the family dog. This park is located at 450 Martin Luther King Jr. Boulevard in Macon.
Pig Trail: While this place has a strange name it also has over 7 miles of trail and includes a lake. The trail is sometimes uneven so runners and bikers should be aware of potential hazards. It is also a good place to take a leisurely walk with your family. Pig Trail is located at 4730 North Mumford Road in Macon.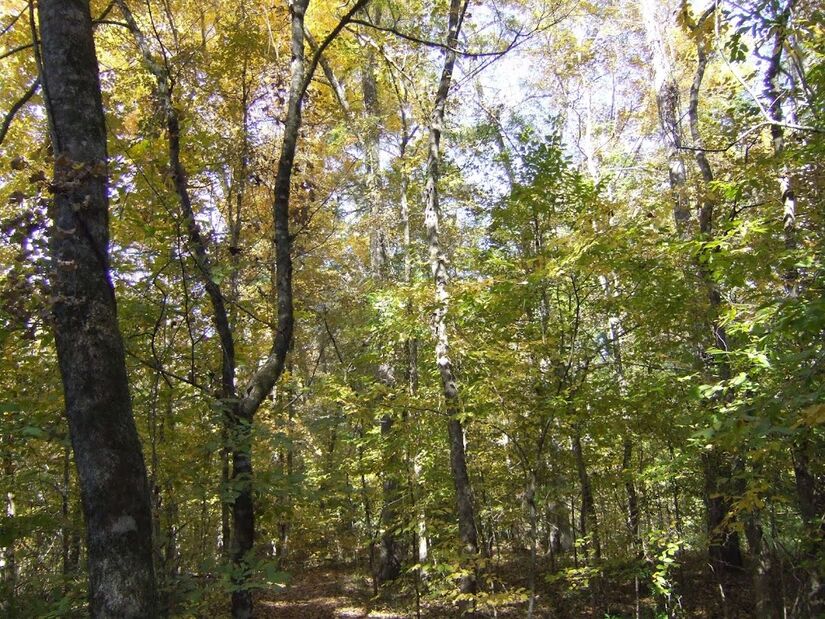 Arrowhead Park Mountain Biking Trail: With over 9 miles, this trail is great for mountain biking, running, or hiking. The scenery is inspiring though the trail can get quite muddy after a rain. Arrowhead Park is located at 6600 Moseley Dixon Road in Macon.
Hitchiti Loop Trail: This almost 4 mile long trail is located outside of Macon near Juliette. This trail makes for a great bird watching location. Runners should be careful not to trip over roots or uneven paths. The Ocmulgee River can be seen while traveling on this trail and is where the trail ends. Hitchiti Loop Trail is located off of Jarrell Plantation Road near Macon.
Wesleyan College Arboretum Trails: There are about 2.3 miles of trail according to Wesleyan College but because they are a series of trails, runners and hikers can easily get more miles in. The trail runs through a beautiful forest with small streams and lots of birds chirping in the canopy. Wesleyan Loop is located on the Wesleyan College campus at 4760 Forsyth Road in Macon.
Brown's Mount Trail: This loop trail is only a little over 1 mile long but it leads to some unique views of downtown Macon in the distance, lots of boulders, and plenty of picturesque views. This trail is great for trail runners and hikers as well as families looking to see the beauty of nature. Brown's Mount Trail is located near Macon at 360 Mount Vernon Church Road in Jackson.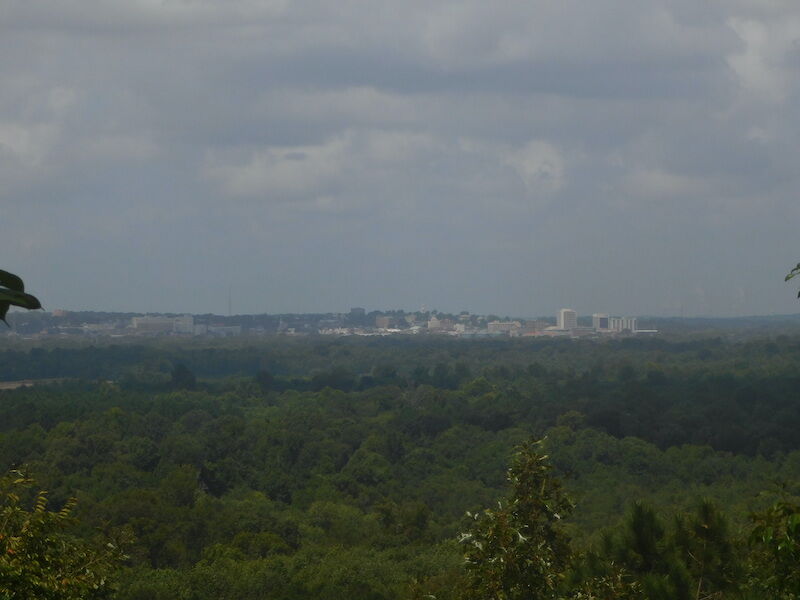 Amerson River Park: This trail is in one of the nicest parks in middle Georgia. There is a combination of wide, paved trails as well as unpaved trails. The paved trails are a little over 1 mile long but bikers, walkers, and runners can also use the unpaved trails to get more miles in. No matter what activity you and your family is doing at this park, you won't get tired of the beautiful views of the Ocmulgee River, a small lake, and plenty of pretty trees, plants, and wildlife. Amerson River Park is located at 2551 North Pierce Drive in Macon.
Ocmulgee Mounds National Historical Park Trails: There are several trails located in this historic park, with a 5.5 mile loop trail that includes a beautiful lake. There are both paved and unpaved trails and many inspiring views. Ocmulgee National Monument Park is located at 1207 Emery Highway in Macon.