FESTIVAL FOCUS: Fire & Ice 2021 - Ceramic and Glass Exhibition and Sale
Image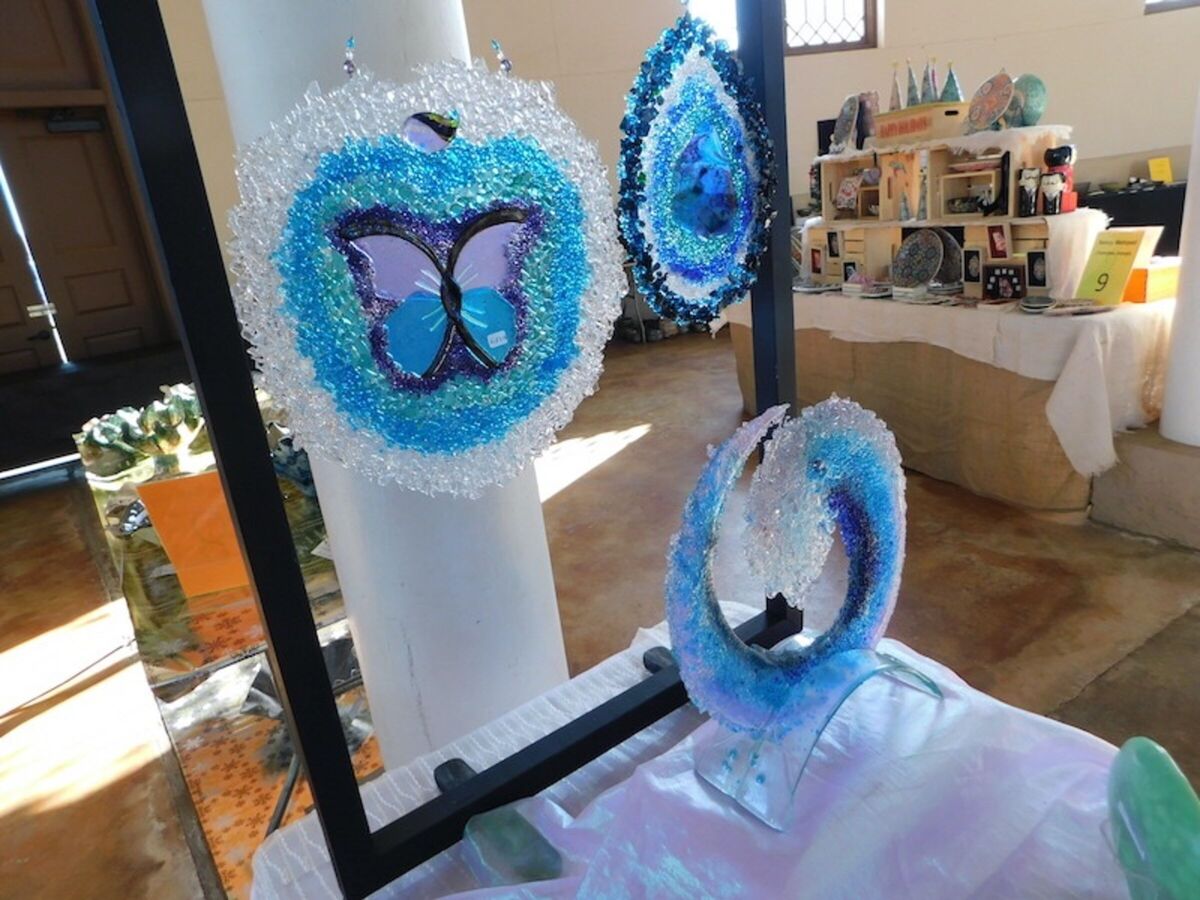 There are many festivals throughout the year in Macon that celebrate beer, music, and a whole lot more. The Fire & Ice Pottery Show always has some of the most intricate and expertly designed ceramic and glass art that you can find in middle Georgia.
The Fire & Ice Pottery Show is a free event hosted every year by the  Macon Arts Alliance and takes place over seven days. This year's event will take place from November 12th through 20th, 2021 and there will be thousands of impressive ceramic and glass art pieces for viewing and for sale.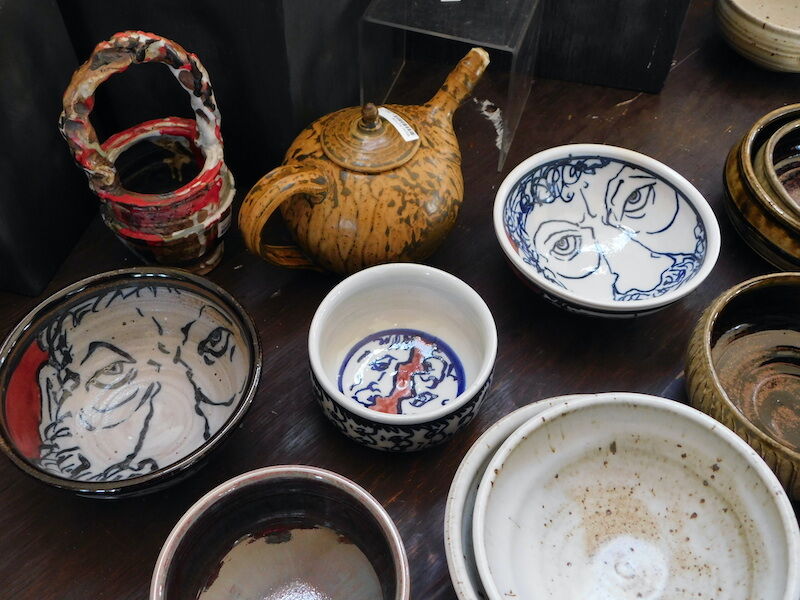 There will also also be "virtual studio visits, workshops, and other festivities" in addition to the opportunity to purchase art. Attendees will be able to shop from 10:00 a.m. until 4:00 p.m. throughout the Fire & Ice Pottery Show. 
This event takes place at the Round Building at Carolyn Crayton Park (previously Central City Park) located at 150 Willie Smokie Glover Drive in Macon.