Fantastic Ingenuity to be Found at Fire & Ice 2021
Image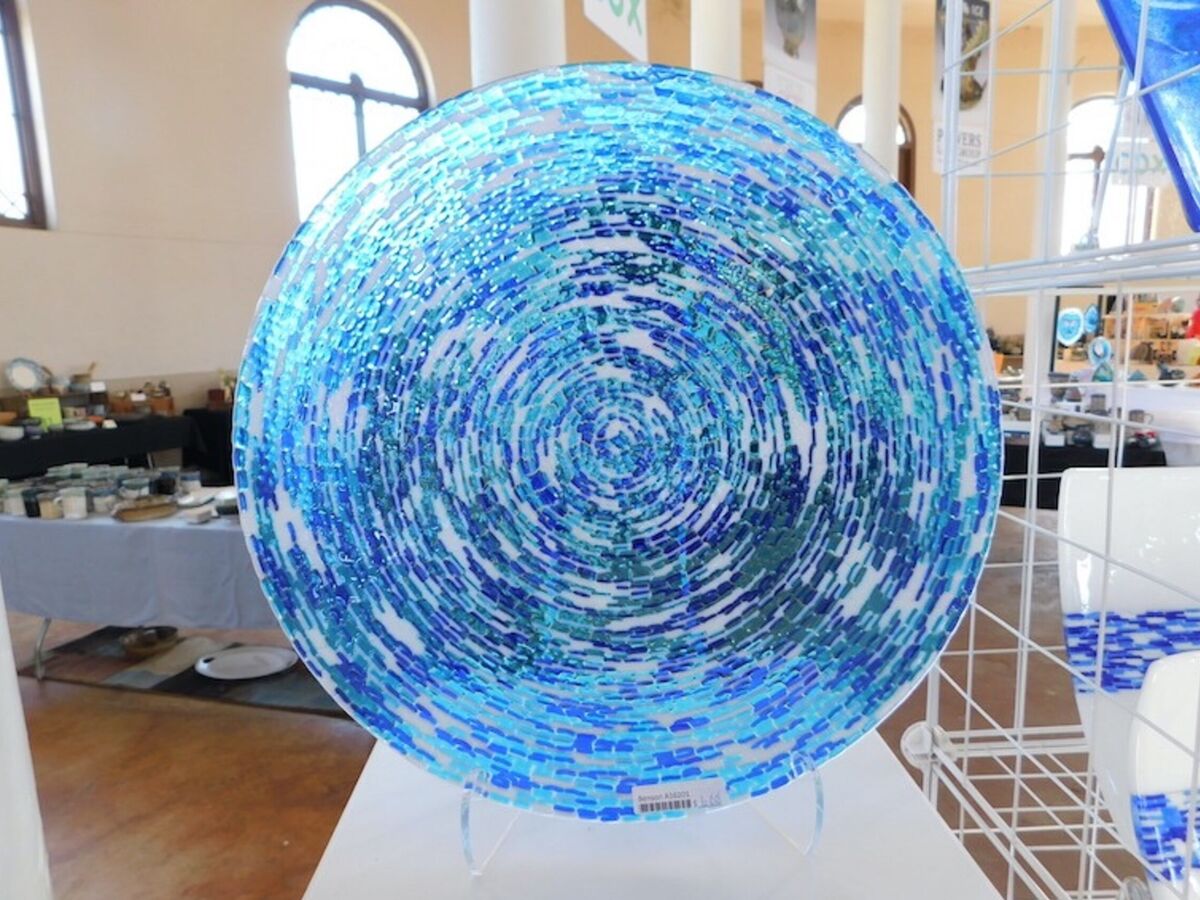 The secret is out about the great art to be found at the Macon Arts Alliance's Fall ceramic and glass art exhibition. Julie Wilkerson, Executive Director of Macon Arts Alliance spoke to me about Fire & Ice 2021 and explained why Georgia is very important for ceramic artists all over the world.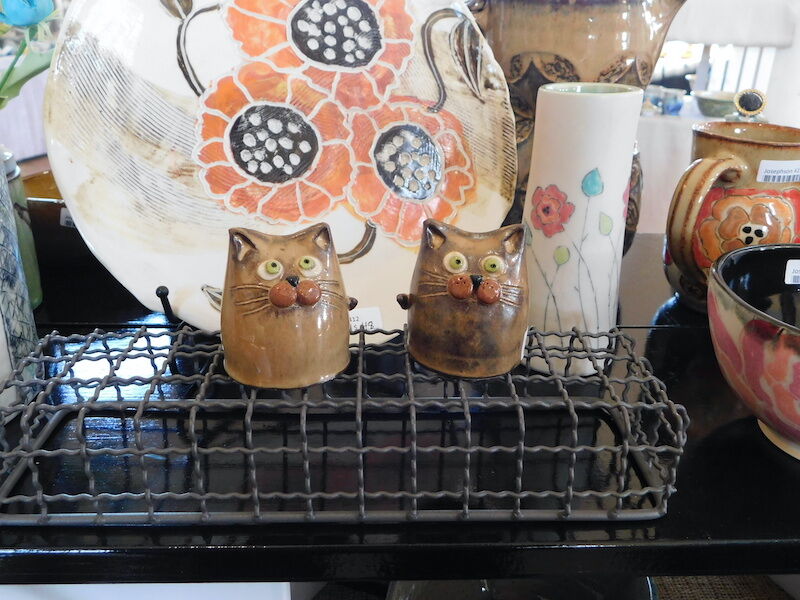 "People buy Georgia red clay from here and ship it all over the country and all over the world," Wilkerson explains, "We [also] have a lot of ceramic artists, a lot of potters, and a lot of them are really good." 
Fire & Ice 2021 has its roots in the long running "Fired Works" that takes place in the Spring. That event will celebrate its seventeenth anniversary next year. 
"2019 was the first [time we had a Fall event]," Wilkerson says, "We [also] did it in November 2020...and it did better than the 2019 show and this one has already done better than last year's show."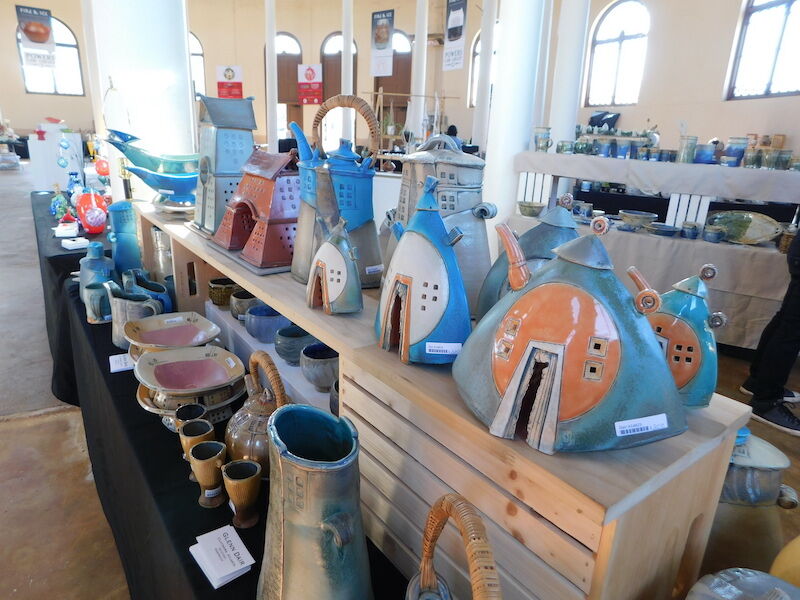 There have been significant additions to the event this year to highlight the many pieces of glass art that are prevalent at Fire & Ice. Bryan Beck of Blazing Paddles Studio LLC and stARTup Studios gave a free glassblowing demonstration on Saturday, November 13th that had the crowds entranced. 
"This is the first year we had the glassblowing which I think is a great addition because it kind of brings attention to the glass [art]...too," says Wilkerson.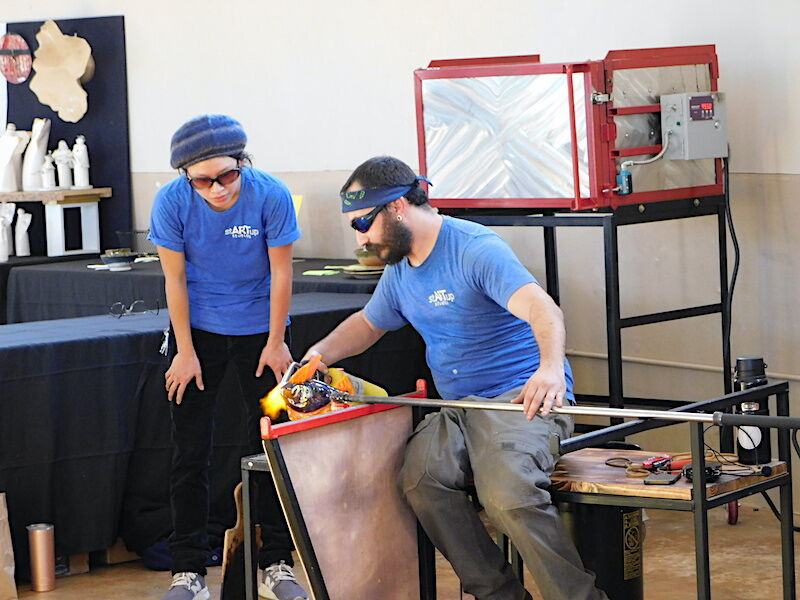 While this event will take place until next weekend, there will be much less ceramic and glass art to view and purchase the longer you wait. There is no entry fee for Fire & Ice 2021 though there is a suggested donation of $5. 
Fire & Ice 2021 will be open from 10:00 a.m. until 4:00 p.m. through Saturday, November 20th.