Macon is a Place for Good Music
Image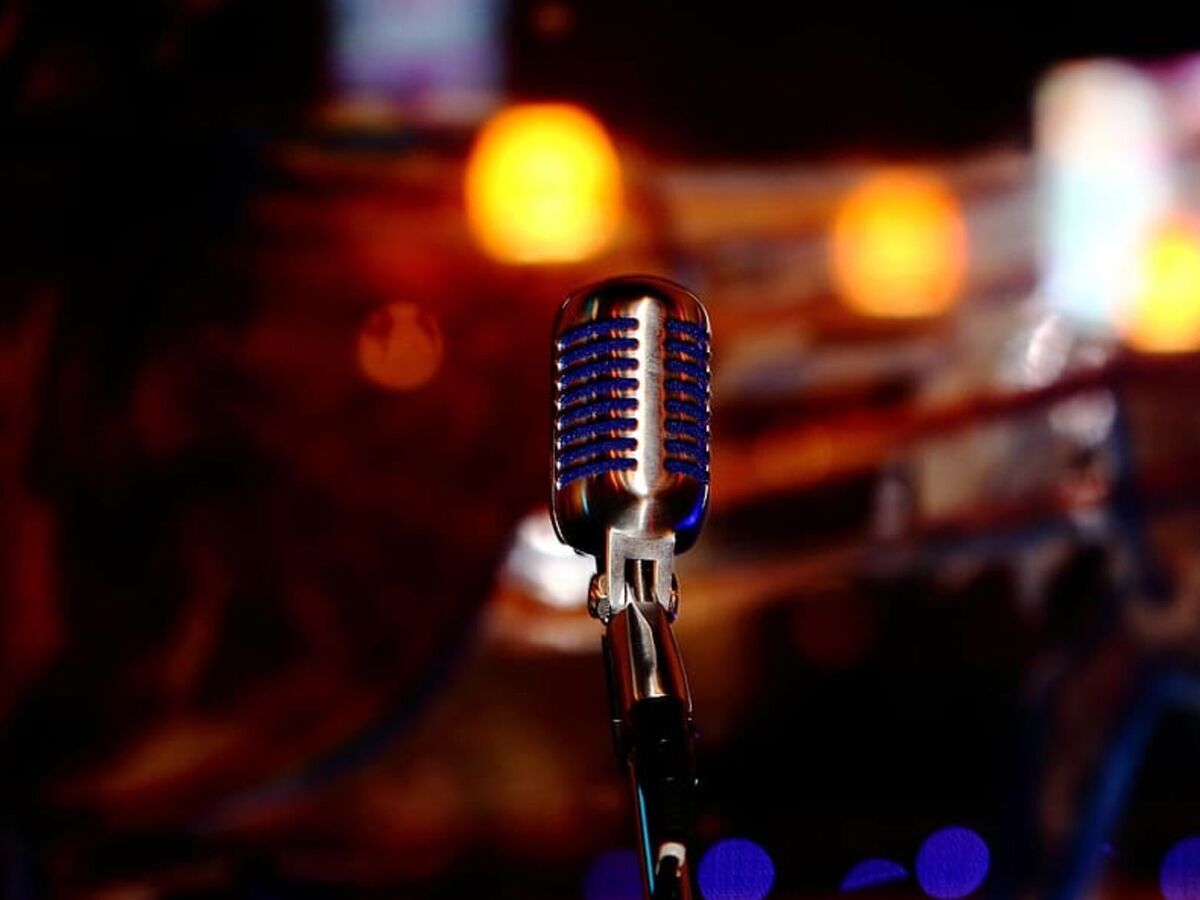 Macon is a city known for the famous musicians who lived here in the past but there are plenty of reasons why the city is still a place to hear great music played by talented artists. 
On any given day in Macon there are usually plenty of chances to enjoy live music, whether you are a fan of the blues, R&B, rock and roll, jazz, rap, or classical music.
On Friday, the Neal Lucas Trio will play at Grant's Lounge starting at 9:00 p.m.
Neal Lucas grew up in the very rural Talbot County, which a little more than an hour west of Macon. Lucas has been touring throughout southeast for the last decade, according to Grant's Lounge. His skillful guitar playing is soulful and you can hear deep influences from classic Southern rock, the blues, and even a little country music.
Lucas has played support for legends like B.B. King and Travis Tritt. He also released three albums since 2010 and and three singles more recently. Tickets for this event are $10 with fees and can be purchased on Grant's Lounge's website through this link.
On Sunday, the 16th Annual Skydog 75 Music Festival starts at noon in Carolyn Crayton Park (previously Central City Park).
This music festival's namesake is Duane Allman, whose nickname was Skydog, and it celebrates Allman's birthday, life, and music every year in Macon. This year it benefits DePaul Daybreak, a non-profit that helps feed, educate, and provide clothing to many who unfortunately find themselves without homes or many resources. 
Instead of paying money to going to see and hear many gifted musicians play during this five hour long event, attendees will gain entry by bringing 10 or more items needed by DePaul Daybreak. The items currently needed by Daybreak are: Shampoo, Body wash, Conditioner, Bug Spray, Spray Deodorant, Sturdy Backpack, Paper Towels, Toilet Paper, White Distilled Vinegar, Liquid Laundry Detergent, 13 or 33 Gallon Trash Bags, or Adult Ankle and Crew Socks.
Another musical event taking place on Sunday is "Thanksgiving Song: Mercer Women's Chamber Choir and Mercer Singers". 
This free event by Mercer University's Townsend School of Music starts at 3 p.m. and will include "choral gems" sung by Mercer Singers and the Women's Chamber of Choir. Dr. Stanley L. Roberts will be conducting, according to the organizer. This event will take place in the McCorkle Music Building and stream on Facebook Live.
Finally, on Monday the Macon-Mercer Symphony Orchestra will have their second concert starting at 7:30 p.m.
Macon-Mercer Symphony Orchestra had their first concert on October 4th of this year. The second concert will feature Beethoven's Egmont Overture and Mendelssohn's Italian Symphony. 
The Beulahland Gospel Choir will also perform "in orchestrated spirituals arranged by Macon Pops conductor Matt Catingub, according to the Grand Opera House. Tickets for this event are $30 and can be purchased at this link. 
This is just a short list of the types of musical performances that take place throughout the year. An added bonus of going to one of the many live music performances like these is that you never know who will be the next world famous musician out of Macon.