Macon's Rich History of Powerful R&B Music
Image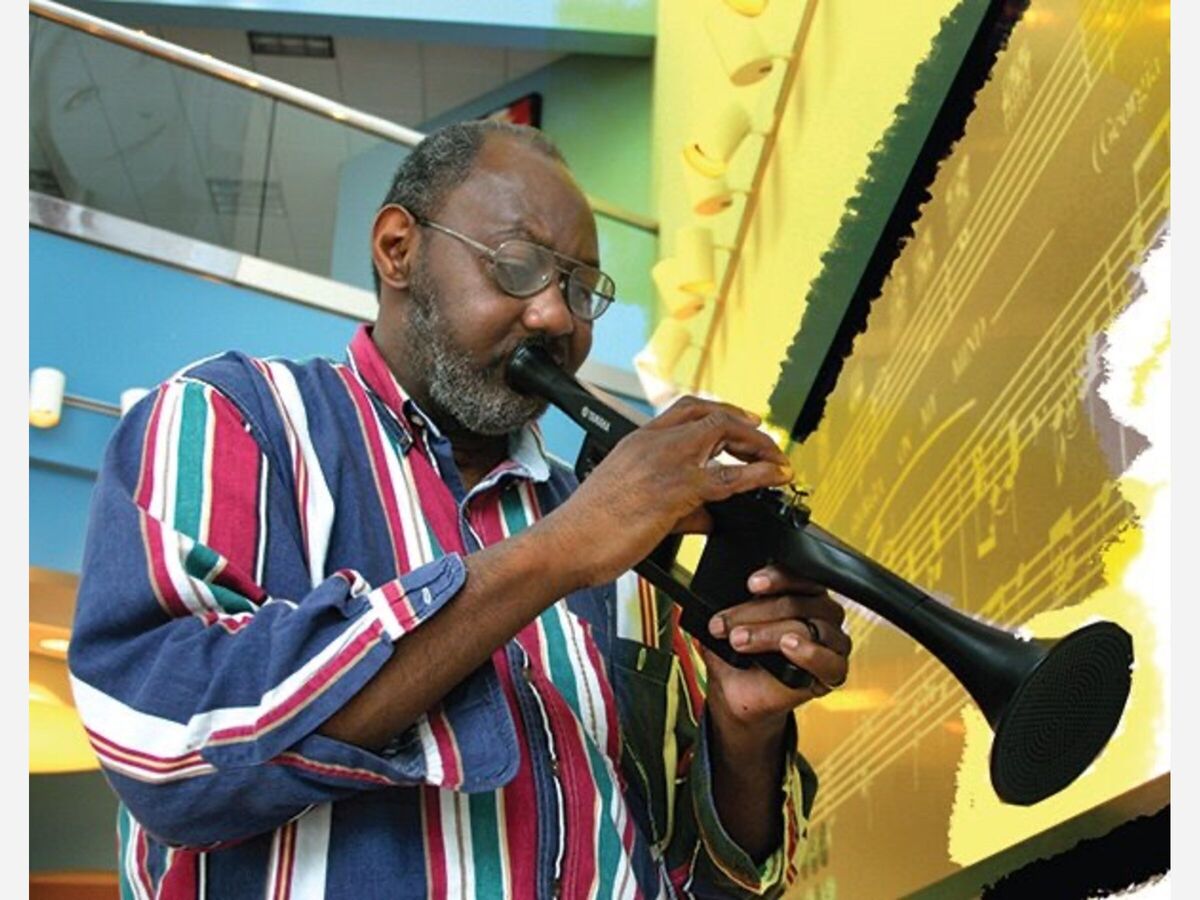 Many people know about Otis Redding, The Allman Brothers Band, and other musical powerhouses that made an impact on Macon and the world. There are many other fantastic singers and musicians connected to Macon, especially R&B singers, whose talents were also outsized.
Newton Collier
Newton Collier is a multi-instrument musician from Macon who has lived a fascinating life. Collier has had a long career in music, technology, and business (he was the owner of a loved music store in Macon, Colliers Records and Tapes). He was inspired by the music group called Sweethearts of Rhythm as a child. 
Collier's parents encouraged him to start playing piano and trumpet when he was a young boy. He started his music career in Macon and played with Johnny Jenkins for years.
Collier later played with Sam and Dave in their horn section for 15 years. He left Macon but then ended up coming back and being booked out of Macon. Sam and Dave played on the popular Ed Sullivan show on two occasions.
Most will remember Sam and Dave's very popular "Soul Man". They had several other hits that are still being played on radios to this day. Collier still calls Macon his home and it was his Facebook posts about musicians with Macon ties that inspired for this article. 
Billy Young
Billy Young was born in Daingerfield, Texas and moved to Macon later. He became the first artist on Otis Redding's label, Jotis. "Nothing's Too Much" was released on Mercury after Jotis closed down. Young went on to start a label while in Macon and released over 20 singles in 10 years.
Charles Burns
Charles Burns is another of the many talented and many times underrated singers from Macon. Burns released "I Love My Baby" on Gene Records. This song is about true love despite any other circumstances. According to Tom Littleton, Burns had been in the military and played trumpet in Otis Redding's band. Burns was also a member of Bobby Womack's band Peace.
Claudine Clark
Claudine Clark is another talented singer from Macon. Clark released "Party Lights" in in 1962. She wrote both the music and song for this hit song. Clark moved to Philidelphia after Macon and her first single didn't do well but then radio DJs started playing the flip side of the record "Party Lights".
Nancy Butts
Another talented R&B singer connected to Macon is Nancy Butts. She started singing as the lead singer in the Butts Sisters, her family's gospel group. Her "Go On To Her" and "Letter Full of Tears" are great examples of her musical abilities.
Gloria Walker
Gloria Walker is another singer with connections to Macon according to Collier. She released the  soulful and sad song "Talking About My Baby" with the famous group The Chevelles  in 1968.
Thomas Bailey
Thomas Bailey was a singer who performed in Macon with his group the Flintstones around the early 1970s. Bailey was a song writer as well and he released "Fran" in 1971.