Fun Events in Middle Georgia This Weekend (4/1 - 4/3)
Image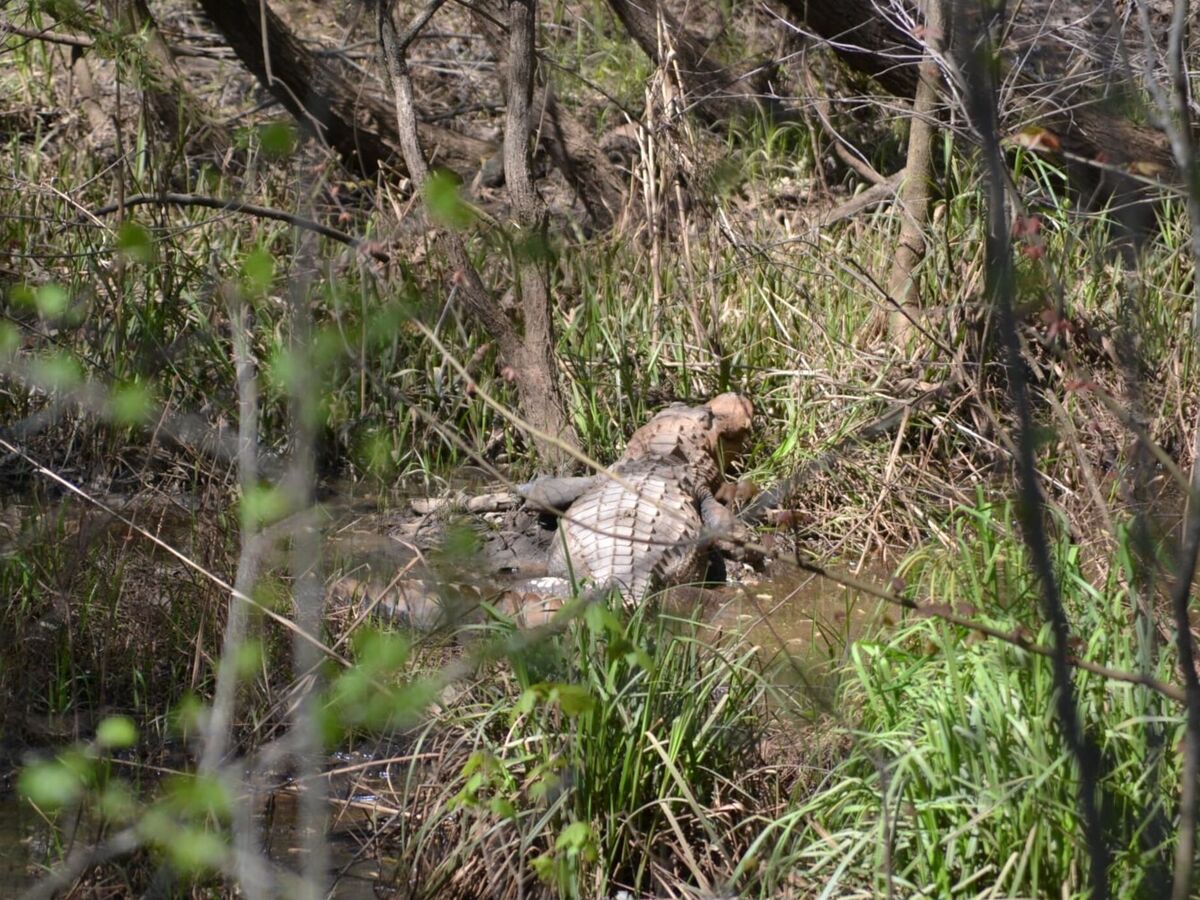 This weekend in middle Georgia and Macon will have plenty of events for those looking to take advantage of the good weather. While the Cherry Blossom Festival is no longer in town, downtown Macon visitors will be able to see a unique temporary structure that was built for the future filming of The Color Purple musical. The first day of April will be Macon's First Friday celebration with comedy, art, food, and more await those looking to get out of the house this weekend.
Friday, April 1st 
First Friday Art Show and Raffle with Rhonda Miller (5 - 9 p.m.)
Gallery West will host a First Friday Art Show and Raffle of the very talented artist Rhonda Sunshine Miller. One of Miller's unique and colorful artworks will be won by a raffle ticket holder. All proceeds will help Miller as she receives treatment for breast cancer. The 24" x 36" painting being raffled is "The Man With the Hat" and it is on canvas and includes a handmade frame. Raffle tickets are $25 each and will be available from individuals and vendors around downtown Macon, such as Grow, as well as at the event. There will be complimentary food and drinks available while supplies last. Gallery West is located at 447 Third Street in Macon.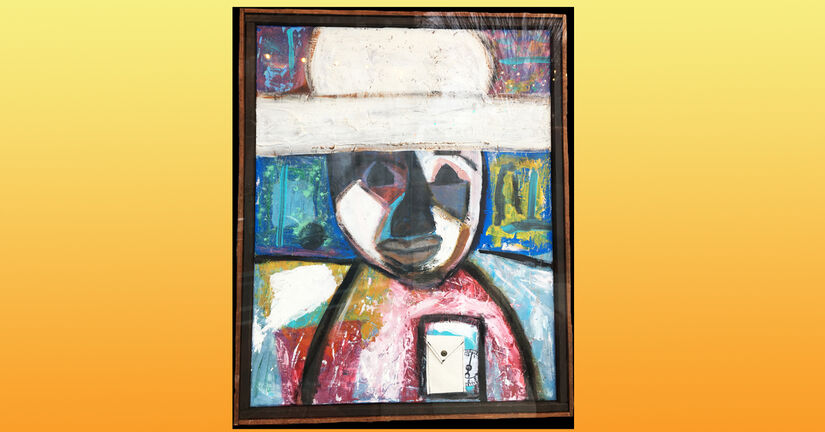 Downtown Macon Laugh Zones (5 - 9 p.m.)
NewTown Macon is bringing the jokes to downtown Macon this April Fools Day. There will be multiple comedians performing throughout downtown Macon at local businesses throughout the night. Starting at 6 p.m. with Skyler Andrews at Daphne's 525, then at 7 p.m. Reid Pegram will perform at Fresh Produce Records, followed by Nick Morgan-Moore at Travis Jean Emporium, and finally, at 9 p.m. Duell F. Aldridge will perform at Reboot Retrocade & Bar. The master of ceremonies for the evening will be funnyman Patrick Cunningham of Clockwork Comedy.  
Postmodern Jukebox at The Grand Opera House (7:30 p.m.)
Scott Bradlee, a pianist from New York City is the creator of Postmodern Jukebox. He remakes today's pop hits to sound like music from the past. The Grand Opera House describes it as Miley Cyrus become The Platters, Bruno Mars become Frank Sinatra, The Spice Girls become The Andrews Sisters, and Guns 'n' Roses become Bessie Smith. This show will include plenty of humor and laughs. Tickets can be purchased on The Grand Opera House's website starting at $40. The Grand Opera House is located at 651 Mulberry Street in Macon. 

Saturday, April 2nd
State Banana Pudding Festival of Georgia (10 a.m. - 5 p.m.)
Everyone has a favorite dessert and many middle Georgian's love banana pudding. The State Banana Pudding Festival of Georgia will include fun family activities and, of course, plenty of banana pudding The State Banana Pudding Festival of Georgia will take place at 128 E. Main Street in Irwinton.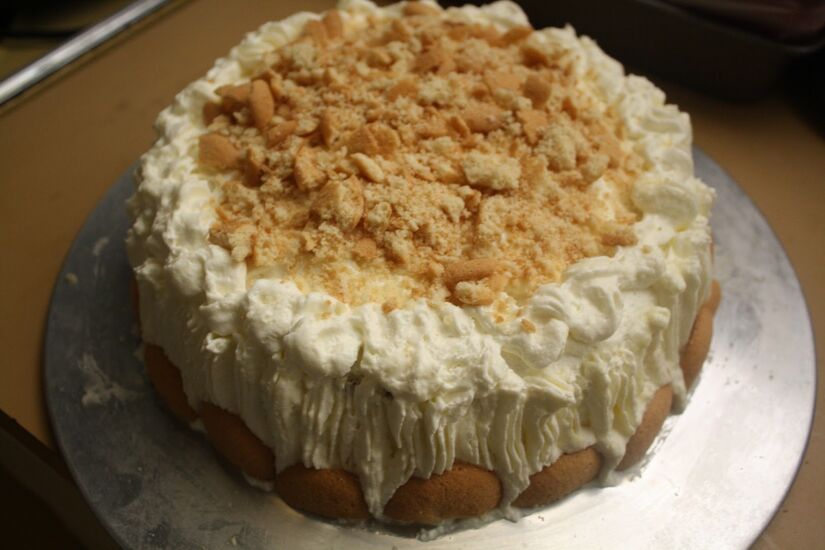 End of the Line: A Tribute to the Allman Brothers (8 p.m. - 12 a.m.)
End of the Line : A Tribute to The Allman Brothers Band will perform in downtown Macon's Hargray Capitol Theatre. This tribute band is even endorsed by the Allman Brothers Museum's Big House. One of the band members, Adam Gorman, is from Macon. Tickets can be purchased at this link. Hargray Capitol Theatre is located at 382 2nd Street in Macon.