Looking for Something to Celebrate This Weekend? Here are Some Ideas!
Image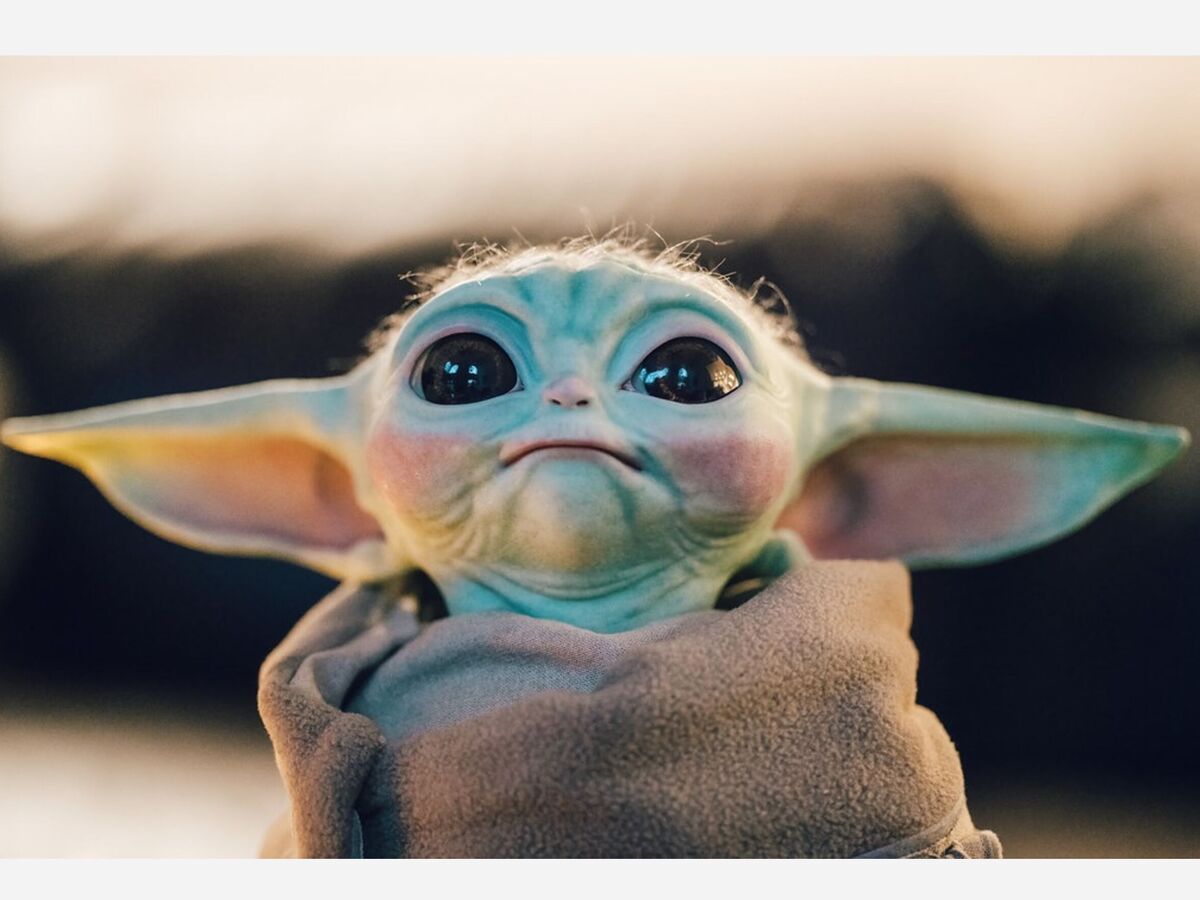 Every day of the year there are people celebrating events you may have never heard about. This weekend is no exception with celebrations of many people's favorite cheesy food, talking like an iconic Star Wars character, becoming a musician, and more.
Friday, May 20th 
Pizza Party Day 

Pizza is a tasty food that is easy to eat and can have many different ingredients on it (even pineapple, though some say this should be forbidden). People celebrating Pizza Party Day can throw a pizza party for their friends and family, make a pizza bar where you can make a pizza with all your favorite ingredients, or do a "pizza crawl" where you visit multiple pizza restaurants to try as many slices as you can.
Be a Millionaire Day

People celebrating this day could treat themselves with luxury, perhaps getting a massage or going to a spa. Even if you aren't a millionaire you can celebrate by going out to a fancy restaurant or dressing up for a date night to feel like a million bucks.
Saturday, May 21st
Talk Like Yoda Day
If you have ever seen the Star Wars movies you are probably familiar with the little, wrinkled creature who talks funny. Yoda actually speaks his own language called Yodish. Yodish will sound familiar to English speakers but it uses object-subject-verb instead of the normal verb-object order that most people use to speak. Saturday is the day to talk like Yoda, it is.
Sunday, May 22nd
Buy a Musical Instrument Day
Playing a musical instrument is challenging but can also be very rewarding. If you ever wanted to play an instrument but haven't found a reason to start, today is the perfect day to celebrate. Making your own music can be entertaining and fun and playing a musical instrument is a great hobby to practice. 
There are many other reasons to celebrate every day. Are you celebrating something special this weekend? Leave a comment below and let us know all about it.
---
---