Ways to Observe Memorial Day in Middle Georgia this Year
Image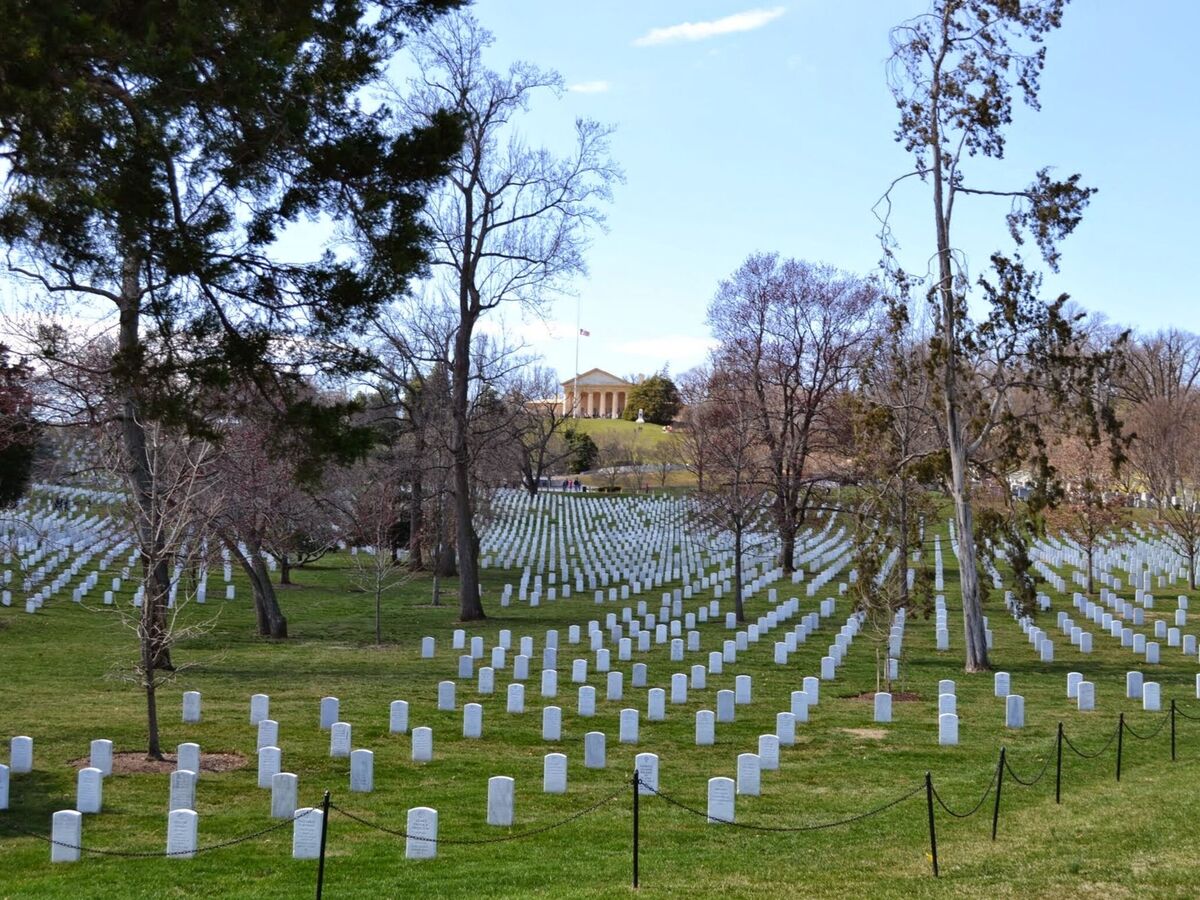 Memorial Day is observed honors U.S. military members who died while serving and occurs on the last Monday of May. Memorial Day will occur on Monday, May 30th this year and there are several memorial events taking place throughout the weekend as well. 
The earliest celebration of this holiday may have been organized by formerly enslaved people in Charleston, South Carolina right after the end of the Civil War in 1865. There were many other communities throughout the U.S. that began to gather to remember those who died in battle around the same time.
Memorial Day became an official federal holiday in 1971. Observations of Memorial Day include the visiting of cemeteries or memorials, family gatherings, and parades. There will be many Memorial Day events taking place throughout Middle Georgia this year. 
Macon Cemetery Preservation Corporation's Memorial Day Program will start at 11 a.m. on Monday, May 30th at Historic Linwood Cemetery, located at 1942 Walnut Street in Macon. If there is inclement weather the event will take place at The Triangle Business Center located at 1343 Georgia Avenue in Macon. 
In Houston County there are several Memorial Day events scheduled to take place. Walter B. Whitten Post 6126 will have a Memorial Day ceremony at Perry Memorial Gardens starting at 9 a.m. Retired Brigadier General Jim Sehorn, USAF, who was a Prisoner of War during the Vietnam War, will be the guest speaker. Perry Memorial Gardens is located at 2106 US-41 in Perry.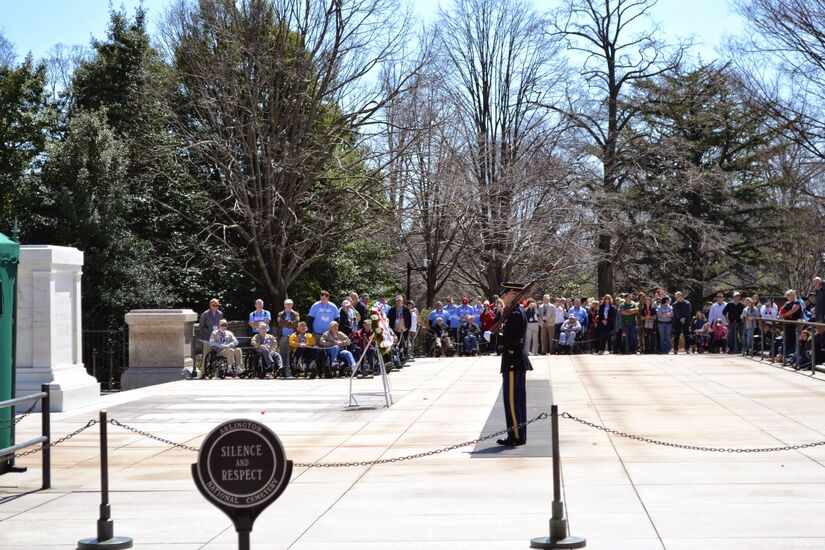 There will be another Memorial Day ceremony at Magnolia Park Cemetery in Warner Robins starting at 11 a.m. LaRhonda Patrick, Mayor of Warner Robins, will be the guest speaker. The American Legion Post 172 Rifle Team will present a 21-gun salute and Taps will be played also. Magnolia Park Cemetery is located on Pleasant Hill Road in Warner Robins. 
There will be a recognition of a National Moment of Remembrance in Houston County at 2:45 p.m. in front of the Warner Robins City Hall. The Mayor of Warner Robins, the Police and Fire Honor Guard, and others will take part in the ceremony. Warner Robins City Hall is located at 700 Watson Boulevard in Warner Robins.
A Memorial Day ceremony will take place in Baldwin County at the Georgia Veterans Military Cemetery located at 2617 Vinson Highway in Milledgeville. 
In Sumter County there will be a Memorial Day Observance Ceremony held at the Andersonville National Cemetery starting at 1:30 p.m. on Sunday, May 29th. A mass will be held by the Knights of Columbus starting at 11 a.m. on Monday, May 30th that will be open to the public. The Andersonville National Cemetery is located at 496 Cemetery Road in Andersonville.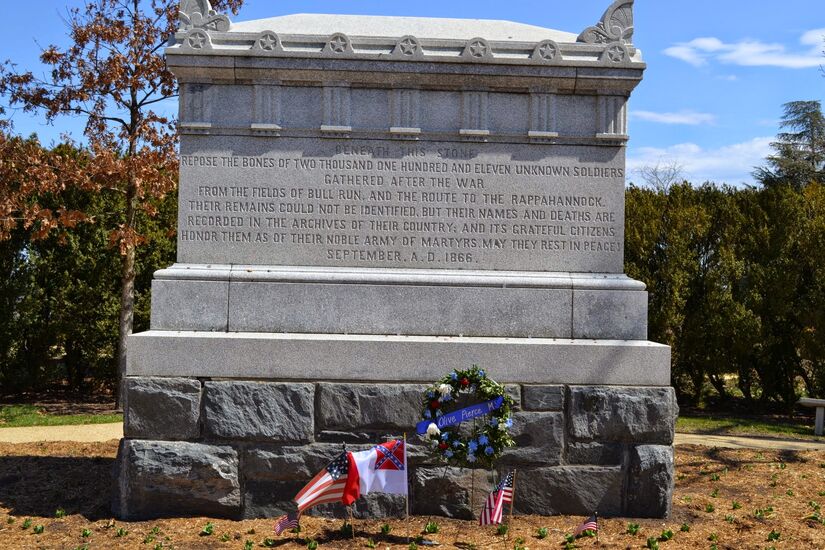 Middle Georgia Times hopes this Memorial Day that everyone takes time to remember the brave men and women who lost their lives in service and to celebrate current and former living military members as well.
---
---