Fun and Interesting Events this Week (6/6 - 6/12)
Image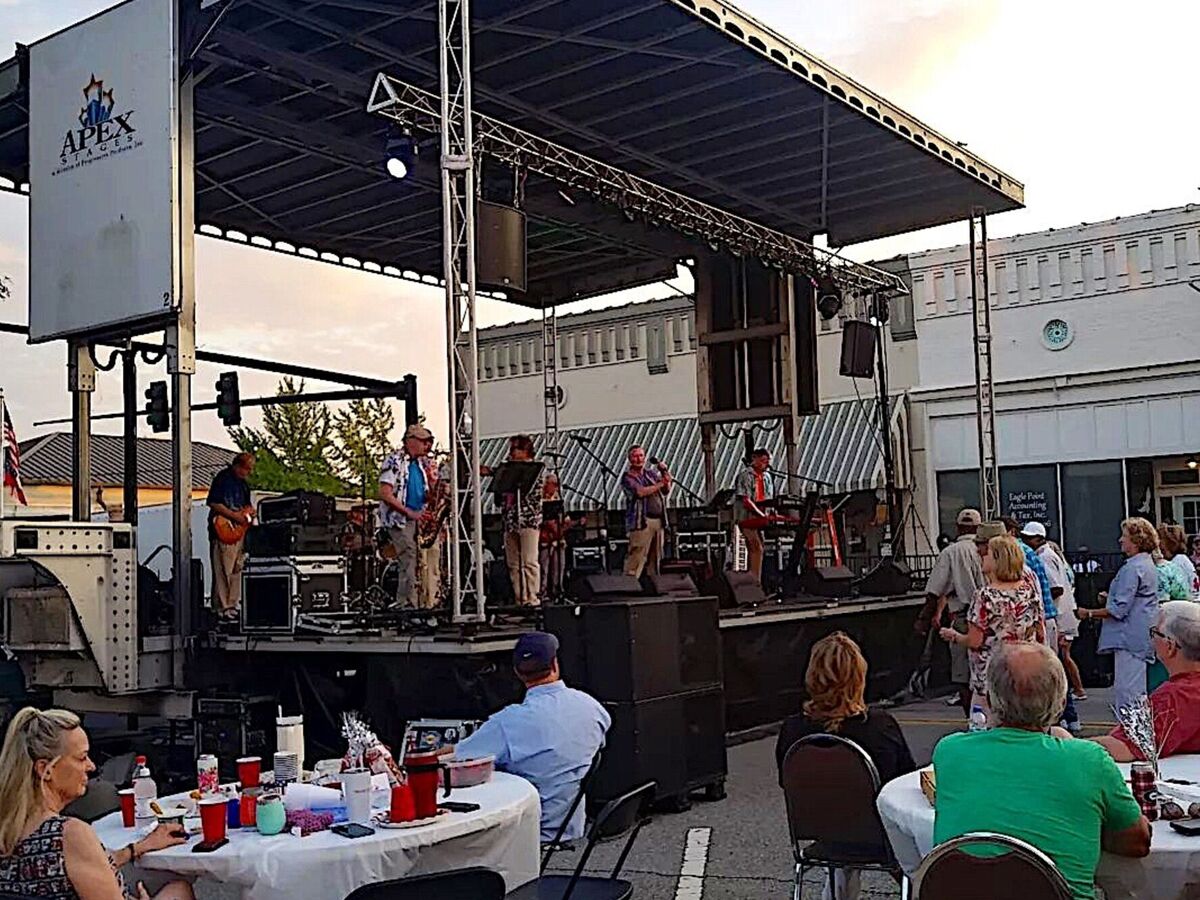 Monday, June 6th
Special Celebration Day: Drive-In Movie Day 
The closest drive-in theater to celebrate Drive-In Movie Day is the Starlight 6 Drive-in on Moreland Avenue in Atlanta. Starlight was opened in 1949 and currently has four outdoor screens to watch popular movies on. The tickets are very inexpensive as well. Tuning into the movie's sound through your radio and watching a movie from your vehicle is a fun activity that deserves its own special day.
Tuesday, June 7th
Music Therapy Open Jam at JBA in Macon (9 p.m. - 1 a.m.)
JBA hosts "free therapy" on Tuesdays and everyone is invited to perform with other local musicians and let loose of the excessive worries of the modern day. Participants are invited to bring their instruments of choice. JBA is located at 499 MLK Jr. Boulevard in Macon.
Wednesday, June 8th

An Ocean of Waffles at the Griffin-Spalding Library (10:30 a.m.)
This event is for children who love waffles and art. Waffle House will provide fresh waffles and then participants will be able to decorate it with an "ocean theme" according to organizers. Registration is required for this event. Contact the library to register at (770) 412-4770. The Griffin-Spalding Library is located at 800 Memorial Drive in Griffin.
Mulberry Market at Tattnall Square Park in Macon (3:30 - 6:30 p.m.)
Mulberry Market is a "producer-only farmer's market" that is set up in Tattnall Square Park on Wednesdays. Local produce, meats, dairy, baked goods, eggs, and more will be on sale during this event. Tattnall Square Park is located at 1155 College Street in Macon.
Open Mic Night at Macon's Dueling Piano Bar (7:30 - 11:30 p.m.)
Macon's Dueling Piano Bar invites musicians to use the bar's professional sound systems, instruments, and stage lighting to perform and record their own musical performances. Musicians will also be able to showcase their talents on the bar's social media site and get a chance to win a showcase night. Macon's Dueling Piano Bar is located at 570 Mulberry Street in Macon.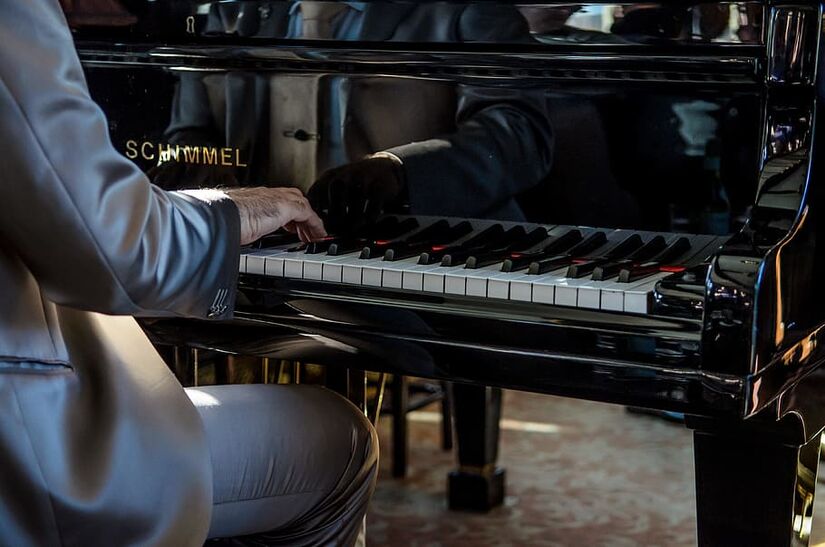 Clockwork Comedy Presents Billie Jo Gillespie at Grant's Lounge in Macon (8 - 10:30 p.m.)
Clockwork Comedy brings comedian Billie Jo Gillespie to Grant's Lounge on Wednesday night. Gillispie is a retired U.S. Marine who has been performing for more than 10 years. Comedians Brock Savage and Patrick Cunningham will also be on hand for the laughs, with Cunningham hosting the show. Tickets for this comedy show is $10 and can be purchased on Grant's website. Grant's Lounge is located at 576 Poplar Street in Macon.
Thursday, June 9th
Macon Bike Party - The Triangle/Old Forsyth Road in Macon (6:00 p.m.) 
Macon Bike Party is described by Bike Walk Macon as a "free, slow-paced community bicycle ride for people of all ages and skills levels". These events are mobile parties that explores different parts of Macon by bike. The Macon Bike Party will begin with registration at The Triangle at 6:00 p.m. and the ride will start at 6:30 p.m. The party ends at The Triangle by 8:00 p.m. Participants are requested to bring a helmet for this event. Bike Walk Macon lights, snacks, and drinks will be given out free while supplies last. The Triangle is located at 1425 Old Forsyth Road in Macon.
Friday, June 10th
Wesley Earwood at the Bank Street Cafe in Griffin (7 - 10 p.m.)
Wesley Earwood will perform live Friday night in Griffin. Wesley Pace is a talented young, up-and-coming singer and songwriter. Bank Street Cafe is located at 126 South Hill Street in Macon.
Welsey Pace of Welsey Earwood performs his original song Stubborn Eyes on Youtube
Saturday, June 11th
Bird Day at the Museum of Arts and Sciences in Macon (10 a.m. - 4 p.m.)
The Museum of Arts and Sciences is having their annual Bird Day on Saturday. Visitors will be able to see the Museum's large collection of birds. Members of the Georgia Falconry Association will be on hand to teach the audience fascinating facts about all kinds of birds. Bird Day activities are included with regular admission and members get in free. The Museum of Arts and Sciences is located at 4182 Forsyth Road in Macon.
Doga (Dog Yoga) at Barks N Brews in Macon (10 a.m.)
Barks N Brews and ABC Breathe invite dog owners to come practice yoga with their furry friends and instructor Maria Andrade this Saturday. The yoga will start at 11 a.m. and the doors will open at 10 a.m. Doga will cost $5 for members and $10 for non-members. Barks N Brews is located at 695 Riverside Drive in Macon.
Women Hold Up the Sky: A Tribute to the African American Woman at The Douglass Theatre in Macon (7 - 9 p.m.)
The Douglass Theatre presents a production about heritage told through drama, dance, and the spoken word with this exciting show. Audience members will hear the words of powerful writers like Nikki Giovanni, Gwendolyn Brooks, June Jordan, and Ntozake Shange. Tickets for "Women Hold Up the Sky" cost $25 and can be purchased from the theatre's website. The Douglass Theatre is located at 355 Martin Luther King Jr. Boulevard in Macon.
Great Ocmulgee River Duck Race at Amerson River Park in Macon (10 a.m. - 2 p.m.)
This fun event will benefit the Boys & Girls Clubs of Central Georgia and the first place winner will win big money ($10,000)! Tickets are $20 per duck (or 6 for $100) and proceeds help support an organization that does a lot of good for many Middle Georgia kids. The start of the race will be at Amerson River Park located at 2551 North Pierce Circle in Macon.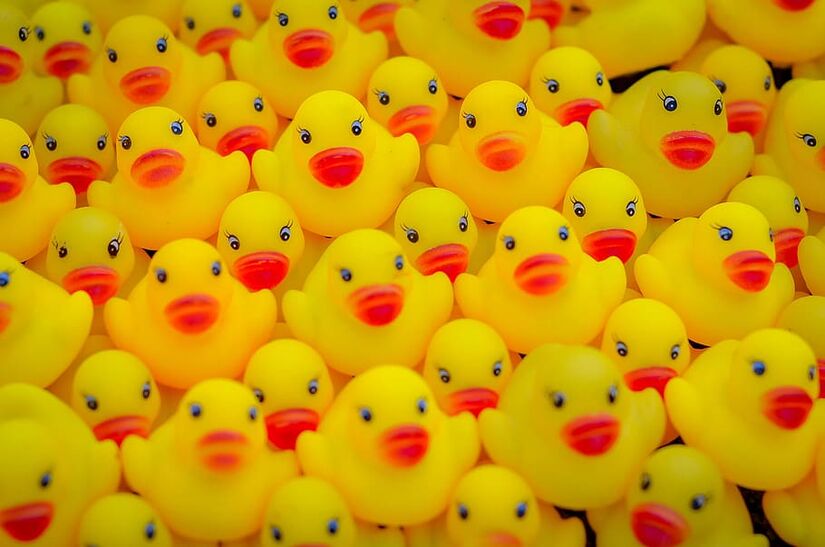 Sunday, June 12th
"Hit the Road" at the Douglass Theatre in Macon (2, 5, 7:30 p.m.)
Admission for each of the three showings of this award winning Iranian roadtrip film is $5. There will be showings of this film at 2, 5, and 7:30 p.m. and a discussion following the 2 p.m. showing.  The movie is in Persian but will include English subtitles. The Douglass Theatre is located at 355 Martin Luther King Jr. Boulevard in Macon.
More News from Macon