Image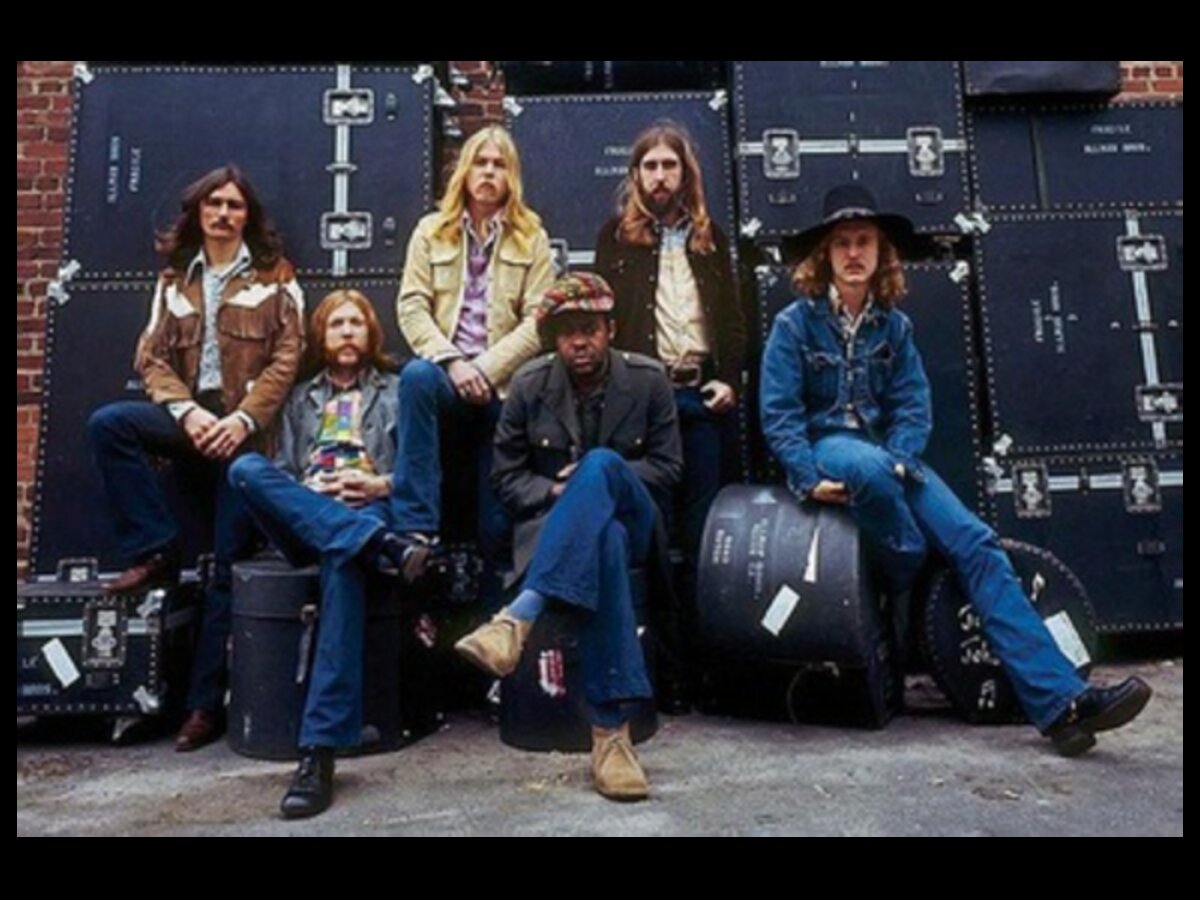 GABBAfest is a yearly musical festival presented by the Georgia Allman Brothers Band Association. This year the festival will have multiple live music performances taking place at multiple locations throughout Macon.
Friday, September 23rd: GABBAfest 2022 kicks off at 7 p.m. at the Grand Opera House. The Danielle Nicole Band will be the headliner for the evening with The EG Kight Trio opening the show. 
Later on Friday night at 11 p.m. GABBAfest 2022 presents a Friday Night Aftershow at Grant's Lounge where the Good Trees River Band will perform. Grant's Lounge is located at 576 Poplar Street in Macon.
Saturday, September 24th: GABBAfest 2022 continues at the Grand Opera House with performances from headliner Brother & Sister featuring Vaylor and Melody Trucks and Parts & Labor opening the show. Special guest artists-at-large Donna Hall and Shaun Oakley will also make appearances. 
The Grand Opera House is located at 651 Mulberry Street in Macon. Both Friday and Saturday night the Grand's lobby will open at 5:30 p.m. with the doors opening at 6:00 p.m. and the show starting at 7:00 p.m.
GABBAfest 2022 Members Jam will take place at The Allman Brothers Band Museum on Saturday starting at 12 p.m. For 4 hours several talented musicians connected to the Allman Brothers Band will perform on the Big House stage including David Cole who will be playing with The Restless Natives band.
Finally, on Sunday, September 25th starting at 1 p.m. Sunday Hangover at the Big House will take place at The Allman Brothers Band Museum. This event will be the last performance of GABBAfest 2022 and will feature music from the very talented Restless Natives and Dave Cole's All Star Band. 
The Allman Brothers Band Museum is located at 2321 Vineville Avenue in Macon.
Additionally several other events not listed above will take place at Fresh Produce Records, Gallery West, and the Back Porch Lounge
VIP Weekend Tickets cost $175 and include an event t-shirt and a bag and regular weekend tickets cost $80. They can both be purchased online. 
[Photograph by Capricorn Records - Original publication: Publicity photo from the bands At Fillmore East concert album 1971]