Macon Bike Party: Spirits, Spectacles, and Scandals
Image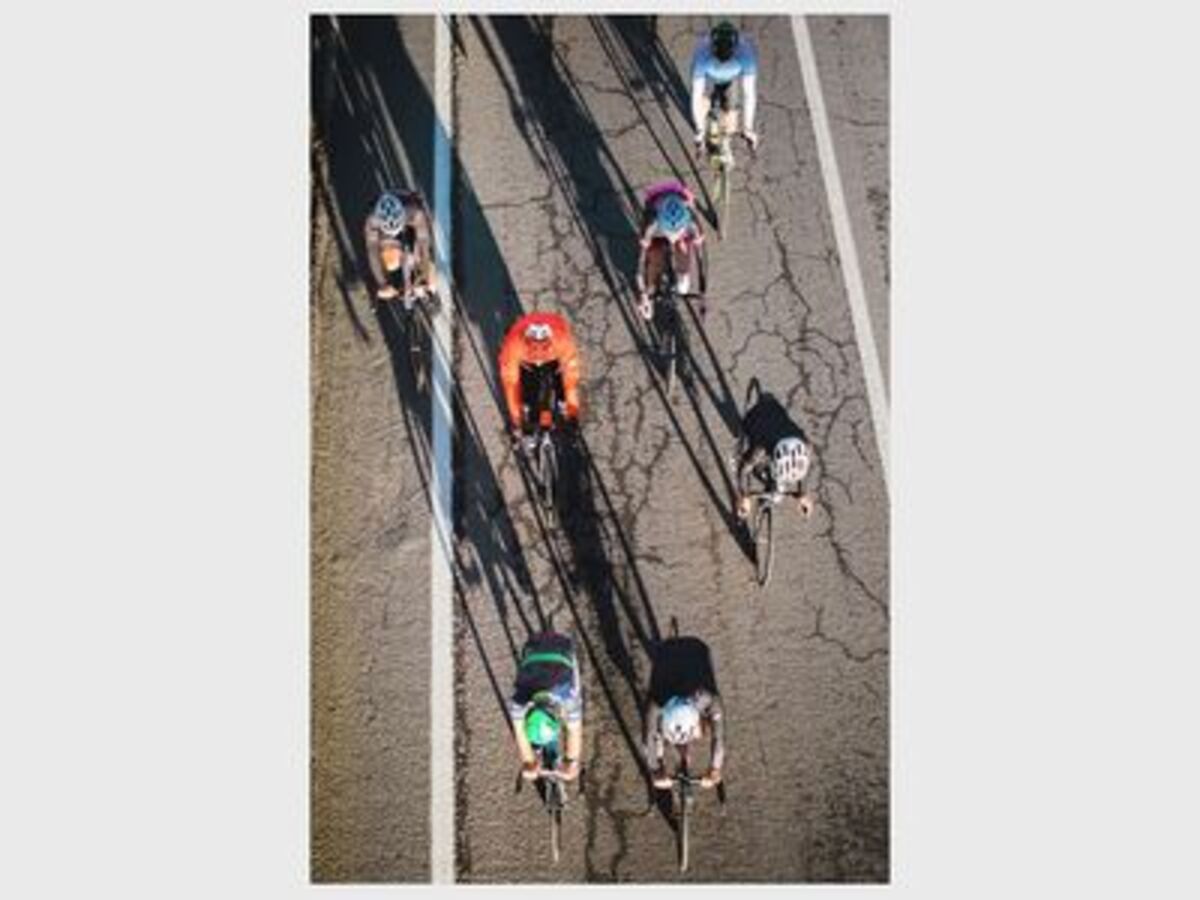 Macon Bike Party is a family-friendly "slow-paced community bicycle ride" for anyone who can ride a bike.
The Macon Bike Party for October is a  Halloween-inspired bike ride led by DeMarcus Beckham, the Special Events Coordinator of the Boys & Girls Clubs of Central Georgia.
Registration for this special event begins at the Bike Walk Macon Office where participants will meet at 6:00 p.m. The Macon Bike Party ride begins at 6:30 p.m. and ends at the Bike Walk Macon office by 8:00 p.m.
Participants in the Macon Bike Party will receive "free Bike Walk Macon lights, snacks, and drinks" and can also add their favorite bike riding music to the Macon Bike Party collaborative Spotify playlist. 
Visit the Bike Walk Macon website for more information about this unique event.
Bike Walk Macon
830 High Street
Macon, GA 31201
United States