Run for a Dream 5K and 1 mile Fun Run benefiting the Landon Padgett Memorial Fund
Image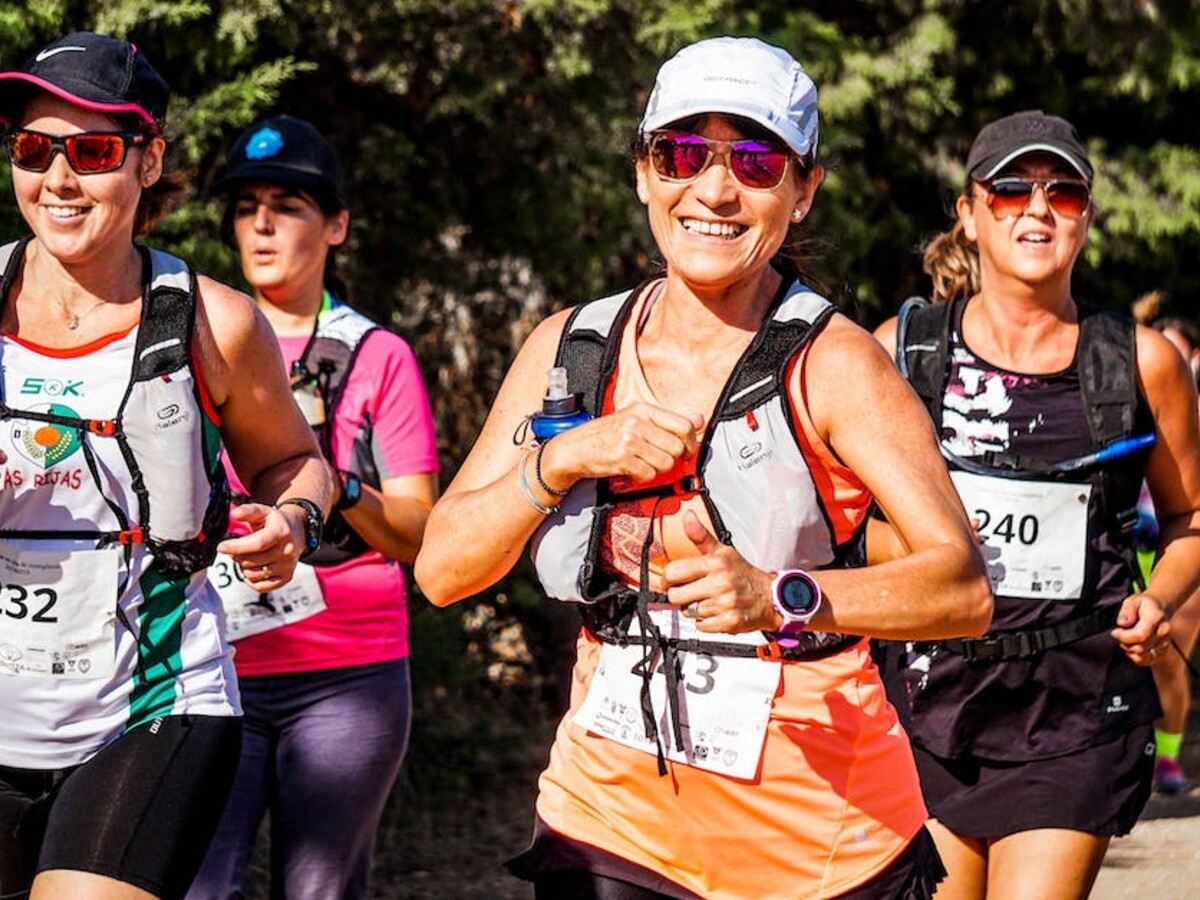 The nonprofit Landon Padgett Memorial Fund (LPMF) will host their third annual "Run for a Dream" 5K and 1 mile Fun Run where participants can join the fun on the game field with games, face painting, snacks, coloring, and photo opportunities with Santa.
Proceeds from these two events will benefit the LPMF's Memorial Scholarships and the Landon Padgett Patient Family Assistance Program that both focus on improving "the health and well-being of children and young people". 
Participants in the 5K and 1 mile Fun Run will receive a T-shirt, a LPMF canvas bag, sponsor gifts, drinks and snacks (chips and fruit)
In addition to the two races, there will also be inflatable bouncers (provided by Big Mike's Inflatables), musical entertainment from the Royal Singers, corn hole and other games, as well as face painting and other activities for children. 
The 1 mile Fun Run will start at 9:00 a.m. and the 5K will start afterwards at 9:30 a.m. Tickets cost $25 through 11/14 and $30 from 11/15 until the day of the event.
Bleckley Elementary School
470 GA Highway 26 East
Cochran, GA 31014
United States