FMCA's 106th International Convention & RV Expo
Image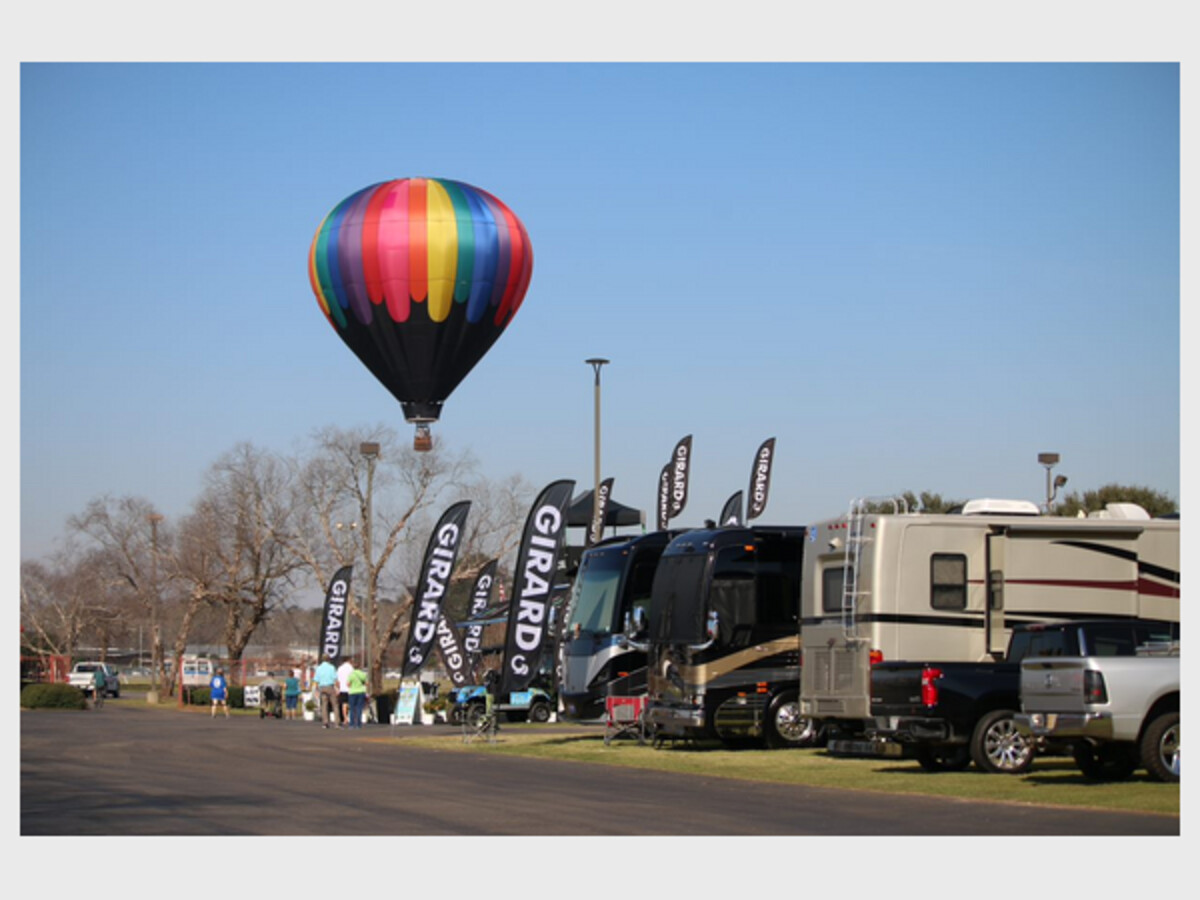 This post expresses the views and opinions of the author(s) and not necessarily that of Middle Georgia Times management or staff.
Interested in RVing or camping? Come join us at FMCA's International Convention & RV Expo at the Georgia National Fairgrounds & Agricenter March15-18,2023! Check out indoor and outdoor exhibits, as well as RV displays.
This event is perfect for RV enthusiasts or families thinking about joining the RV lifestyle. Tickets are available at the public gate during the event.
Public gate tickets to see the RV displays and exhibits are $10/person or $25 for a family of 3 or more. Children under 12 and Active Military are free.
Daily Passport tickets that include access to RV displays, exhibits, seminars, and entertainment are $50/person. Children 12 and under are free.
Exhibit Hours:
Wednesday, March 15, 1:00-5:00 PM
Thursday & Friday, March 16 & 17, 9:00 AM- 5:00 PM
Sunday, March 18, 9:00 AM-3:00 PM
For more information or how to register to camp on the grounds in your RV, check out our website- https://www.fmca.com/fmca-perry-2023-learn-more
Georgia National Fairgrounds & Agricenter
401 Golden Isles, Pkwy
Perry, GA 31069
United States