Theatre Macon Academy (6/5 - 6/16)
Image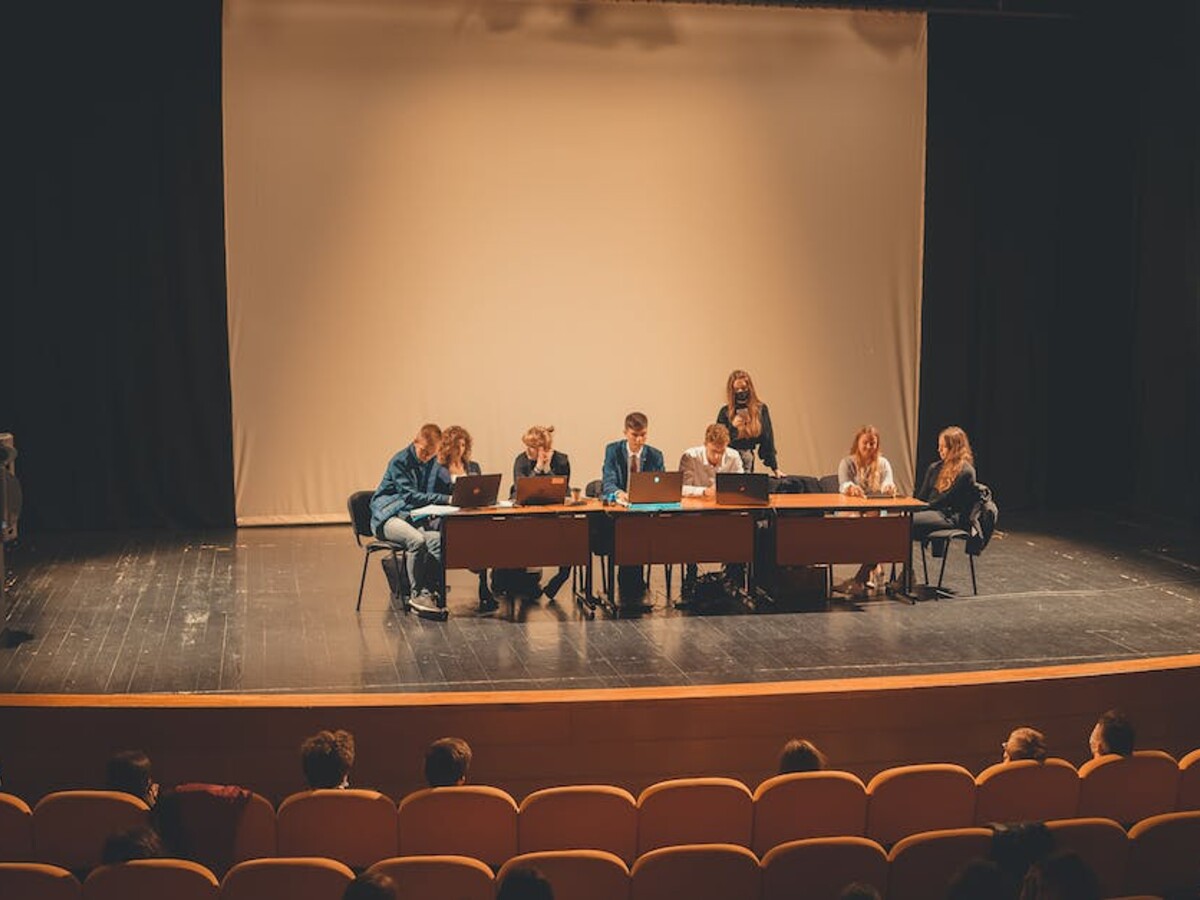 Theatre Macon Academy is a 5 day summer course that teaches gives students who are just finishing Grades 4 - 11. 
The academy seeks to give the students a theatre education in the classroom that culminates in a showcase at the end of the summer intensive.
Theatre Macon Academy costs $160 per attendee.
Theatre Macon
438 Cherry Street
Macon, GA
United States