Evil Woman - The American ELO at The Grand Opera House
Image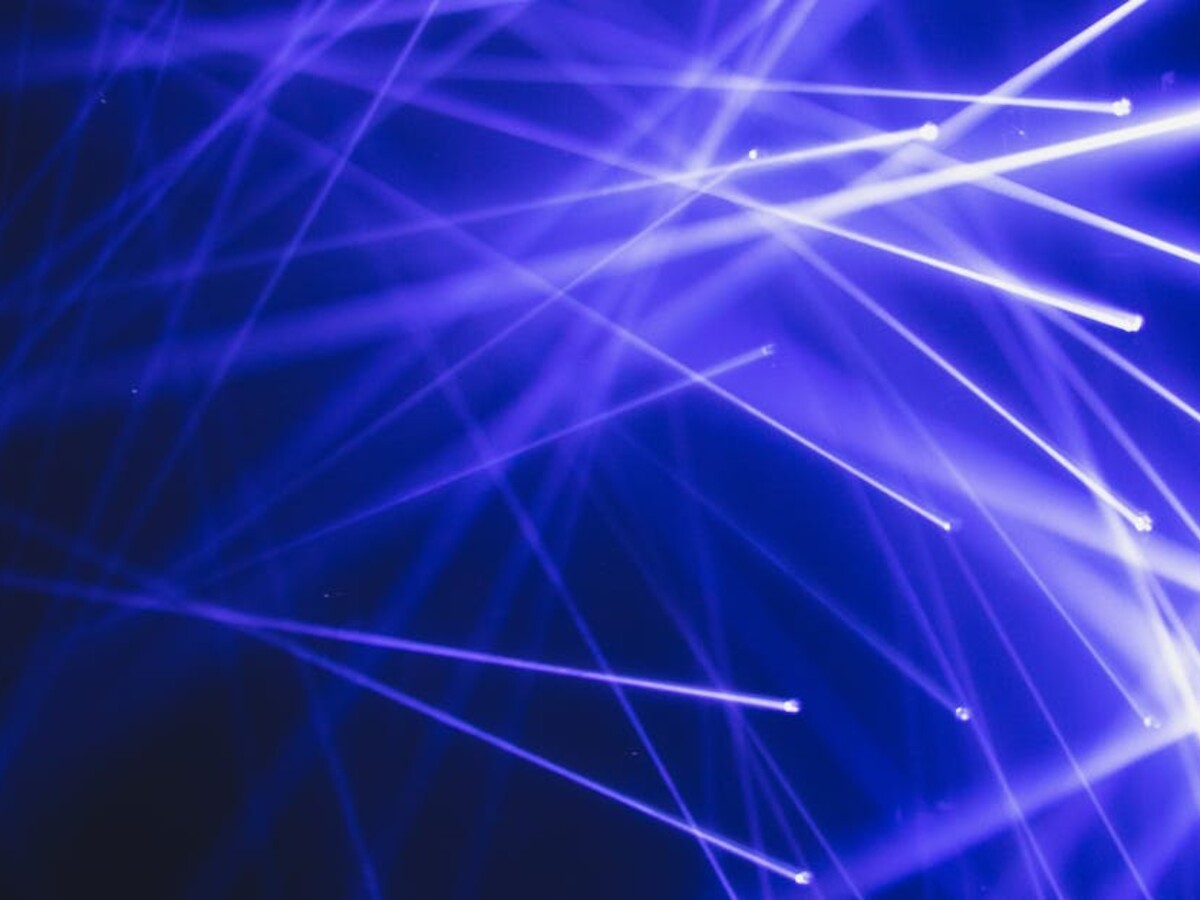 This is a multimedia concert celebrating the music of the Electric Light Orchestra (ELO) by the band Evil Woman on March 23rd and the historic Grand Opera House.
Evil Woman is composed of 12 musicians who will combine classical music along with pop just like the original ELO did.
This video gives a sneak peak of what you can expect from an Evil Woman concert
Tickets to this concert start at $25 and can be purchased from the Grand's website. 
The Grand Opera House
651 Mulberry Street
Macon, GA 31021
United States