Hair: The American Tribal Love-Rock Musical at Theatre Macon (5/12 - 5/21)
Image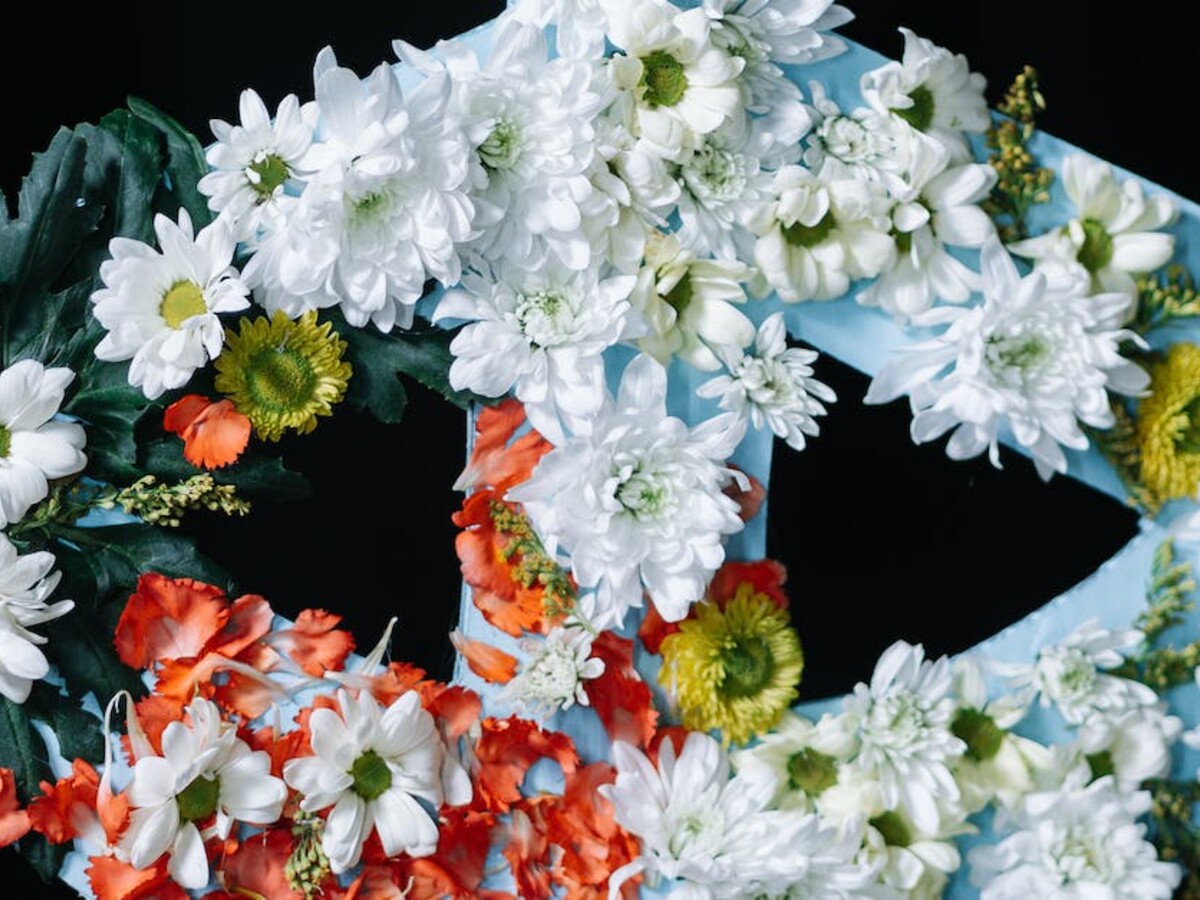 Hair: The American Tribal Love-Rock Musical is a somewhat controversial rock musical from the perspective of late '60s hippies.
Theatre Macon will put on performances from May 12th through May 21st.
The movie version "Hair" was released in 1979
Ticket prices range from $10 for students to $25 for adults younger than 60.
Theatre Macon
438 Cherry Street
Macon, GA
United States