The Temptations and The Four Tops at the Macon City Auditorium
Image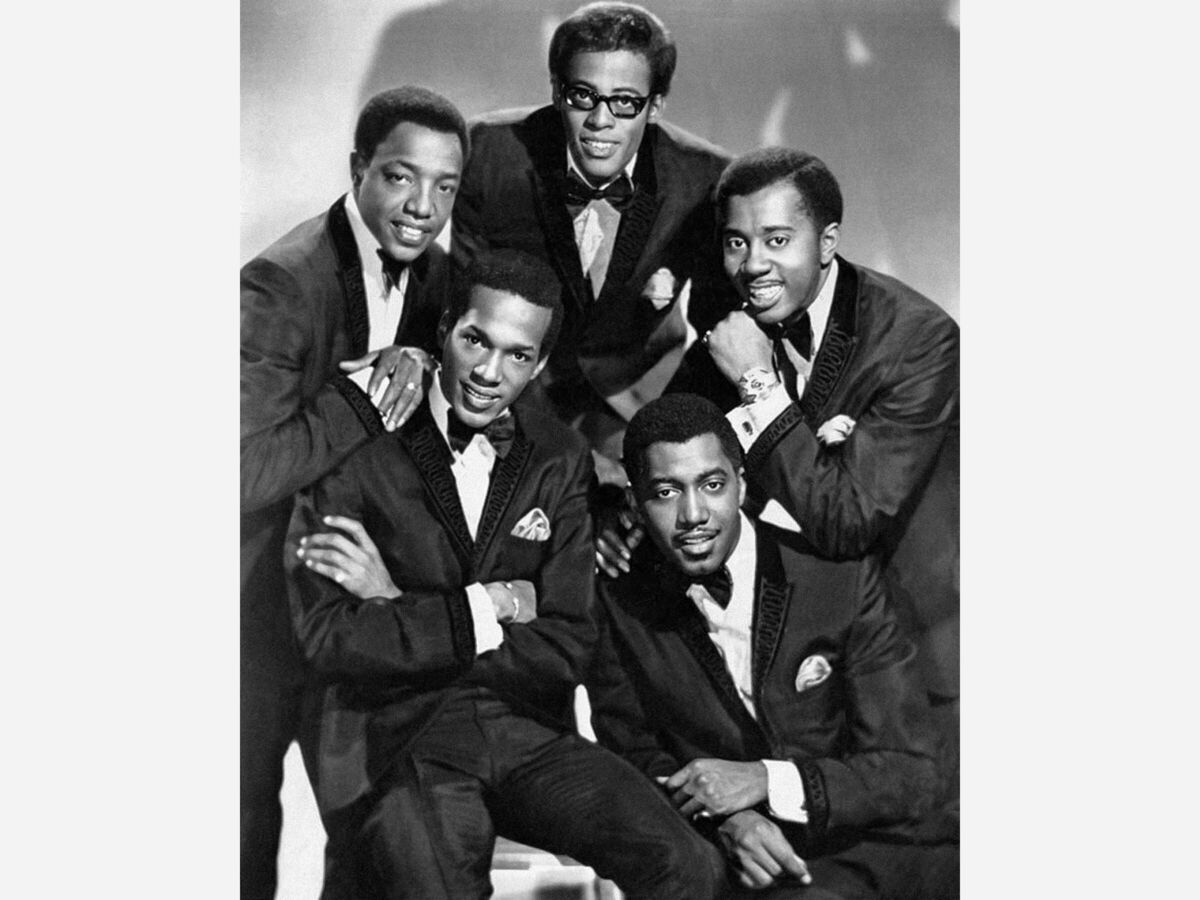 The Temptations and The Four Tops have both made their marks in American music history. 
The Temptations originally formed in Detroit as the Elgins and the members of the band were from two separate bands. 
The Temptations celebrated their 60th anniversary last year and have also been awarded the title of the number 1 R&B/Hip-Hop Artists of all time by Billboard magazine. 
The Temptations "My Girl" was The Temptations first number 1 single in the U.S.
The Four Tops are also from Detroit and they performed together for forty years without changing any members. While forming in the early 1950s, The Four Tops had chart singles into the 1970s.
The Four Tops and The Temptations have toured together in the past: footage of this concert has over 2 million views on YouTube
Tickets for this event will be available on Ticketmaster.com on Friday, March 25th at 10:00 a.m.
Macon City Auditorium
415 First Street
Macon, GA
United States