The Market at Addison Tinsley Park in Macon
Image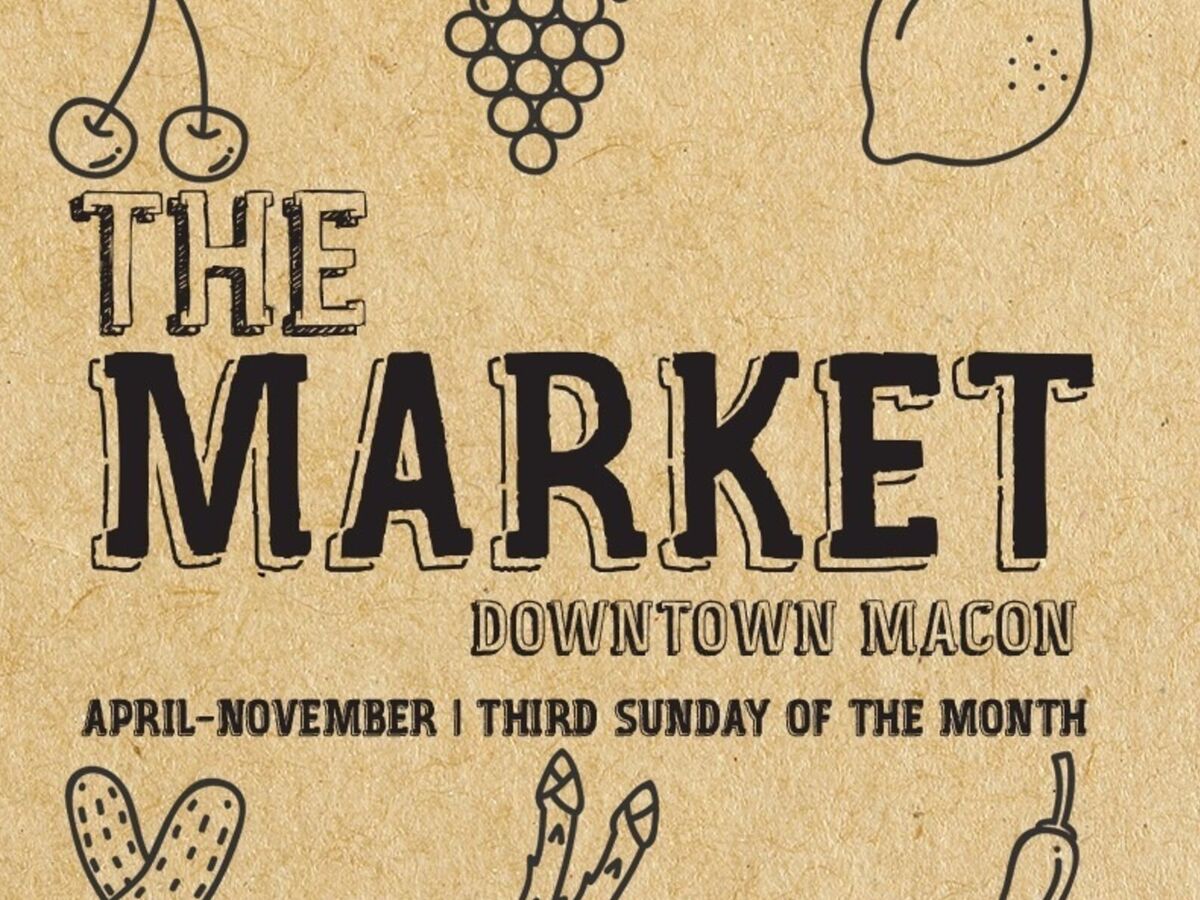 NewTown Macon and Downtown Macon presents The Market, a monthly Farmer's and Maker's market in downtown Macon. This event takes place from 11 a.m. until 3 p.m.

Product from "local producers, handmade crafts and artisan goods, and handmade food items" will be sold at this event, according to the organizers. 

There will also be live music provided by Dean Brown and Dubshak and family-friendly crafts. 
Future The Market events will take place at the same time and location on August 14th, September 18th, October 16th, and November 20th.
Those interested in being a vendor have to pay a $10 fee per market and fill out this vendor application to be considered as a vendor for The Market.
Contact Emily Hopkins at for more information.
The Downtown Challenge Fund of the Community Foundation of Central Georgia makes The Market possible
Addison Tinsley Park
Poplar Street (between First and Second Street near Just Tap'd)
Macon, GA
United States