Second Annual Macon Art eXplosion Brings Groundbreaking Artists and Performers to Middle Georgia
Image
The Macon Art Explosion (MAX) is back again at the Grand Opera House after the success of the inaugural MAX art festival last year. 
MAX is a family-friendly event where over 30 artists, musicians, and performers will be selling unique art, singing music, performing, and presenting moving plays.
Admission to the two-day festival is just $5 for adults and free for kids 12 years old and younger. MAX takes place from 11 a.m. until 6 p.m. on Saturday, February 18th and Sunday, February 19th.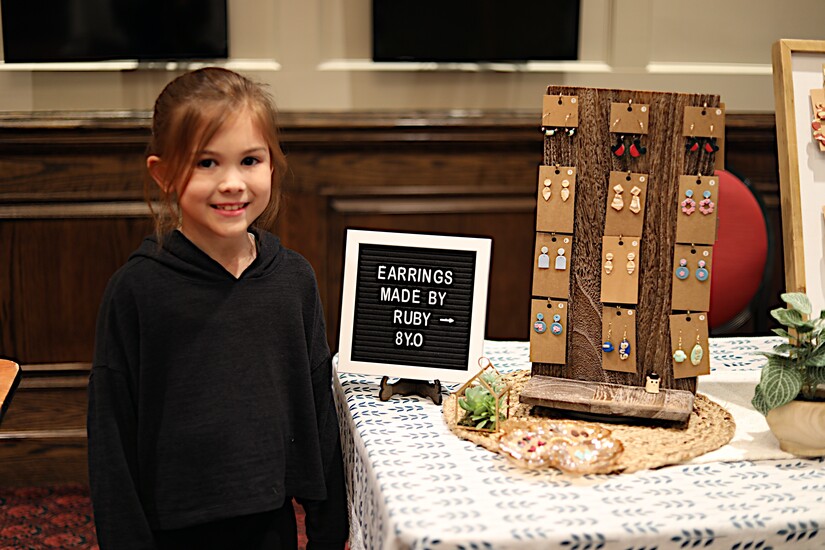 The festival will include Maker merchant booths where artists will have one-of-a-kind artwork and crafts on display.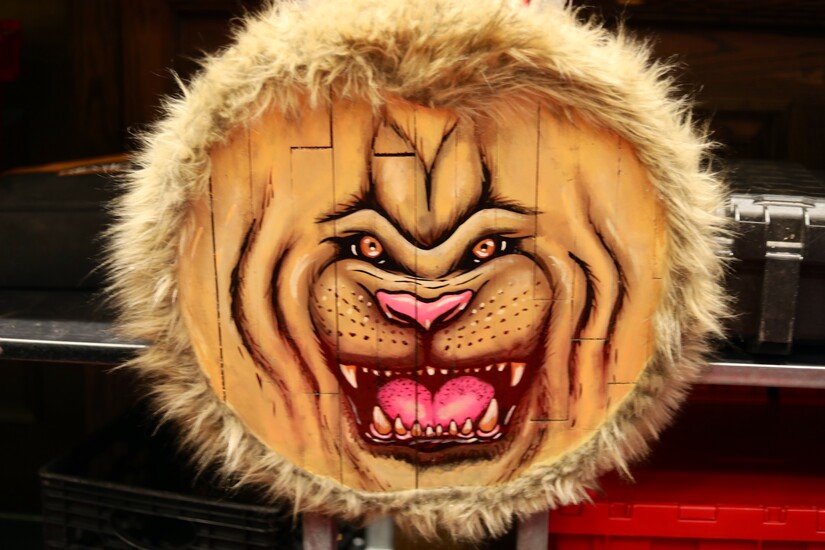 One of the more unique elements of MAX will be special areas called Guerrilla Grand Spaces where visitors can explore parts of the historic Grand that are usually off limits to the general public.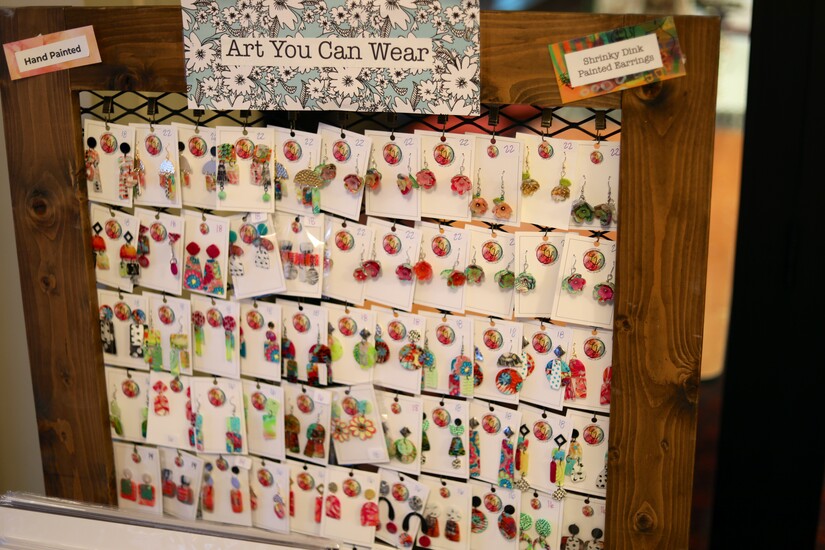 Guerrilla Grand Spaces will also be where guests can discover surprise mini-concerts, gallery shows, plays, and interactive performances.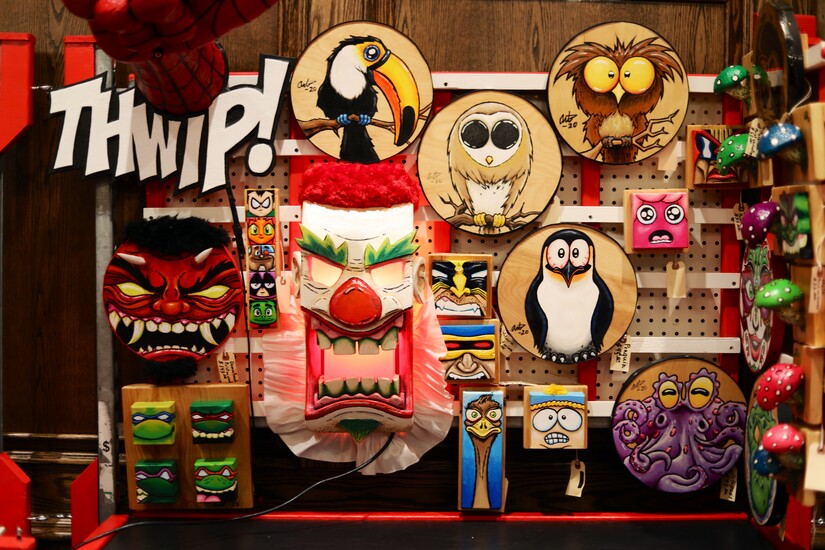 At least one art collective at this year's MAX creates art out of what others might just throw away. 
Kristen (Dragon) is the Founder and CEO of Steal Your Trash, an art collective and organization that makes artwork out of objects like soda can tabs or empty pill bottles. By creating artwork from what some would consider trash, Steal Your Trash makes everyday objects that are often thrown away into unique art.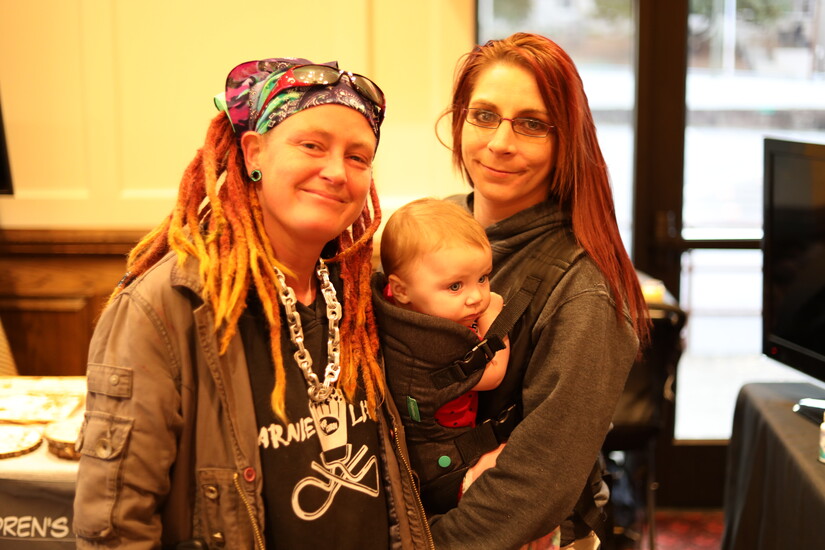 Steal Your Trash also provides recycling, composting, and maintenance services for events like festivals and they present educational workshops to teach others about how to protect the environment by recycling and making art.
There will be many other artists, singers, musicians, and performers for attendees to discover at MAX art festival this weekend.
More News from Macon