JBA is Moving on Up (the Street)
Image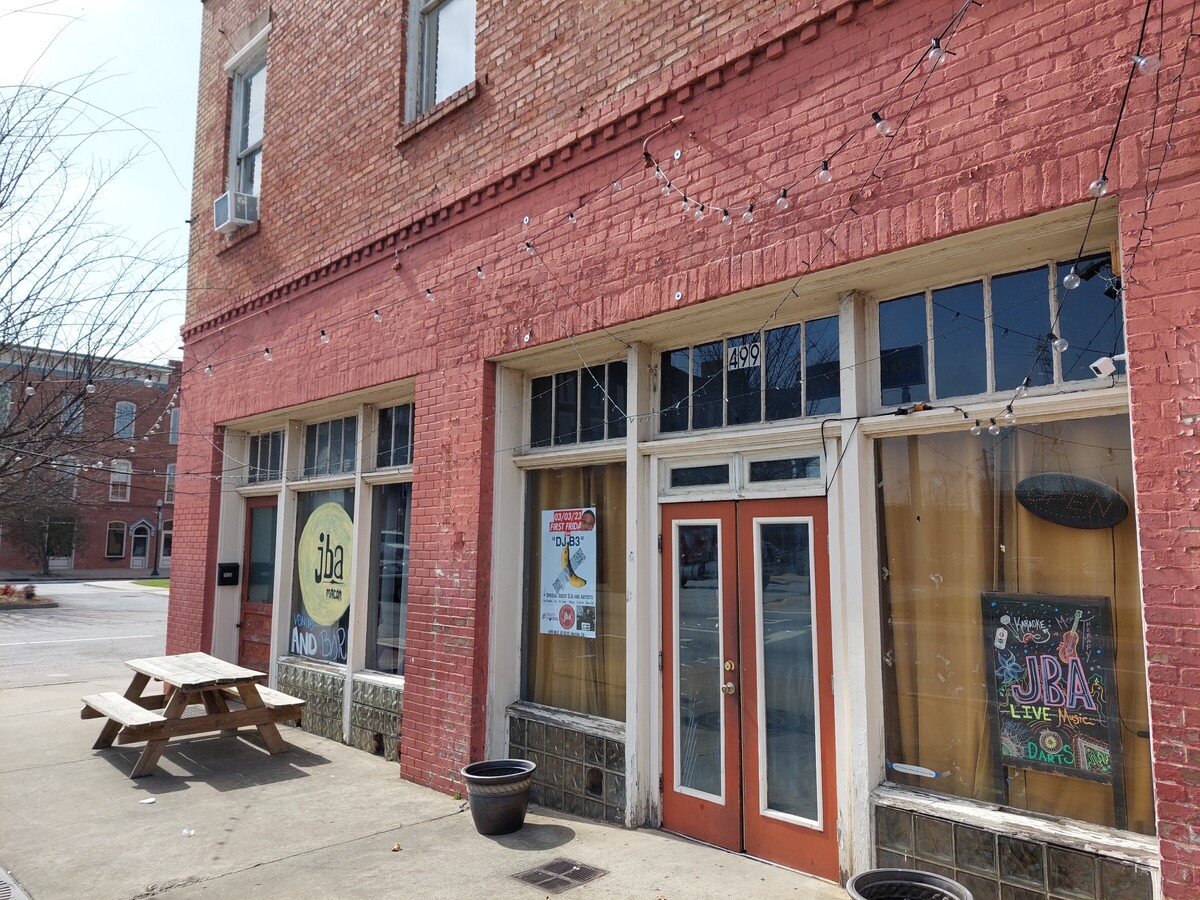 JBA has been located in the bottom floor of a small building on the corner of Poplar Street and Martin Luther King Jr. Boulevard since it opened in 2019. This unique music venue and bar was able to survive through a pandemic that caused many more established businesses to shutter their doors and now they are about to move to a bigger location.
Part of the reason for its unlikely survival is the variety of events that take place at JBA every week. There are usually live musical performances from a wide range of musical acts on JBA's stage every weekend. 
Visitors might enjoy EDM, country, rap, rhythm and blues, rock and roll, or experimental music depending on what night they go to JBA.
There are also weekly special events at JBA. Music Therapy takes place on Tuesday nights when the Kenny Ray Williams Band encourages those in the crowd to therapeutically sing and play their own instruments. JBA Karaoke with Willie D on Thursday nights often features a theme where you can hear some truly unique music as well as become a part of the night's performance.
No matter when you visit JBA, there is almost always something entertaining going on.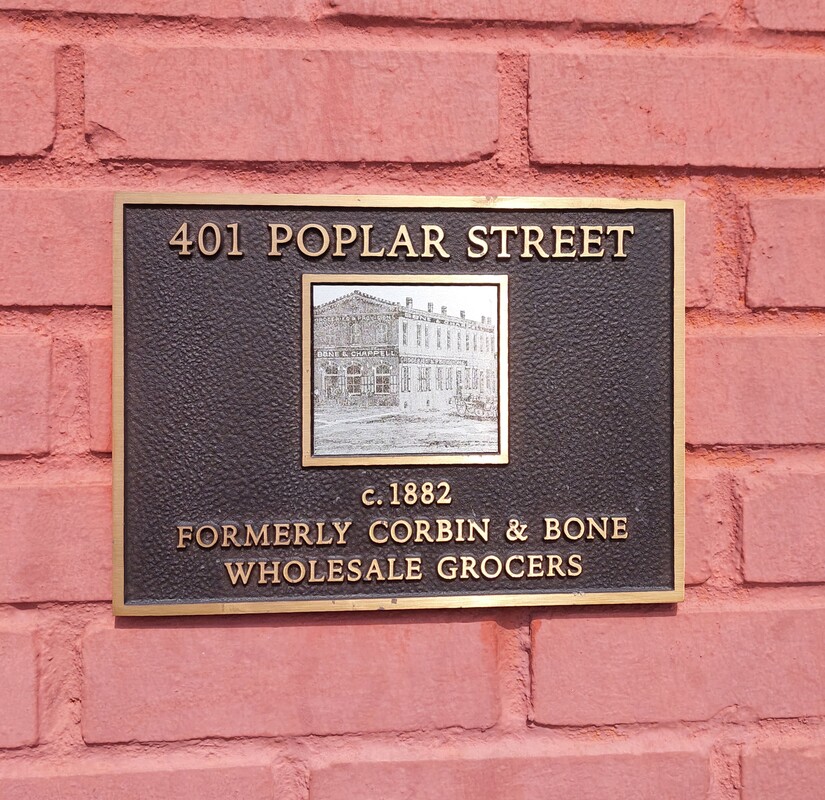 After a year of preparation, the owner and staff of JBA are preparing to move to a new location at which has a long and storied history itself. The building at 425 Cherry Street was built in the late 1890s and has been the home of multiple restaurants, bars, clubs, and was once even the location of Theatre Macon.
This upcoming weekend, JBA is hosting several events to celebrate the last First Friday they will be located on the corner. During March's First Friday, on March 3rd, DJ B3 will spin records and perform along with several special guests like Dark Shadow, JC3, Mr. Spade, 3Nigma, DJ Uh-Oh, and others. Then, on Saturday, March 4th Matt McMillan will open for the Reedy River String Band.
Reedy River String Band performing their toe-tapping song "Hoedown"
JBA is a unique venue and bar that has gained a well-deserved reputation for bringing an eclectic mix of quality musicians and fun events to Downtown Macon. This weekend will be one of the last weekends to enjoy a party on the corner at what will soon be known as the "old JBA".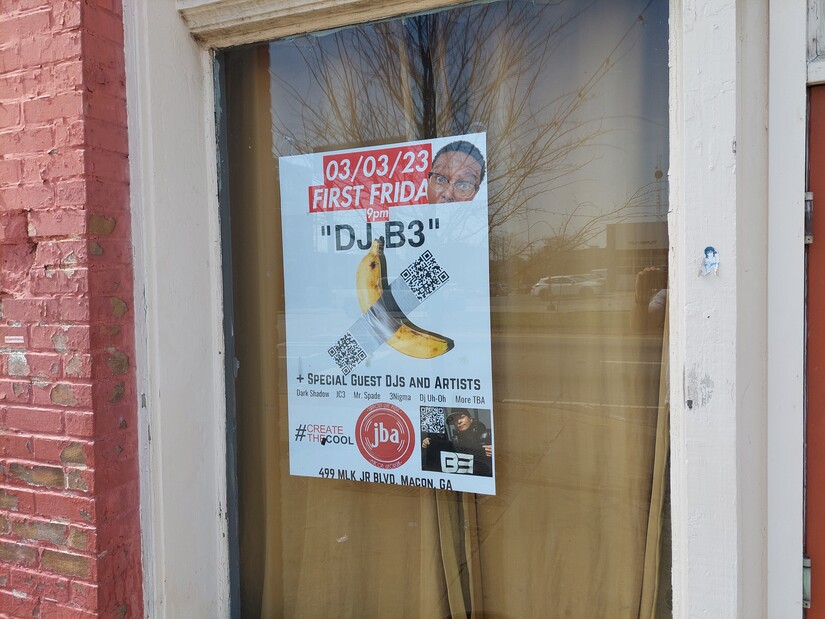 More News from Macon