Macon-Mercer Symphony Orchestra's Second Season Comes to a Close
Image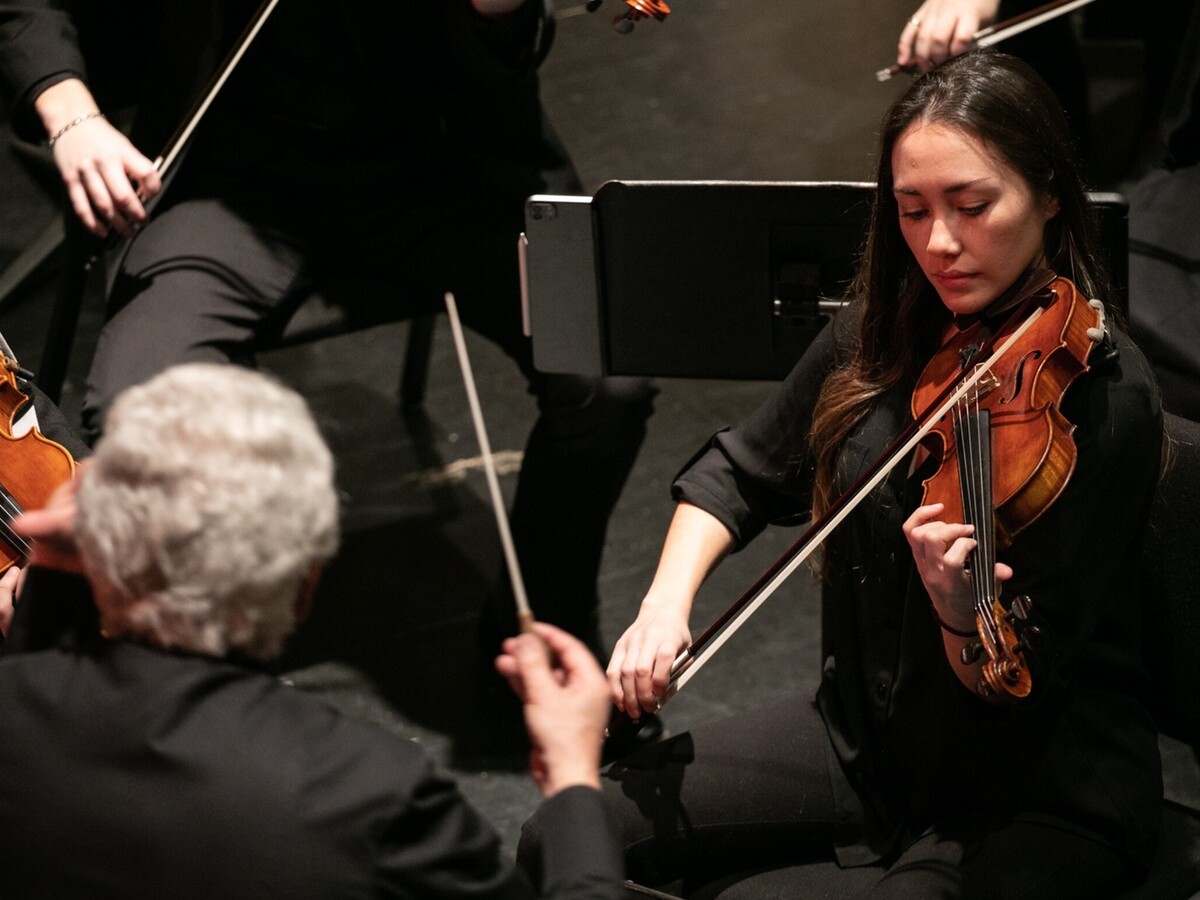 The Macon-Mercer Symphony Orchestra has had a stellar second season that has delighted music enthusiasts in Middle Georgia. This upcoming Monday will be the last concert of the season and it is certain to be another crowd pleasing musical experience for everyone who enjoys beautiful music performed by skilled musicians.
Before the Macon-Mercer Symphony, the Macon Symphony brought rousing classical music to Middle Georgia audiences for 41 years until funding issues led to its unfortunate closure in 2017.
Four years later, instructors and talented students from the Robert McDuffie Center for Strings in Mercer University's Townsend School of Music, along with mentoring musicians from the Atlanta Symphony Orchestra, were able to bring the symphony orchestra back to Macon with the Macon-Mercer Symphony Orchestra.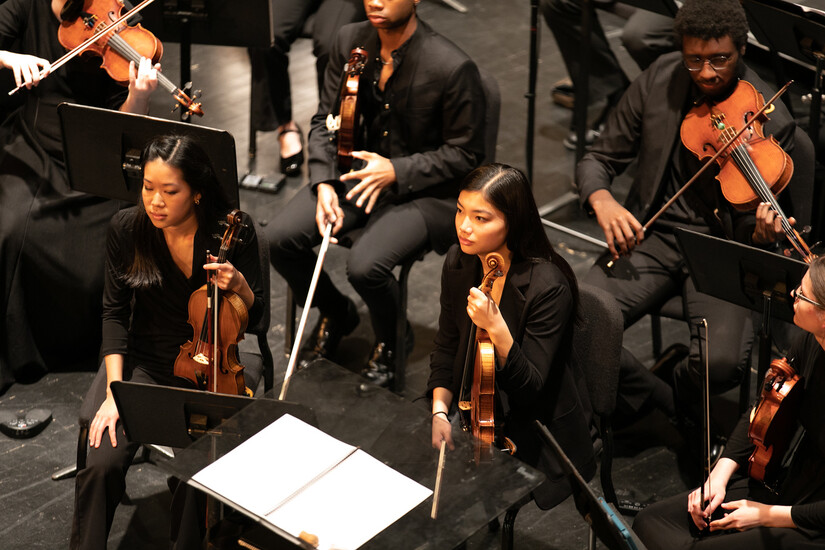 The Macon-Mercer Symphony Orchestra isn't just for lovers of classical music: they are known for their surprising use of different musical genres to bring new audiences to the symphony.
Past performances have included musical genres from hip-hop and Broadway musicals, music from Otis Redding Foundation students, as well as music from Carnegie Hall composers.
The first concert of the second season took place on October 17th of last year and was led by guest conductor Roderick Cox. Cox returned to his hometown of Macon after having become the outstanding conductor he dreamt of being during his youth.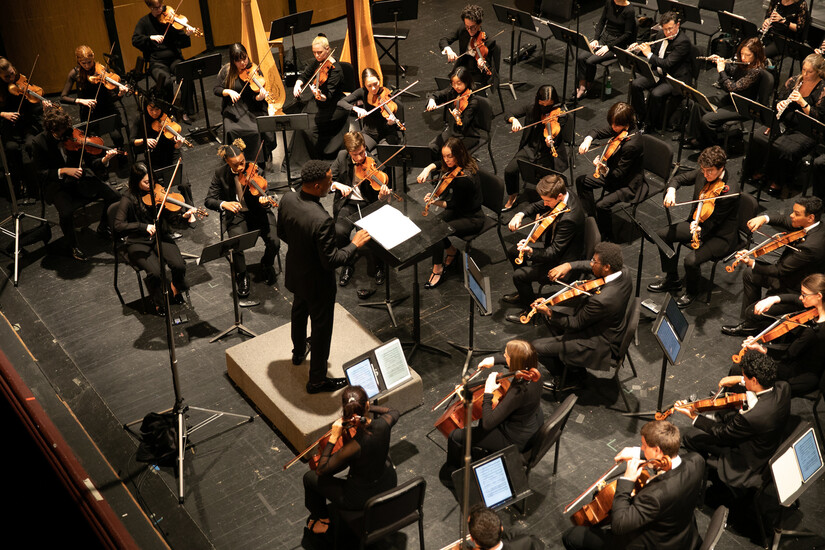 Cox and the orchestra brought a mix of love stories from various cultures to life on the Grand Opera's stage through their thrilling performance which included Smetana's comic opera "The Bartered Bride" as well as the more modern Broadway musical "West Side Story" by Bernstein.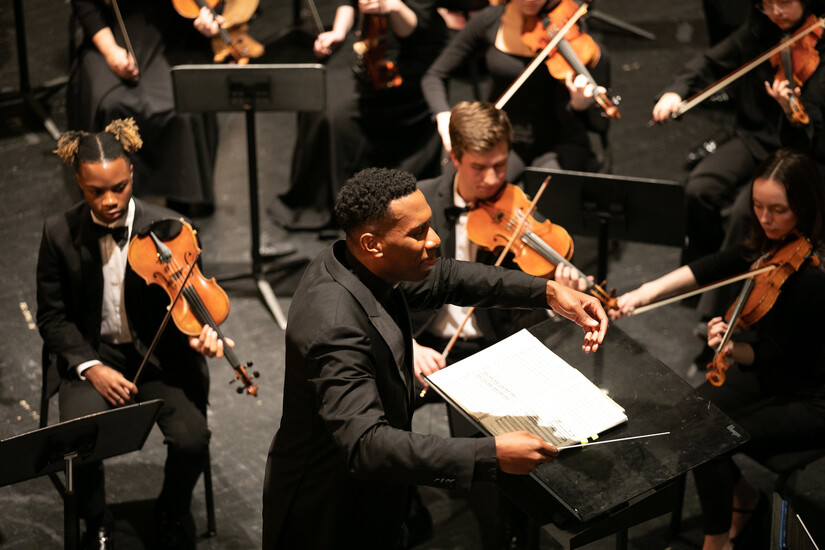 The second concert of the season took place in late November and highlighted the diversity of American experiences. Conductor Jeffrey Turner led the orchestra through a performance of Dvořák's Symphony no. 9, "From the New World" and Bernstein's Candide Overture while jazz virtuoso pianist Aaron Diehl gave a mesmerizing performance of Gershwin's Concerto in F major.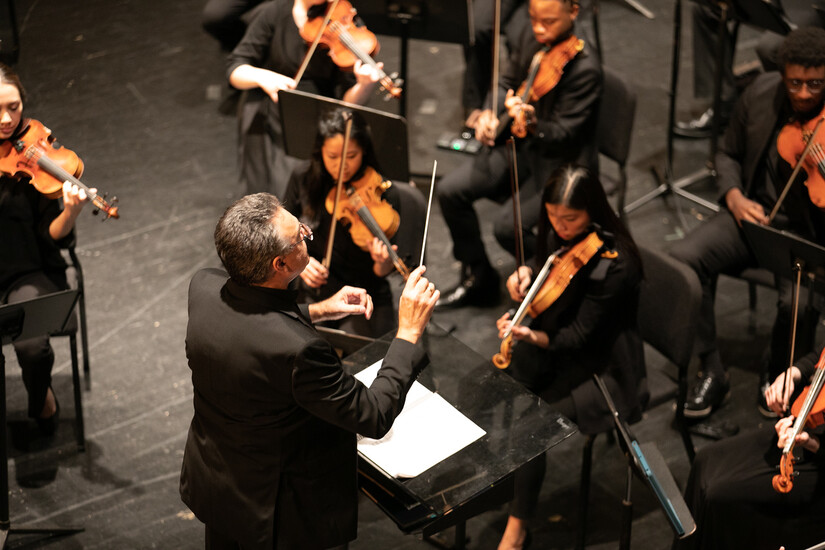 The third concert, held right before Valentine's Day earlier this year, was a romantic evening conducted by Peter Oundijian and featured rising opera star and Macon native Jasmine Habersham.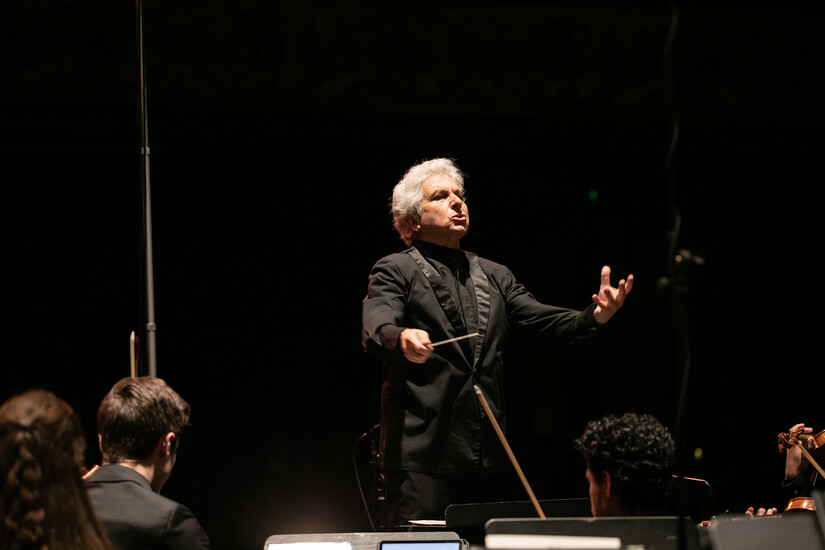 Oundijian's dramatic conducting and Habersham's spellbinding solo during the emotional "Knoxville: Summer of 1915" were a few of the reasons that the audience enthusiastically gave several standing ovations.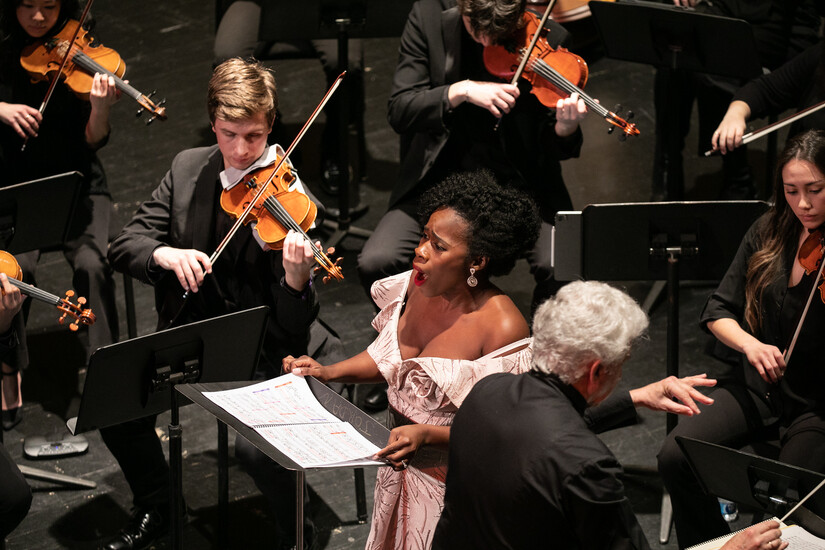 Now, the Macon-Mercer Symphony Orchestra is gearing up for its final concert of the season, and it promises to be just as memorable as the first three. 
The concert will include Dvořák's elegant Serenade for Strings, Mozart's longest and most complex work (Symphony no. 41 in C major, "Jupiter,"), and the winner of the Townsend Concerto Competition. The Macon-Mercer Symphony Orchestra will be led by conductor Jeffrey Turner for this performance.
The orchestra's commitment to showcasing local talent and engaging with the community is also a testament to its dedication to nurturing a vibrant and thriving arts scene in Middle Georgia.
Because of this commitment, supporting the Macon-Mercer Symphony Orchestra isn't just about enjoying a night of beautiful music. It is also about investing in the cultural life of the community. 
Tickets for the last concert of Macon-Mercer Symphony Orchestra's second season start at $25 and the performance begins at 7:30 p.m. in the historic Grand Opera House.
---
---
More News from Macon