Douglass Theatre hosting the 12th Annual Atlanta Black Theatre Festival and Creative Arts Conference this Labor Day Weekend
Image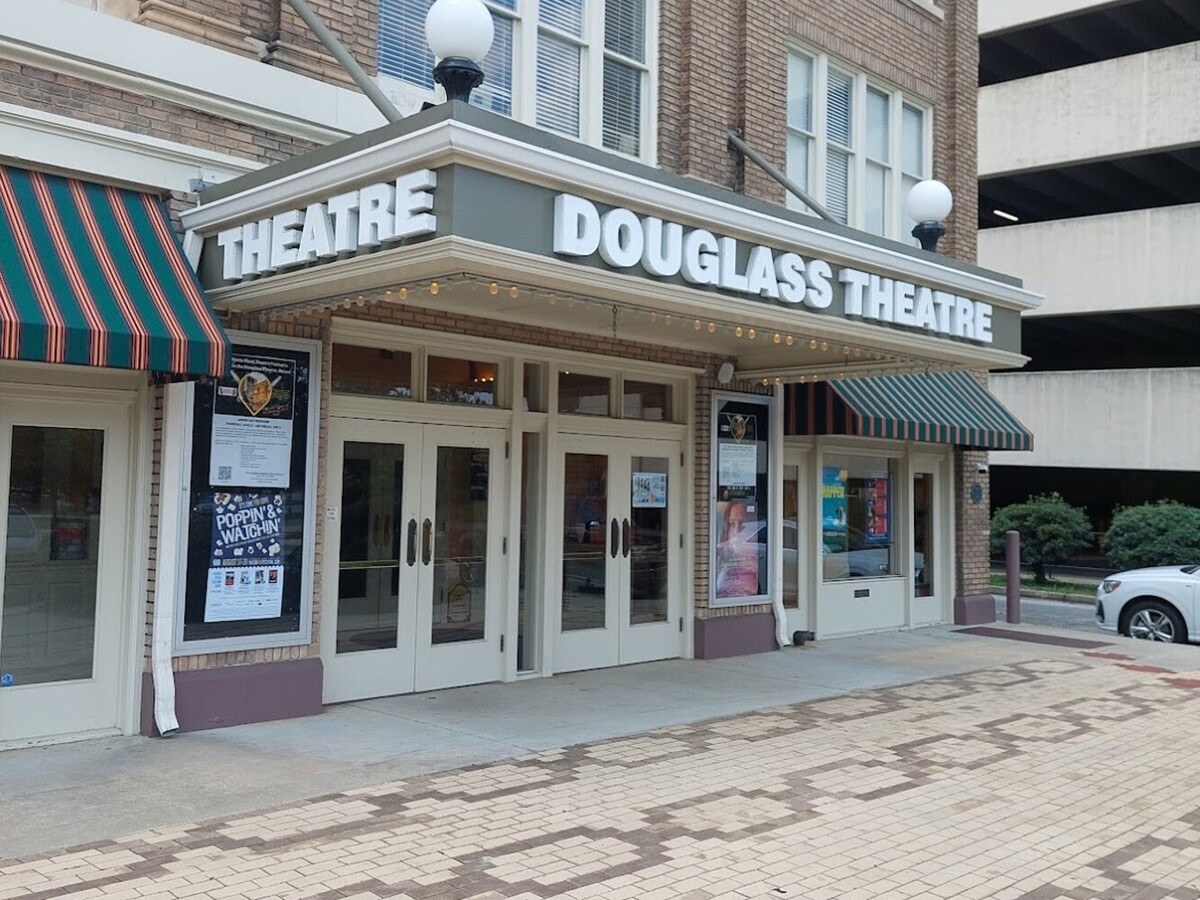 The 12th Annual Atlanta Black Theatre Festival and Creative Arts Conference will feature shows, masterclasses, and events at the Douglass Theatre and other Macon venues this upcoming Labor Day weekend.
The festival will start with a Reunion Party and opening performance on Thursday, April 31st with a VIP Reception that will take place from 4 to 6 p.m. 
Afterwards, the opening show will start at 7 p.m. which will be "My Shattered Soul" by Sonya Welch, a story of a family facing challenges together.
There will be 6 full, dramatic performances and some film screenings at the Douglas Theatre during the festival as well as staged readings and special events at Hotel 45, masterclasses, educational presentations, and workshops at the Harriet Tubman Museum, a closing night comedy and awards ceremony, and more.
Tickets to the events that take place during the 12th Annual Atlanta Black Theatre Festival are available online and start at $17. The schedule for the festival can be found on the Atlanta Black Theatre Festival's website.
More News from Macon