Otis Redding Foundation's 2nd Annual King of Soul Festival will Honor Jermaine Dupri, Roderick Cox, and Benjy Griffith
Image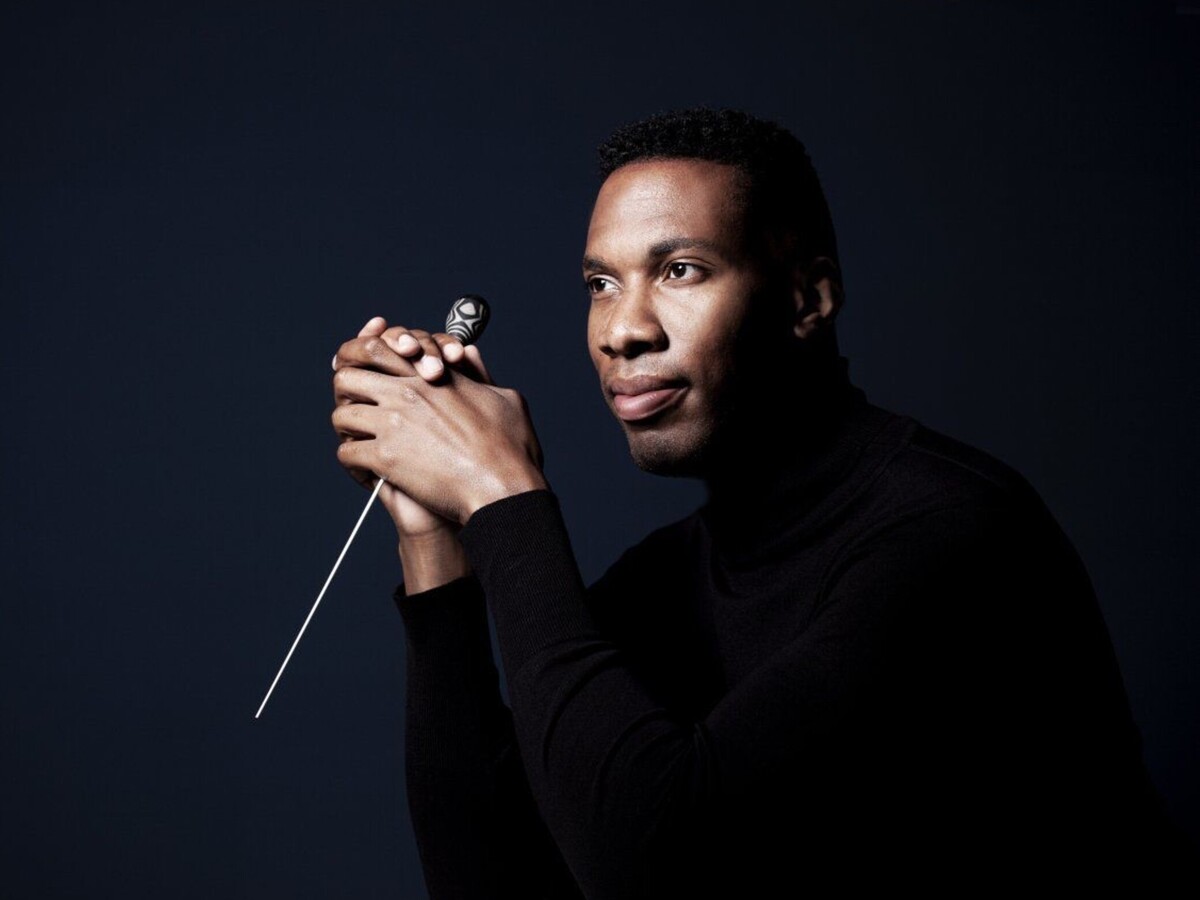 The Otis Redding Foundation recently announced the honorees and talent for its 2nd Annual King of Soul Music Festival which will take place in Macon and include two events, an Evening of Respect and The Big 'O' Homecoming Show. 
Honorees this year include singer, songwriter, record producer, DJ, and entrepreneur Jermaine Dupri. Dupri will receive the Otis and Zelma Redding Award of Respect for his many contributions to the music and entertainment industries.
Conductor Roderick Cox, who grew up in Macon, will be given The Otis Redding Foundation DREAM Award for his efforts to help mentoring young classical musicians and helping them with scholarships.
Honoree Benjy Griffith will receive the first ever Otis Redding III Award of Philanthropy during the King of Soul Music Festival. Griffith is an entrepreneur as well as a businessman and philanthropist from Macon who will be honored for his generous philanthropy and his support of youth in Macon through The Griffith Foundation.

The King of Soul Music Festival celebrates the legacy of Otis Redding by acknowledging Redding's "influence on soul music and his profound impact on the world" while also supporting the foundation's mission of "empower[ing] and uplift[ing] young musicians" through music education,  according to the Otis Redding Foundation.
An Evening of Respect will be hosted by producer and celebrity Symphony Thompson and take place on Friday, September 8, 2023 at the Macon City Auditorium. The honorees will receive their rewards during the "Evening of Respect" and there will also be live performances paying tribute to Redding from Orchestra Noir, Jac Ross, Taj Mahal, Anderson East, Rebel Rae and The DREAM Team. The DREAM TEAM is made up of gifted "young singers, songwriters, and musicians" from Middle Georgia, according to the foundation.
The Big 'O' Homecoming Show will be hosted by 100.9 "The Creek" radio host Charles Davis along with Justin Andrews, who is the Director of Special Projects and Outreach for The Otis Redding Foundation. The Big 'O' Homecoming Show will take place at the Capitol Theatre on Saturday, September 9th at 7 p.m. and will include  performances from Kendra Morris and Alanna Royale. 
Tickets for the "The Big 'O' Homecoming Show" cost $25 and can be purchased at this link while tickets for "The Evening of Respect" cost $50 and can be purchased at this link.
---
---
More News from Macon