Ocmulgee Artist Guild's Art Show "Dysphoria: Into the Wild" will Bring Dark and Light Sides of Nature to Downtown Macon
Image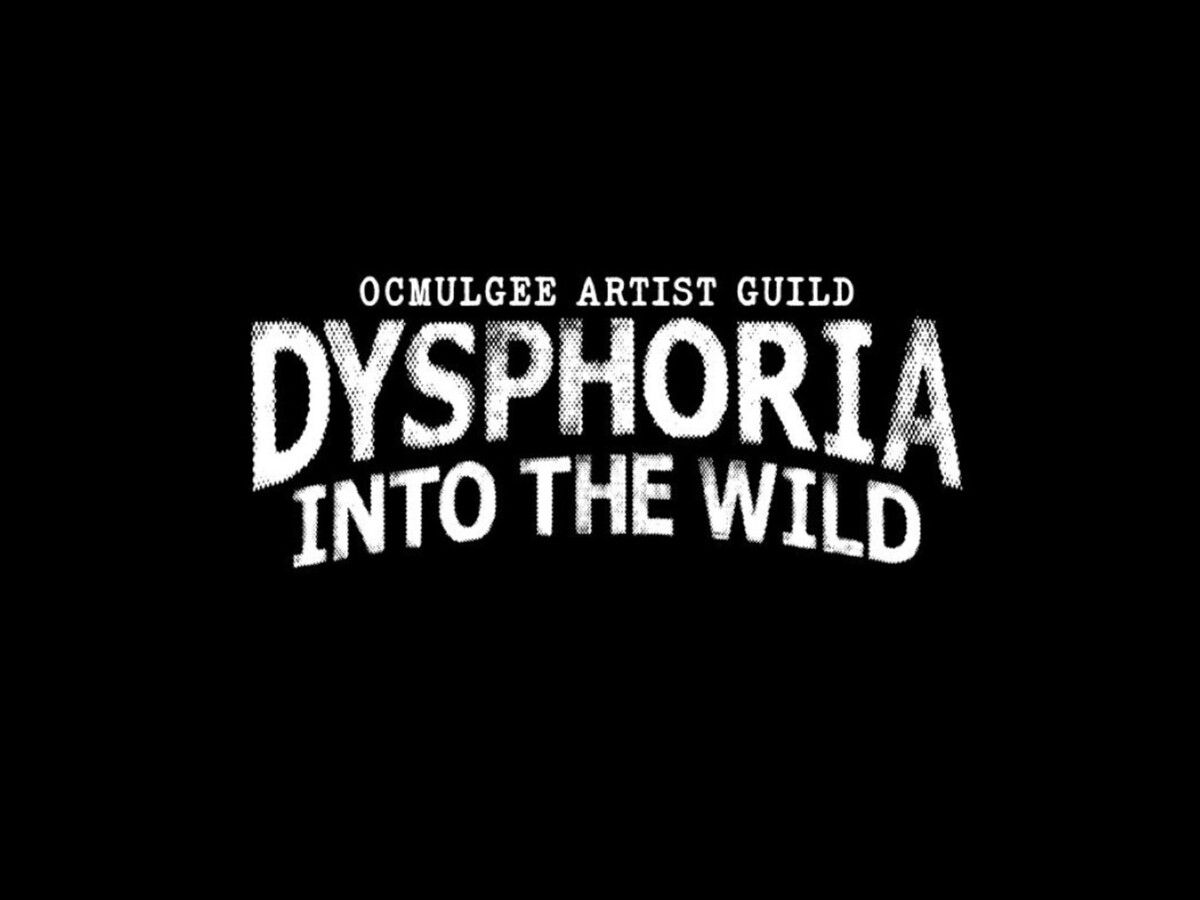 Art enthusiasts and nature lovers alike will find plenty of unique artworks and experiences to enjoy at the Ocmulgee Artist Guild's upcoming art party and pop-up art exhibit on October 20th. 
For one night only, the Ocmulgee Artist Guild's "Dysphoria: Into the Wild" will present a visual feast of creativity and a celebration of the light and dark aspects of nature as well as the untamed beauty of the natural world. 
"Dysphoria: Into the Wild" will invite attendees to immerse themselves in a nature-themed celebration that will feature a diverse array of artists and interactive experiences.
The Ocmulgee Artist Guild (OAG) has been a cornerstone of the Middle Georgia art scene since it was established in 2016. OAG is led by passionate artist and Owner/President of Shape & Space Art Management, Colin Penndorf.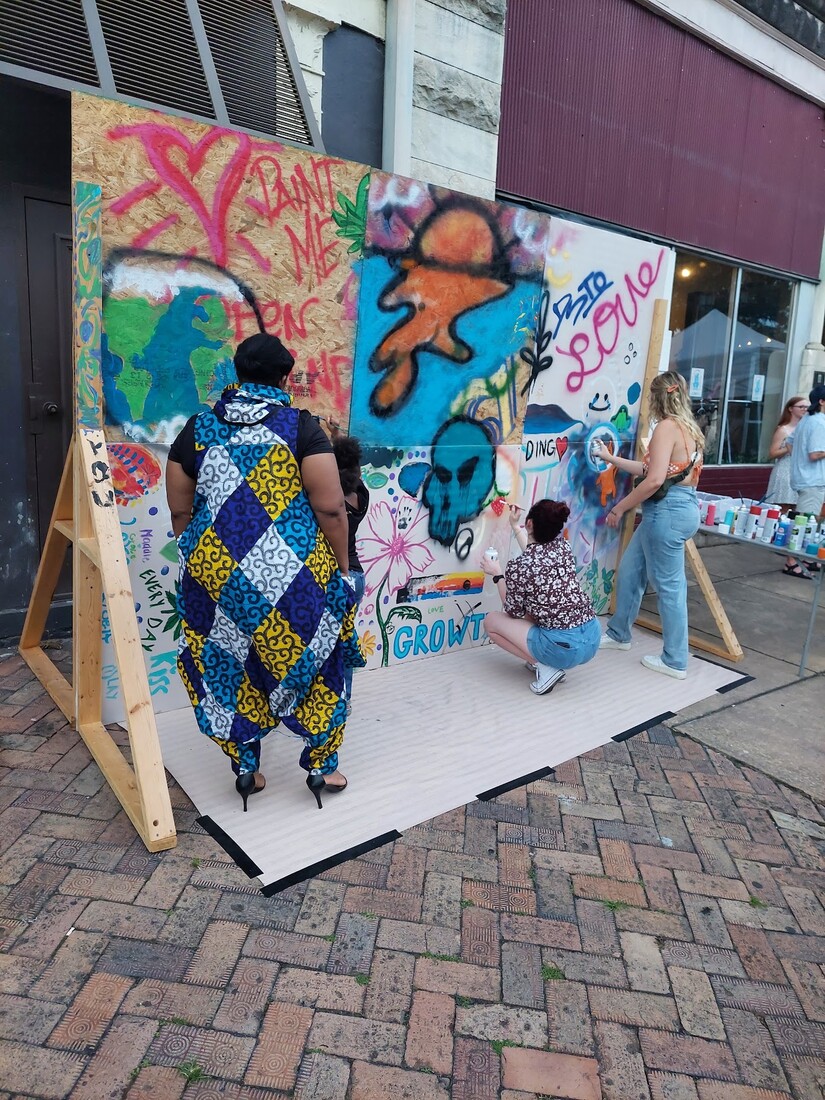 Penndorf is an original founder and the head of the OAG since its inception and he has been instrumental in shaping the local art community through his instrumental role in planning various (often groundbreaking) events in Macon, as Fine Art Director at the 567 Center for Renewal, and as former Executive Manager at Triangle Arts Macon. 
As far as what other surprises guests can expect, Penndorf explained, "We are definitely going with the nature theme. Collective Space is performing and Jamie Adams and Pepper Work Studios are going to be doing glassblowing demos, which will take place outside. We will also have [new artworks from] Heatherly Wakefield and Tyler Horne."
This year, since Halloween falls on a Tuesday and OAG art parties always emphasize the importance of attendees participating by dressing up and wearing costumes, Pendorff suggest attendees celebrate Halloween a few days early at "Dysphoria". 
"We always encourage people to come out in outfits...I know in years past we have certainly had a number of people coming out dressed up," Pendorff said.
"Dysphoria: Into the Wild" will take place on two floors in the building at 391 2nd Street in Downtown Macon and will take place from 6 p.m. until 12 a.m. and will be kid friendly until sundown. It will also feature a "Ground & Canopy" bar that will serve creative cocktails to those 21 years old and older with proper ID and a donation to help the guild continue to bring unique events to the Middle Georgia community.
As the Middle Georgia art community anticipates the Ocmulgee Artist Guild's latest art party and fine art showcase, "Dysphoria: Into the Wild", it is clear that this event is bound to be a captivating blend of artistic expression inspired by the raw beauty of nature. 
More News from Macon