Tropical Storm Elsa Lets the Rain Go on Georgia
Image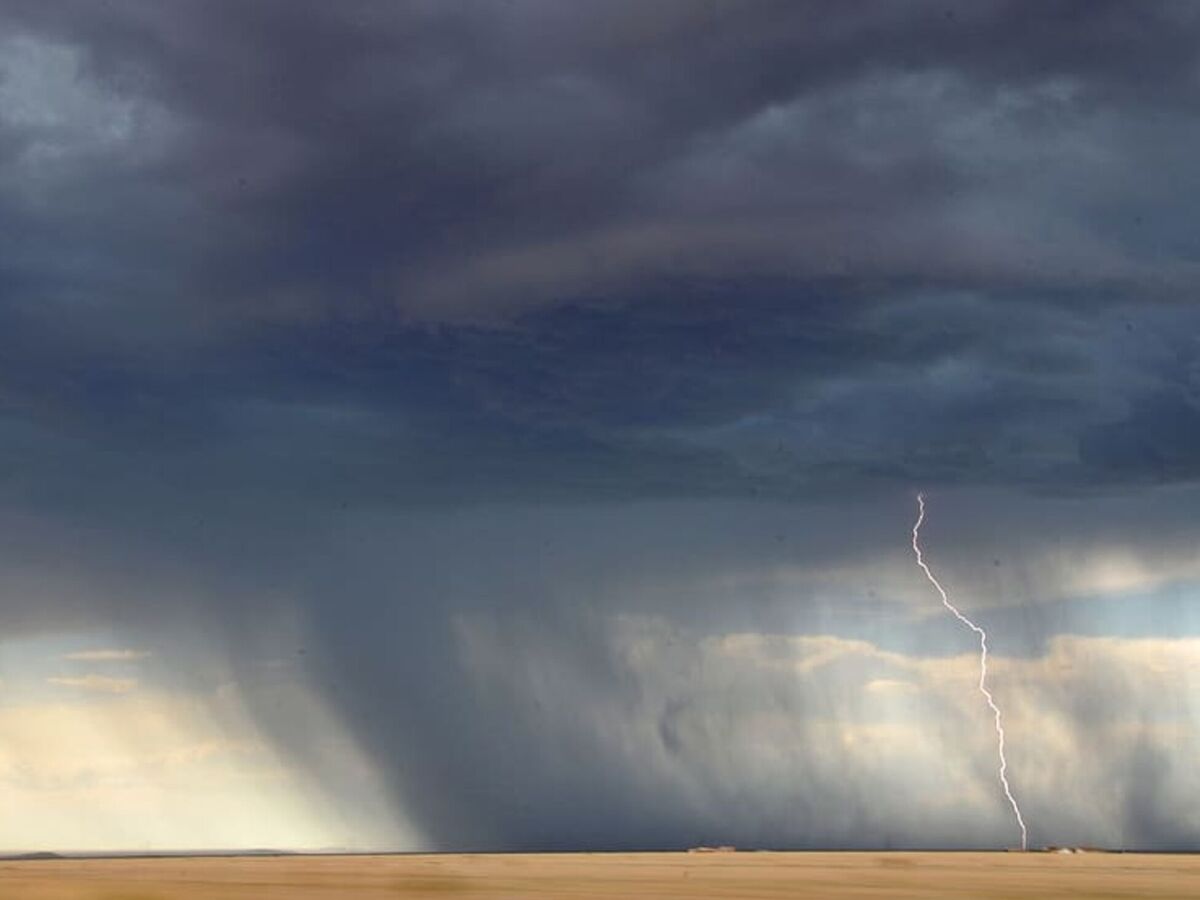 While the most the storm moving  through Georgia right now might remind you of a certain popular movie and catchy theme song that gets stuck on repeat in your head, Tropical Storm Elsa is already proving to be dangerous.
Elsa has weakened since landfall but unfortunately there are reports that one 1 person has died in a car in Florida and 10 people were injured at the Kings Bay Naval Submarine Base from a possible tornado.
This storm is likely to bring heavy rains that might make roads dangerous and strong winds that could topple plenty of trees, like they already have in Lowndes County, Georgia.
The National Hurricane Center also reports those on Georgia and South Carolina's coasts should expect tropical storm conditions tonight.
Tropical Storm Elsa is currently moving north from somewhere near the southern border of Georgia.
Elsa made landfall Wednesday morning southeast of Tallahassee, according to the National Hurricane Center. 
While Elsa is just a Tropical Storm at this time, it is important to remember that June 1st was the start of hurricane season, according to the National Weather Service (NWS).
The NWS says the best time to prepare a hurricane is before hurricane season begins. They suggest preparing a hurricane emergency kit and a family emergency plan so that everyone knows what to do if they are away from the home when an emergency happens.
Be safe and be prepared for a weather emergency until Friday of this week until Tropical Storm Elsa has passed through Georgia.