Things to Do in Macon This Week (Monday, August 2nd through Sunday, August 8th)
Image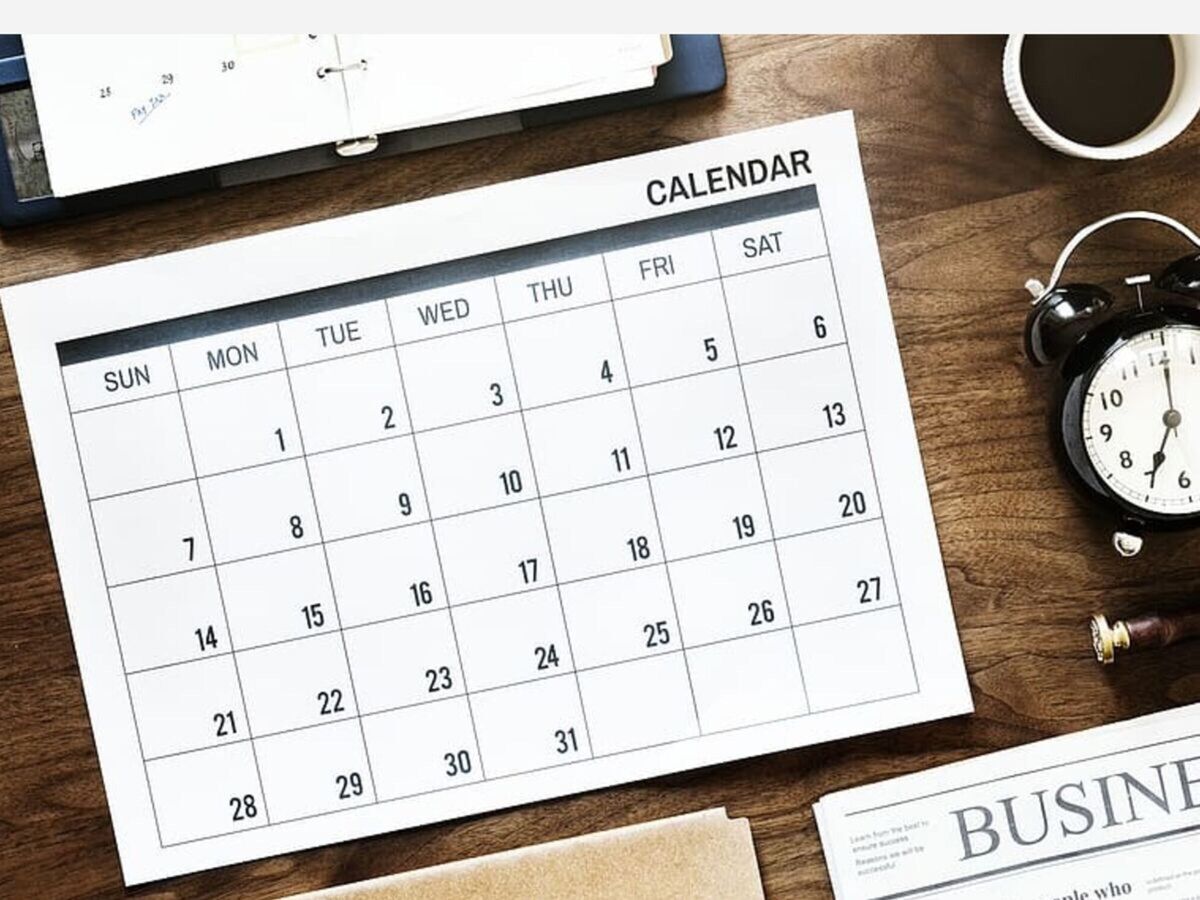 Monday, August 2nd
The 567 Center for Renewal will teach the basics about painting with acrylic and oil paints at the Intro to Painting class starting at 6:30 p.m. This class will be part of an 8-week course where you will be taught how to create own original paintings. Students will learn about "composition, color theory, and materials." Experienced artist Beth Smith will teach this course. The cost for the entire course is $220 for non-members, $180 for members, and includes all supplies.

Tuesday, August 3rd
Mill Hill Community Arts Center will host Yoga at Mill Hill, a yoga class starting at 6:15 p.m. at the historic and scenic Mill Hill. Instructor Christina Murray will teach a 45 minute yoga flow suited for all levels of experience. Donations are what make events like this one possible.
Wednesday, August 4th 
stARTup Studios and Yen-Ting Chiu Ceramics will have a DIY class from 3 p.m. until 7 p.m. where you can create something out of 2 pounds of clay that will be provided. The ticket price of $15 will include the clay, tools, and a bisque firing. Reserve your class and bring your friends. You can purchase tickets here.
Thursday, August 5th
Natural Health With Mel will host an online, free mediation class starting at 2 p.m. This 45-minute weekly meditation will take place over Zoom and cover meditation styles including mantras to visualization. Reserve your spot here.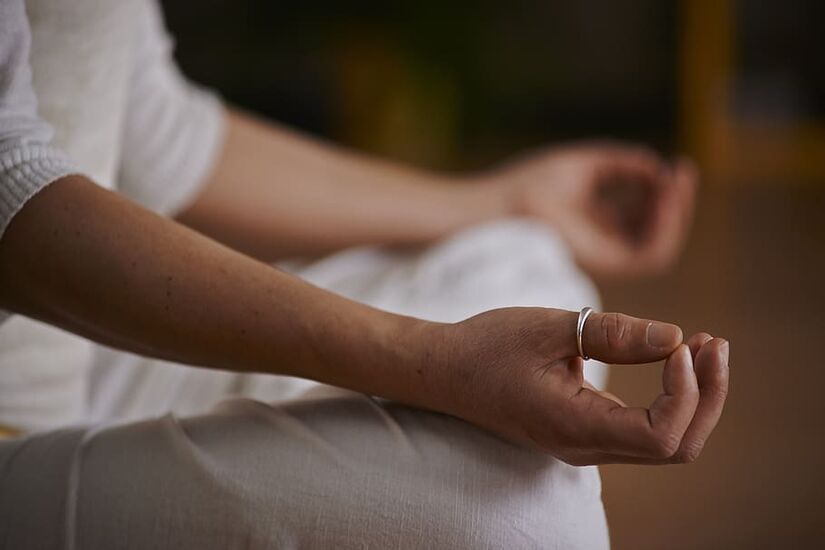 Friday, August 6th
August's First Friday events will feature many opportunities for visiting art galleries and enjoying downtown Macon with family and friends. 
Several Phantom Galleries, pop-up art galleries created in previously vacant storefronts, will be appearing in downtown Macon this Friday. A partnership between The 567 Center for Renewal, Macon365 and Startup Studios makes these art galleries possible. The Fall exhibit will feature galleries in 6 storefronts on Poplar Street. The artwork will then be on display through September.
From 10 a.m. until 3 p.m. the Georgia Sports Hall of Fame will offer free admission courtesy of the Beverly Knight Olson Children's Hospital.
Macon Arts Alliance will reveal their August show called "A Bird's Eye View of Georgia Courthouses", by Hertwig Photography. 
Hay House has a Legends and Lore tour starting at 6 p.m. This tour will discuss all the spooky experiences that people have reported at the historic Hay House. Ticket price are $25.00 per person and reservations and face masks are required.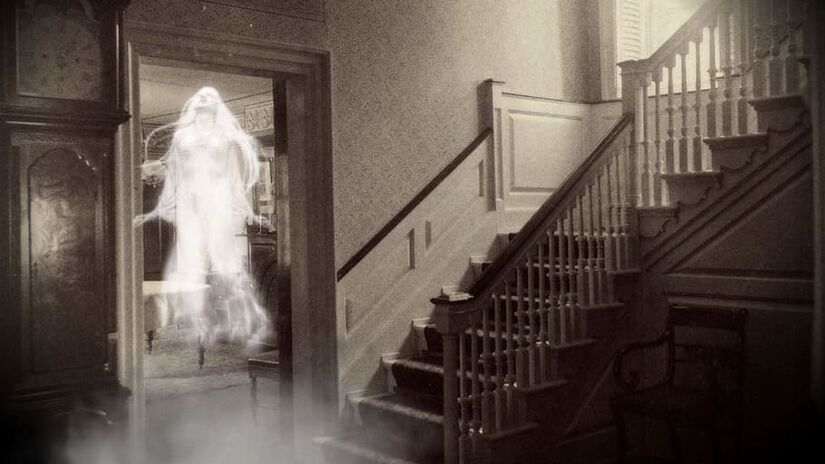 The 567 Center for Renewal will be opening their "Form & Function" show from 6 p.m. until 9 p.m. This show will feature 3D art works by local artists. 
Visit the unique Bright City gallery's show WILD from 8:00 p.m. until 10:00 p.m., which is located on 2nd St Lane. WILD is curated by Dashboard US, presented by NewTown Macon and the Community Foundation of Central Georgia.
The Family Fun Zone returns to Third Street Park with games and activities for families on First Friday. Rhonda Miller will present a craft activity for kids and there will be prizes to those who completed the School's Out for Summer Passport.
Rock Candy Tours give a Macon Macabre Tour starting at 8 p.m. about the sometimes spooky history of Macon and downtown Macon's nightlife. The tour lasts for 1.5 hours starting at Just Tap'd and ending at Parish on Cherry. Tickets cost $15 per person.
First Friday on the Plaza at Macon City Auditorium will start at 6 p.m. There will be live music by Megan Fowler and tours of the Auditorium starting at 6:15 p.m. Games and music will be free to the public and there will be drinks available for purchase.
Saturday, August 7th
stARTup Studios will present the art work of Sophia Tang, their featured artist for August from 4 p.m. until 8 p.m.Tang is a student at Stratford Academy and also a talented musician.
Sunday, August 8th
The Museum of Arts and Sciences presents Contemporary Glass, which focuses on the history of glass artistry. This event is free for members and children 2 and under. Tickets for adults are $10 and $5 for children up to the age of 17. College students, members of the military, and senior citizens receive discounted tickets.