Ice Skating at the Macon Coliseum in 2021
Image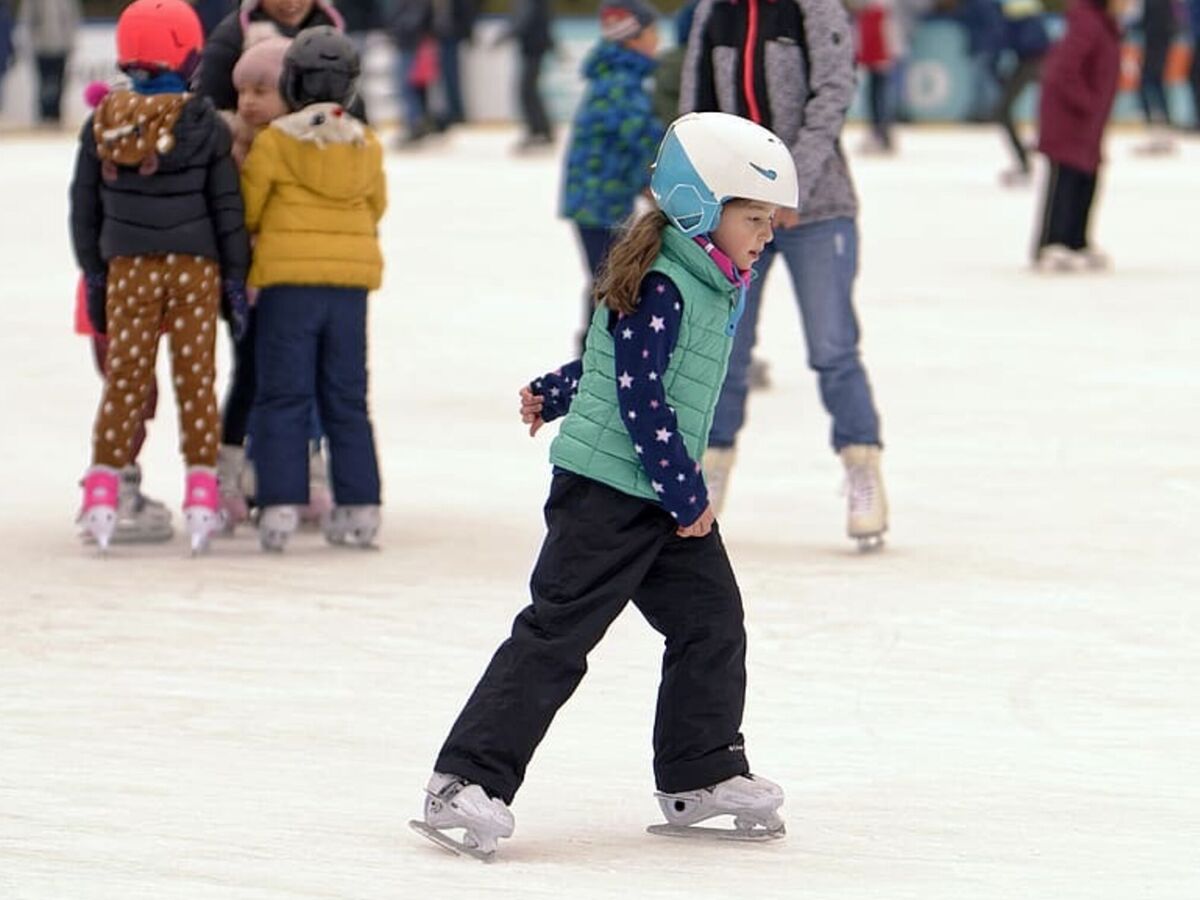 The Macon Coliseum will be open to the public for skating again soon if you want to just slowly glide around  or practice your axels or lutzes (two difficult jumps in figure skating). The first day for public skating will be Friday, November 26th after the Macon Mayhem game. On Sunday, November 28th Macon Coliseum will offer four separate hour long sessions for skating.
Tickets include the skate rental and will cost $10. They are available online here or can be purchased from the Macon Coliseum box office on Tuesdays, Thurdays, and Fridays between the hours of 10:00 a.m. and 5:00 p.m.
The Macon Coliseum also offers season passes for $120 that will allow for unlimited skating unless a session is sold out. Birthday party packages are also available and those interested can send inquiries to MCP-info@spectraxp.com.
For many of the dates that the public can skate at the Macon Coliseum there will be five separate sessions (12:00 p.m., 2:00 p.m., 4:00 p.m., 6:00 p.m., and 8:00 p.m.). Each session will be limited to 150 skaters and last one hour long so that the ice rink and other areas can be sanitized between sessions.
On November 28th, December 3rd, 5th, 12th, 24th, and 31st there are only two to four sessions available for skating. 
After the Macon Mayhem hockey games on November 26th, 27th and December 4th, 10th, and 11th the public will also be allowed to skate. Attendees of the game will need to leave the Macon Coliseum and come back through the skate entrance. 
Please be aware that skaters under the age of 18 must be with an adult and everyone must purchase a ticket even if you don't plan on skating. Macon Coliseum also says that they will be enforcing their clear bag policy this year, which means any personal items brought into the venue must be in a clear bag. Masks are encouraged but are not mandatory.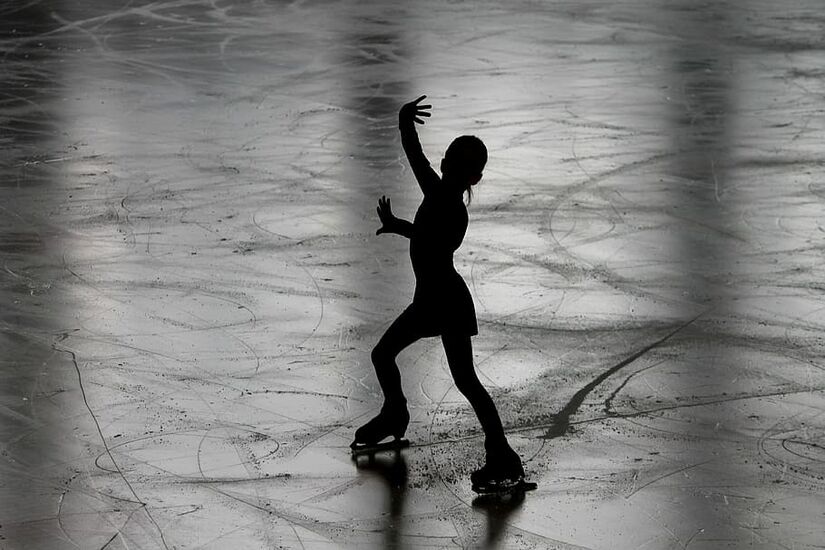 More News from Macon