What to Expect in Georgia During November 2021
Image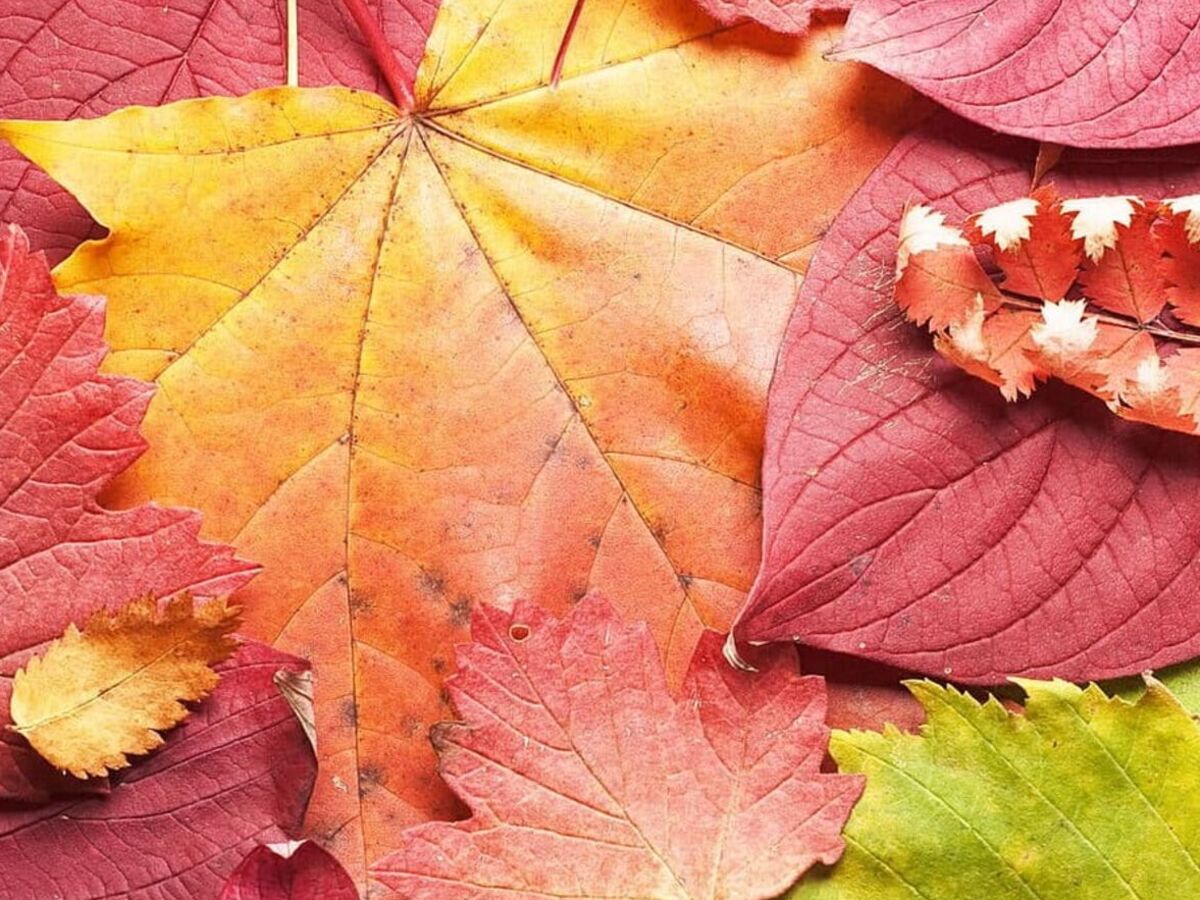 Another month is here and only two months left in 2021, a year that was very strange (but perhaps slightly less strange than 2020).
As far as sunshine during November, sunrise at the beginning of the month will occur around 7:52 a.m. and sunset at 6:43 p.m. After Daylight Saving Time ends on November 7th, sunrise will occur around 7:18 a.m. and sunset around 5:28 p.m.
The monthly weather forecast for November from the National Weather Service shows a slight downward trend in temperatures. Throughout the month there will be high temperatures mostly in the 60s and high 50s. The low temperatures will fall from the high 40s mostly at the beginning of the month all the way to the low 30s at the end of the month. There may also be precipitation on about half of November's days.
This month the election to decide who will be Mayor in Atlanta takes place on Tuesday, November 30th. There will be a runoff election if none of the fifteen candidates get more than 50% of the vote.
November will be the month we find out whether the Atlanta Braves will be two time World Series championship winners or remain only having one  such championship  (1995). The next game between the Braves and Astros is scheduled to take place on Wednesday, November 3rd in Houston, Texas. 
At the time of publication, the Braves have won three games and the Astros have won 2, with the Astros having a home field advantage in the series due to a better regular season winning percentage.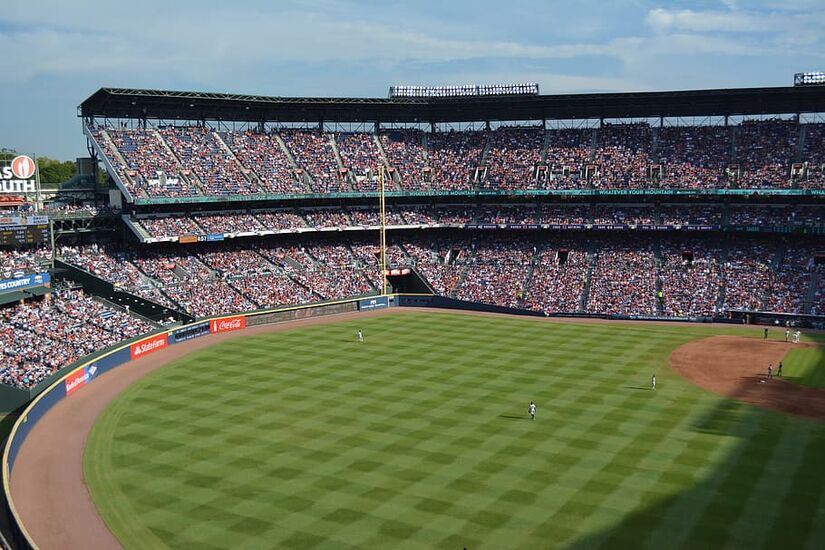 In November, Macon's own Macon Mayhem continue their 2021 - 2022 season that started on October 15th. Many of the games will be at competing hockey teams' arenas but games are scheduled to take place at the Macon Coliseum on November 13th, 14th, 26th, and 27th. There will also be an opportunity for the public to ice skate at the Macon Coliseum after several games and on specified days.
Macon Burger Week will take place from Monday, November 1st through Sunday, November 7th with all kinds of creations vying for the title of best burger. There are burgers made with spaghetti and garlic Texas toast, apple fritters, and even a burger on a pita bun.
The Festival of Trees begins on November 11, 2021 at the Museum of Arts and Sciences with hundreds of trees made by artists, businesses, and community organizations in Central Georgia. The trees will be on display until January 2022 if you don't make it to the exhibit in November.
The Macon Art Alliance will host the Fire & Ice Pottery Show, a seven day event taking place from November 12th through 20th. Attendees will be able to see thousands of ceramic and glass art pieces. This event will also have "virtual studio visits, workshops, and other festivities" and will take place at the Round Building at Carolyn Crayton Park (previously Central City Park). 
The Main Street Christmas Light Show Extravaganza begins on Friday, November 26th in downtown Macon where thousands of lights will decorate the trees and structures and there will be music that plays as well.
There will of course be plenty of other notable happenings taking place in Macon and greater Georgia in November, including the November First Friday events in downtown Macon on Friday, November 5th and The Society Garden's popular Festival of Darkness event taking place on Saturday, November 6th. 
[Correction: The Braves have won four World Series Championships but the Atlanta Braves have only won two World Series Championships as of this year and not four. The previous World Series Championships were won in 1914 as the Boston Braves and in 1957 as the Milwaukee Braves.]
More News from Macon