How Helping Others Can Make Middle Georgia and the World a Better Place
Image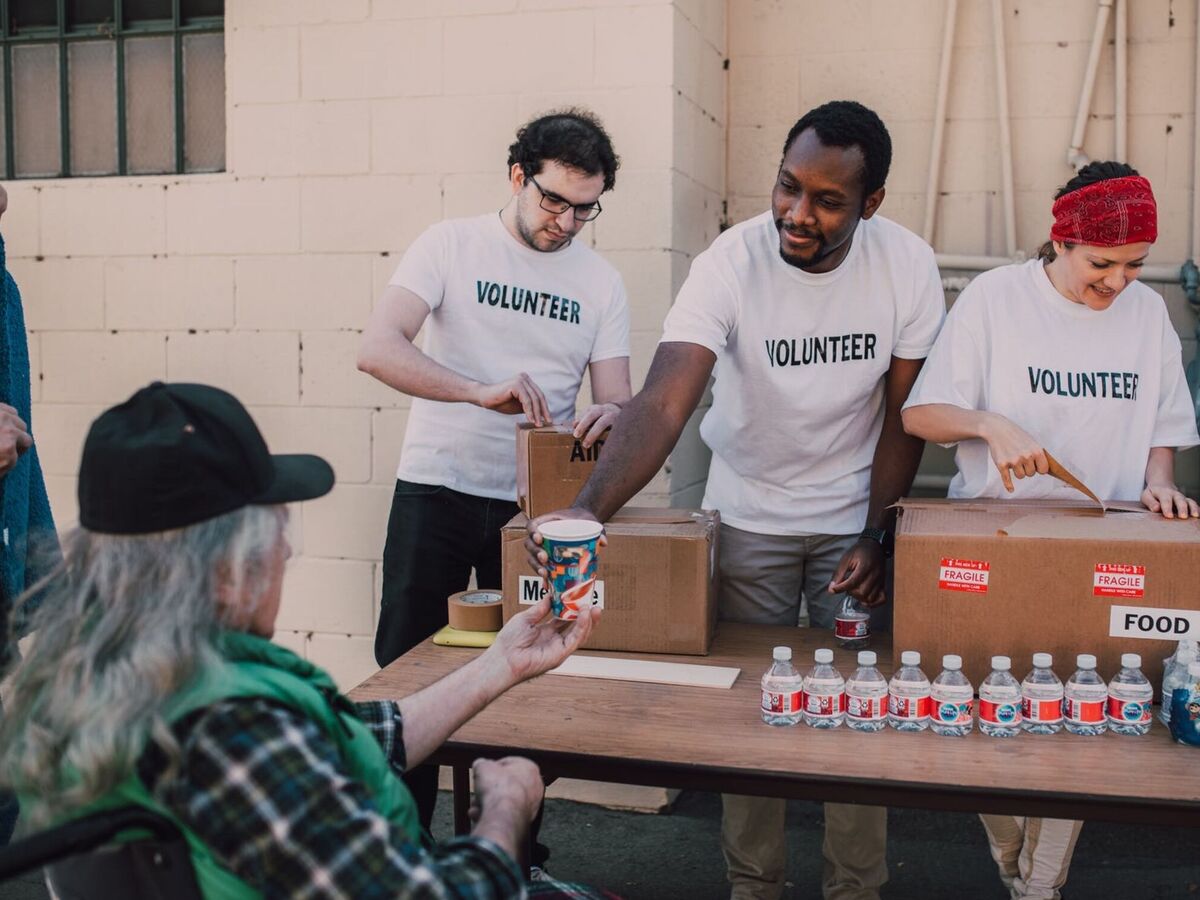 There is no shortage of negative stories in the news these days. Feelings of anger, helplessness, or fear are often shared between friends and family, especially through social media, because of these stories.
It is easy to respond to so much bad news by deciding to focus only on our own immediate concerns. We can decide to see those outside of our circles as not worthy of our time or even as dangerous people to be feared. 
What kind of world could we create if enough of us decided to try to make a difference when we saw a problem instead of just being mad, complaining, and worrying? 
I saw a small example of what that world might look like recently when a few people in the middle Georgia area decided to help someone that none of us knew.
First, I read a Reddit post by a user with the name Xenphra. He wrote that he had lost his wallet, which was full of credit cards and cash, in a Walmart parking lot in Macon. He had already left town and would soon be returning overseas where he was based as an Air Force soldier and he wasn't not able to go by the store himself to try to find it. He had contacted the Walmart but was told that no one had turned the wallet in. His post was asking for people who lived in Macon to help him if they could.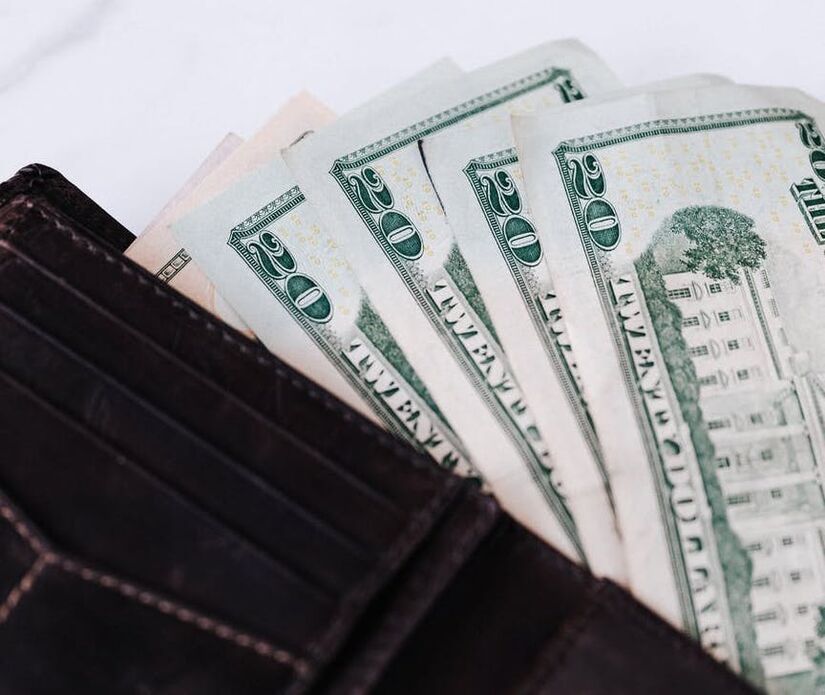 I myself had lost my wallet at that same store and thankfully someone had turned it in with everything in it. I wrote the author of the post about my experience and encouraged him not to give up hope. Another commenter actually went to the Walmart parking lot but wasn't able to find the wallet.
I didn't think much more about it until a few days later, on Veterans Day. The same author posted that he had talked to someone at Walmart and been told an elderly customer had found the wallet but didn't turn it in. The Walmart associate then told the soldier that he would need to call back later to speak to a manager for more information. 
A few hours later he called back and spoken to the manager. The manager didn't know anything about his wallet though. The soldier called back a few times but was having a difficult time getting any answers. He then posted on Reddit asking if anyone in Macon could help him again. 
I felt moved to do something, especially with it being Veterans Day. I thought of how the soldier  was probably unable to fully enjoy his leave because of his lost wallet. I also thought of the sacrifices of those in the armed forces, including many of my family members, and decided that saying thank you just wasn't enough for Veterans Day this year.
After seven calls to the Walmart, I still didn't get through to anyone who could help. Then I decided to post in a few places on Facebook to see if anyone else could help me get in touch with someone at Walmart. 
I received a message on Facebook from a person who knew who had found the wallet within the hour. She told me that person had wanted to be absolutely sure the wallet was returned to the soldier and so they had planned to take it to the base instead of turning it in at Walmart. 
They had contacted the base but were told the soldier was based overseas so they weren't sure what to do until they saw my post. The person then kindly offered to meet the soldier to return his wallet to him with all his cash and credit cards intact.
It felt great to help someone out even if I did not know that person and might never meet him.
This particular story could have ended much differently. It likely would have if everyone involved had decided not to do anything because it wasn't their problem.
The person who found the wallet could have decided to not get involved. The Reddit commenter who went and looked in the parking lot could have just done nothing to help. I could have just seen another story about a stranger going through a difficult time and decided not to try to find a solution. The person whose relative found the wallet could have decided not to comment on my post and the soldier might have spent more hours of needlessly worrying. 
Positive stories like this happen every day but you don't often hear about it on most news channels or in newspapers. One of the main reasons I started Middle Georgia Times was because I was reading and watching negative news every day about crimes, financial problems, and tragedies that seemed to have no end. I was not seeing many positive stories about the good things going on and the people who were trying to do good things for others like Charise Stephens and Scott Mitchell who are making a difference every day by their efforts to help others in our communities.
Whether through volunteering or just helping someone because you have the time or resources, if enough of us look for solutions and take action we can make this world a much better place to live in. I believe we can accomplish great things by focusing on solutions instead of problems.