Image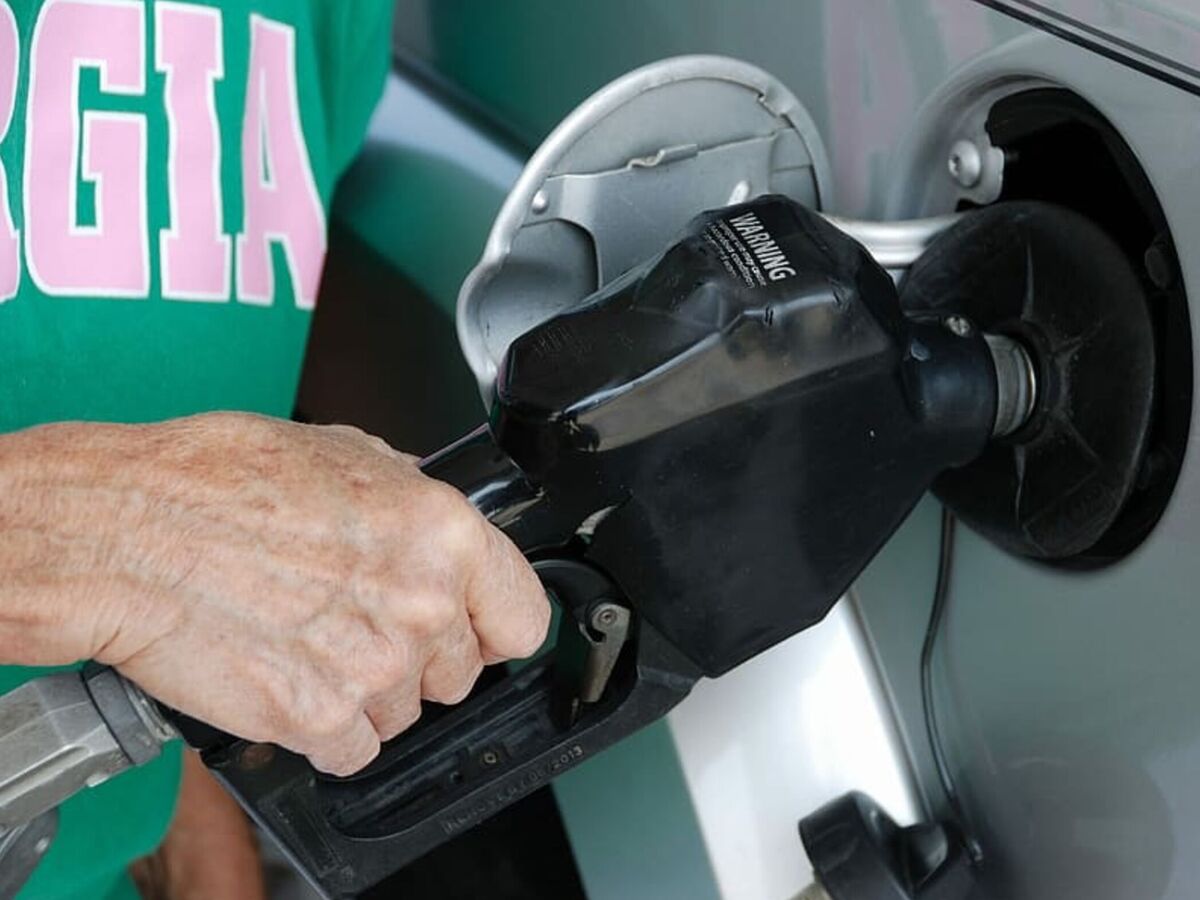 Gas prices recently have truly lived up to petroleum's nickname liquid gold. 
As of the time of publication of this article, there are several gas stations in Macon with prices lower than the rest.
For the cheapest gas in Macon, Fast Trip (located at 2682 Riverside Drive) is the clear winner at $2.80 a gallon. 
Sam's Club (located at 4701 Log Cabin Drive) comes in second at $2.94 a gallon. 
Murphy's USA (5936 Zebulon Road) has gas at $3.00 a gallon. 
Finally, Shell (6398 Zebulon Road), Kroger (5928 Zebulon Road), and Shell (6205 Zebulon Road) all have gas at $3.02 a gallon. 
According to Nationwide, gas prices can change for many reasons, including supply, demand, infrastructure, and the value of the dollar, so these prices might not last long.