Sensational Triangle Arts Macon's Grand Opening Has Finally Arrived
Image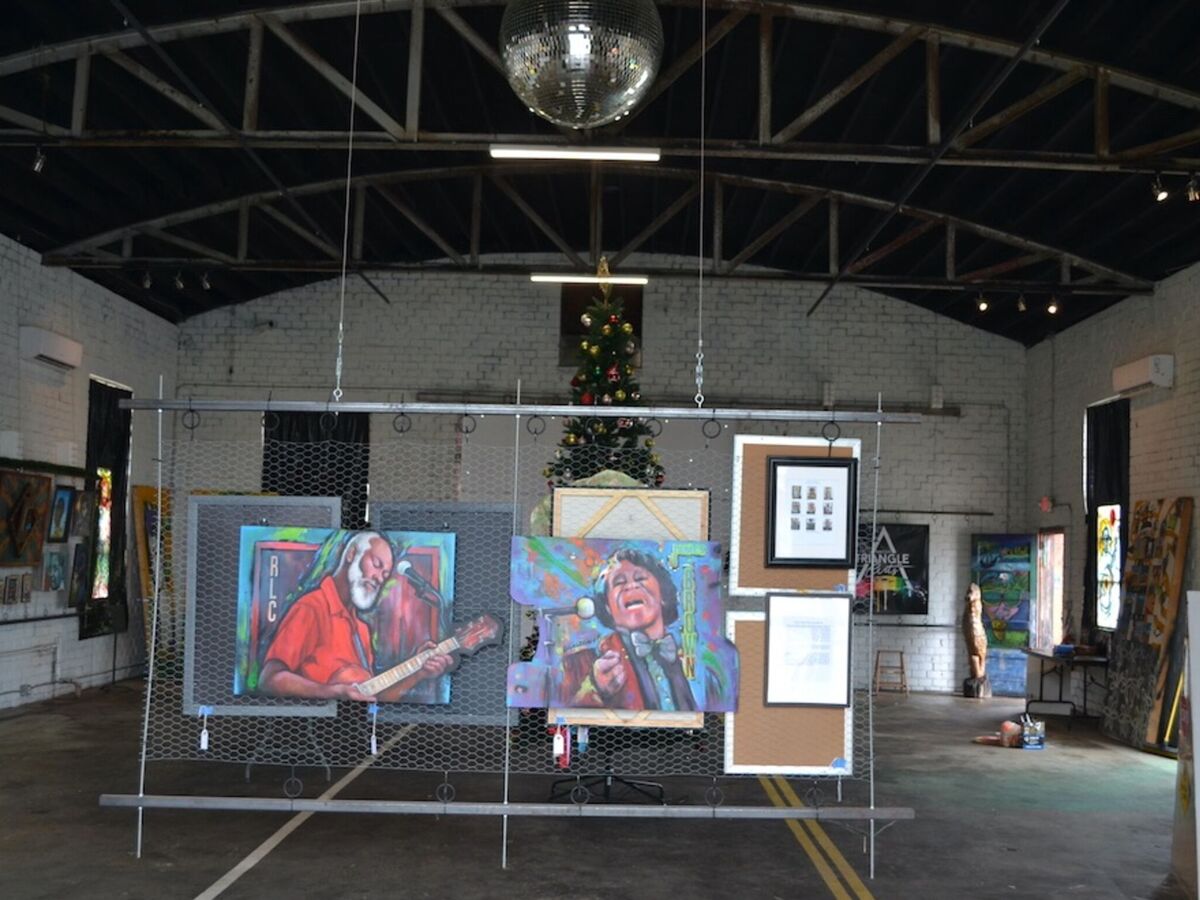 Triangle Arts Macon will finally have its Grand Opening this Saturday, December 11th. This will be the second time Triangle Arts Macon opens its gates. The pandemic and other issues kept this venue and community arts space closed until now.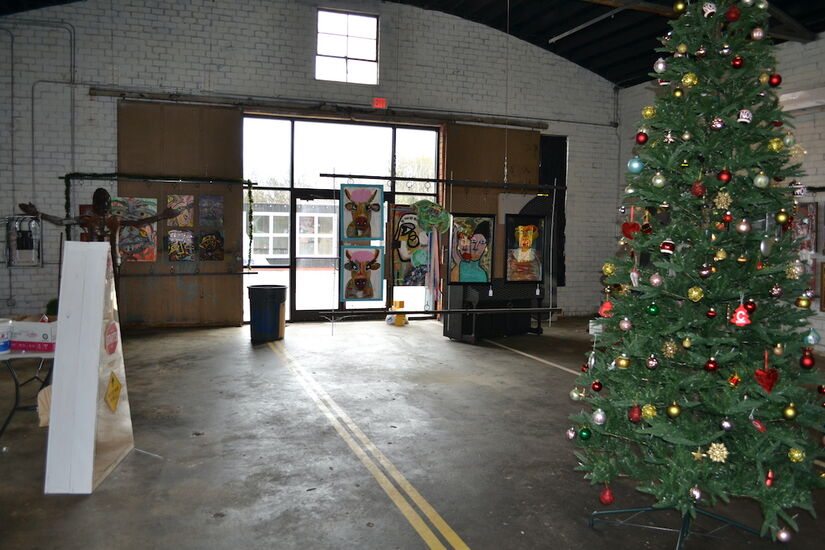 Two local bands will play live music, food trucks will be selling food, and there will be lots and lots of art to enjoy. The talented artist Kevin Lewis will also be completing a live painting. There are even more surprises planned that you will have to attend to discover.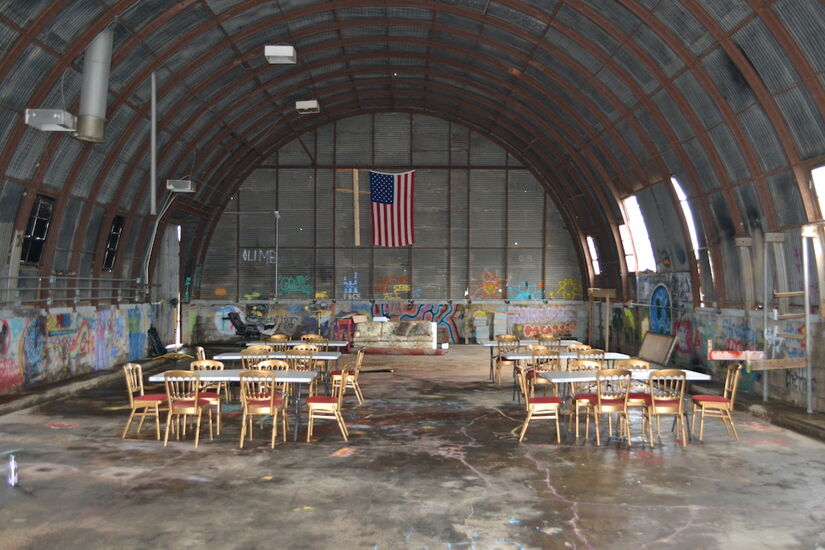 Triangle Arts Macon is located at 206 Lower Elm Street in Macon. This event will go from 6:30 until 9:30 p.m. rain or shine.