MaconThon Launches January 2022
Image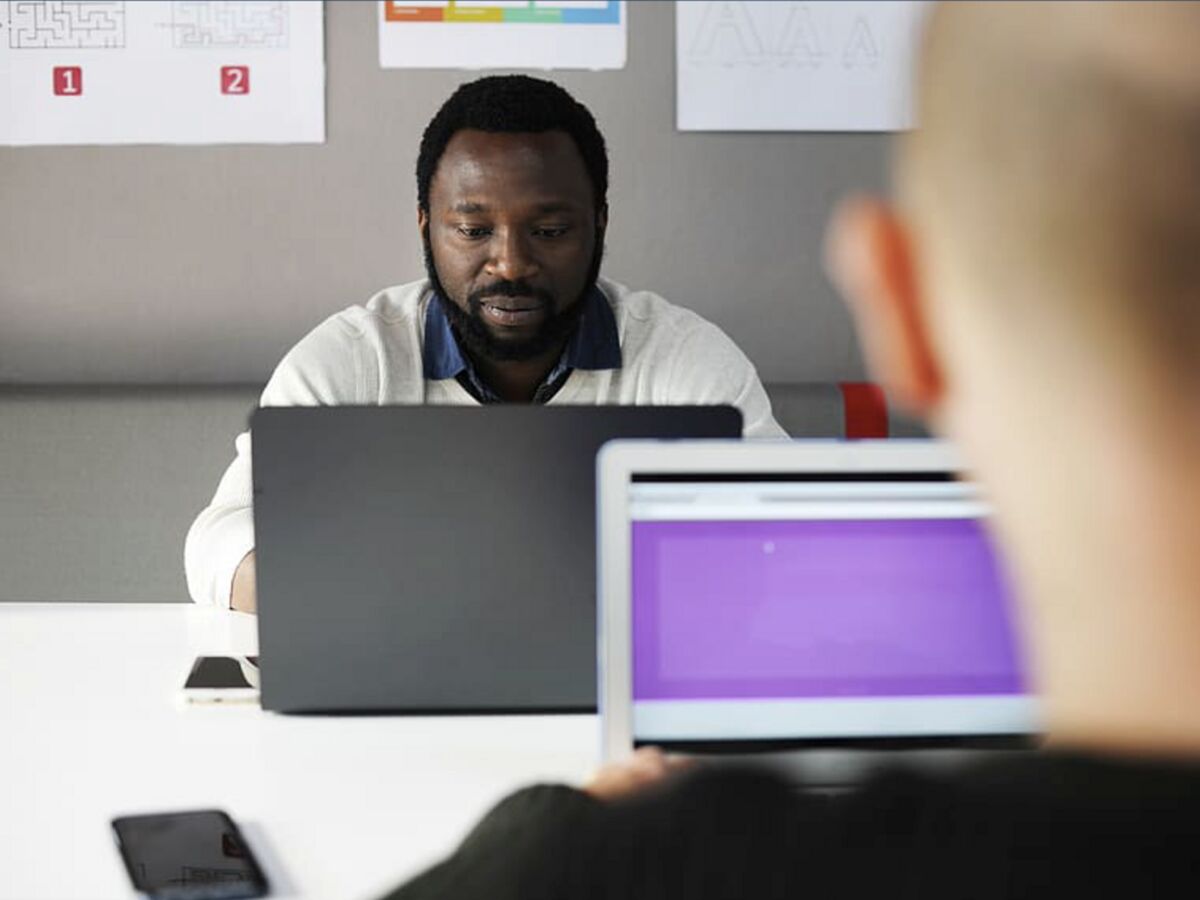 MaconThon has officially started taking applications. Macon Black Tech created this three-month program for the middle community. Participants will design tech-enabled community oriented solutions and learn business skills while competing for prizes.
Macon Black Tech opened in August 2019 and provides a place where people can co-create in a collaborative way. It also helps community members solve issues by figuring out the true problems that need solutions. 
There will be thirty people selected to take part in this three month intensive. Participants will receive both virtual and in person training. The program will have sessions every other week from January 6th through March 2022.
Applicants answer questions about themselves and the problems they would like to solve. They also provide a one minute video of themselves talking about a prompt question.
There will be teams of up to five individuals working together on the problem they are working to solve. Being chosen to be a part of the program will mean a time commitment. 
Any Middle Georgia resident can apply for the MaconThon. Applications are due by December 17th. You can either apply as a team or as an individual. 
If you are interested in taking part of this program, visit MaconThon's website to learn more and complete an application. Chosen applicants will find out on December 27th.
More News from Macon