Fun Things to Do in Macon this Week (4/11 - 4/17)
Image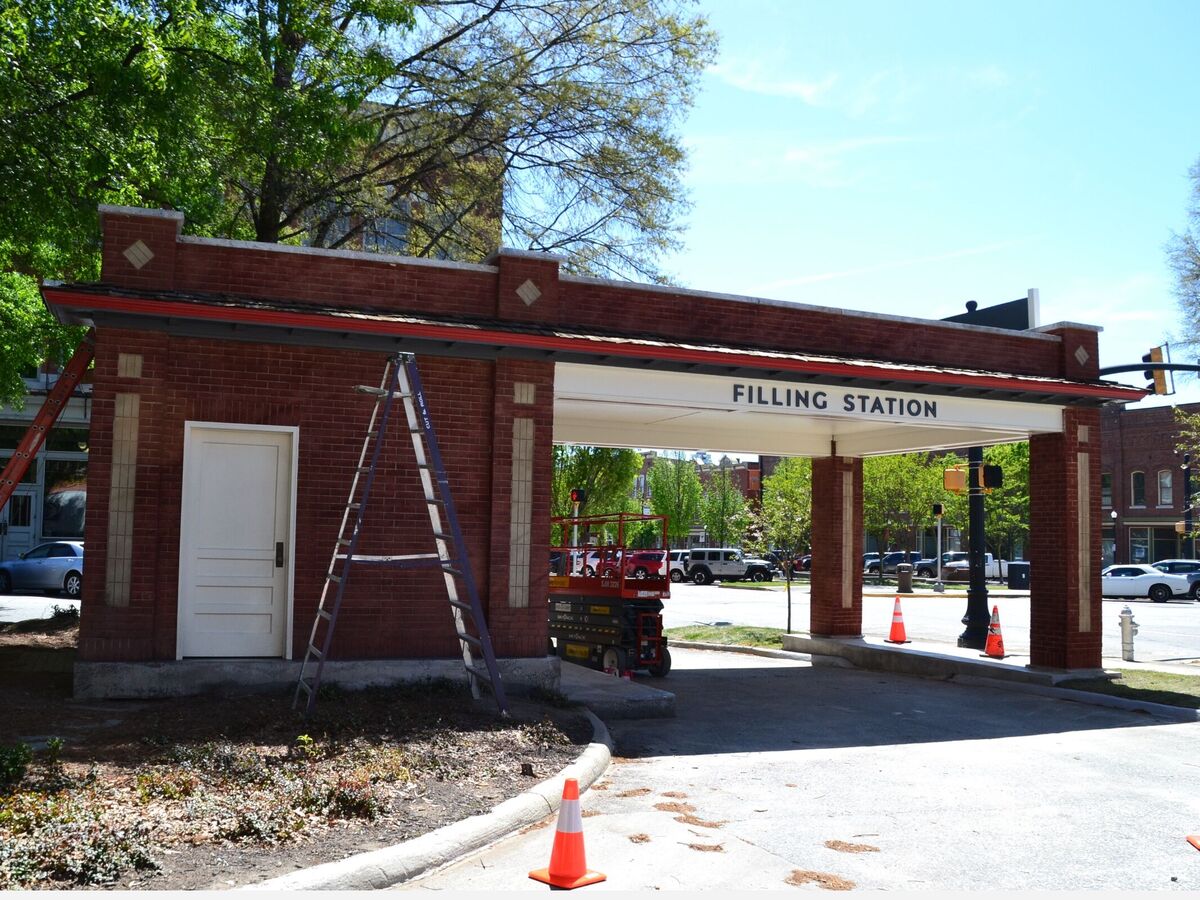 Macon is the place to find beer, comedy, music, and family-friendly outdoor activities this week, with Easter Sunday taking place this weekend.
Tuesday, April 12th
Beer Tasting Special at stARTtup Studios (6 p.m.)
stARTup Studios is offering a Beer Tasting Special to help customers get over tough Mondays. This cool hang out place in downtown Macon has a craft beer bar as well as an art gallery and artists studios.
stARTup Studios' Beer Tasting special includes 6 beers, ciders, or seltzers for $9  for four 5oz tastings plus a can or $12 for six 5 oz tastings and a can.
This event will take place at stARTup Studios located at 1055 Riverside Drive in Macon.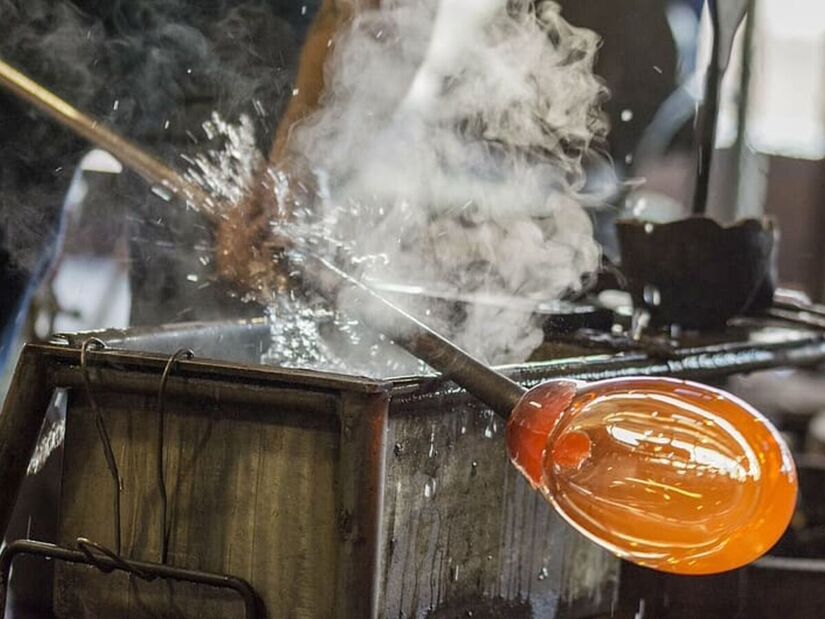 Storytellers Presents: Getting to the Finish Line (6:30 p.m. - 9 p.m.)
Storytellers Macon is presenting a show in partnership with the Magnolia Soap Box Derby about presenters' experiences of "Getting to the Finish Line".
The event starts at 6:30 p.m.with socializing and the storytelling starts at 7 p.m. Storytellers Macon events involve storytellers from all walks of life telling true stories in 5 minutes or less before an audience of their peers.
The theme for this Storytellers Macon event is the different types of "races" people experience and how they competed and met their goals in celebration of the Magnolia Soap Box Derby's return.
Grant's Lounge is located at 576 Poplar Street in Macon.
Wednesday, April 13th
McDuffie Center for Strings Chamber Music Gala (7 - 9 p.m.)
The Robert McDuffie Center for Strings presents this free event featuring chamber music, both modern and classic, Wednesday and Thursday evening. This event will also be the debut of the innovative New Music Initiative for Black Voices project. 
These performances will place in the Neva Langley Fickling Hall in the McCorkle Music Building on Mercer's Macon Campus located at  1501 Mercer University Drive in Macon.
Macon Bike Party - Pleasant Hill (6 p.m.)
Bike Walk Macon presents this family-friendly, outdoor biking and walking event in Pleasant Hill. This ride will start at Jefferson Long Park and travel through Pleasant Hill and the Mercer University campus.
Participants are invited to add their favorite music to a playlist of songs that will be played during the ride. This event starts at Jefferson Long Park located at 436 Purlsey Street.

Friday, April 15th
Food Trucks and Fireworks (6 p.m.)
Turning Point at Mabel White Baptist Church is holding another Food Trucks and Fireworks event this year. This second annual, three day event is presented by Hutchinson Automotive group.
This event will take place at Mabel White Baptist Church which is located at 1415 Bass Road in Macon.
Saturday, April 16th
April's Guided Full Moon Float (7 p.m. - 10:30 p.m.)
Float down the Ocmulgee River in Juliette under a full moon this Saturday. Glow sticks will give off enough light to see things on and around the boat and the moon will provide the only other source of light during this event.
Participants must sign up online and buy tickets from Ocmulgee Outdoor Expeditions' website. Ticket prices start at $55. This float is scheduled to take place every month through October of this year. Ocmulgee Outdoor Expeditions also suggests you stay at the Towaliga River Retreat in Juliette where you can fly fish, hike, and stop by the Whistle Stop Cafe. 
This full moon float will start at the boat ramp located at 5539 Juliette Road in Juliette.
Sunday, April 17th
Easter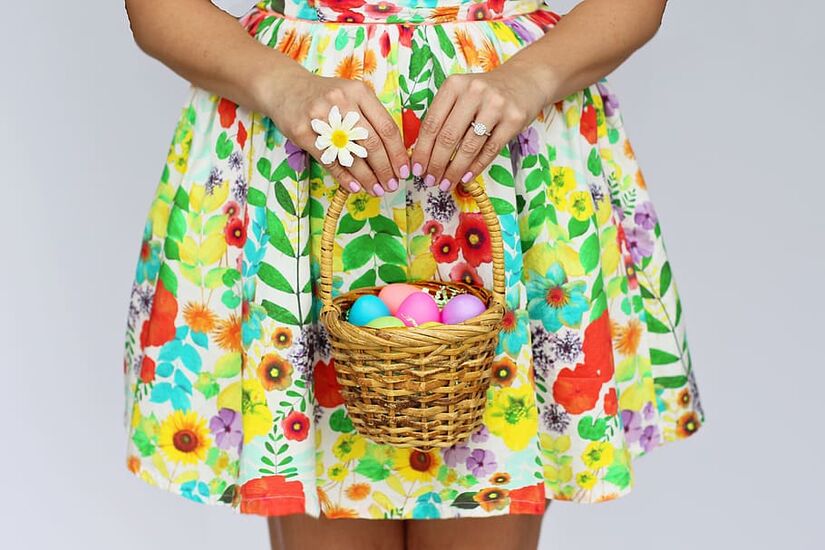 Macon Film Guild Presents: "The Worst Person in the World" at The Douglass Theatre (2, 5, and 7:30 p.m.)
"The Worst Person in the World" is a Norwegian Comedy that is also a Romance and a Drama. It includes sexual content, nudity, and drug use so the 128 minute movie is rated R 
The Worst Person in the World is a movie that was Oscar-nominated for Best Original Screenplay and Best International Feature Film. It deals with a young woman indecisiveness about love and her career.
The historic Douglass Theatre is located at 355 Martin Luther King Junior Boulevard in Macon.