4 Things to do in Macon this Weekend (5/13 - 5/15)
Image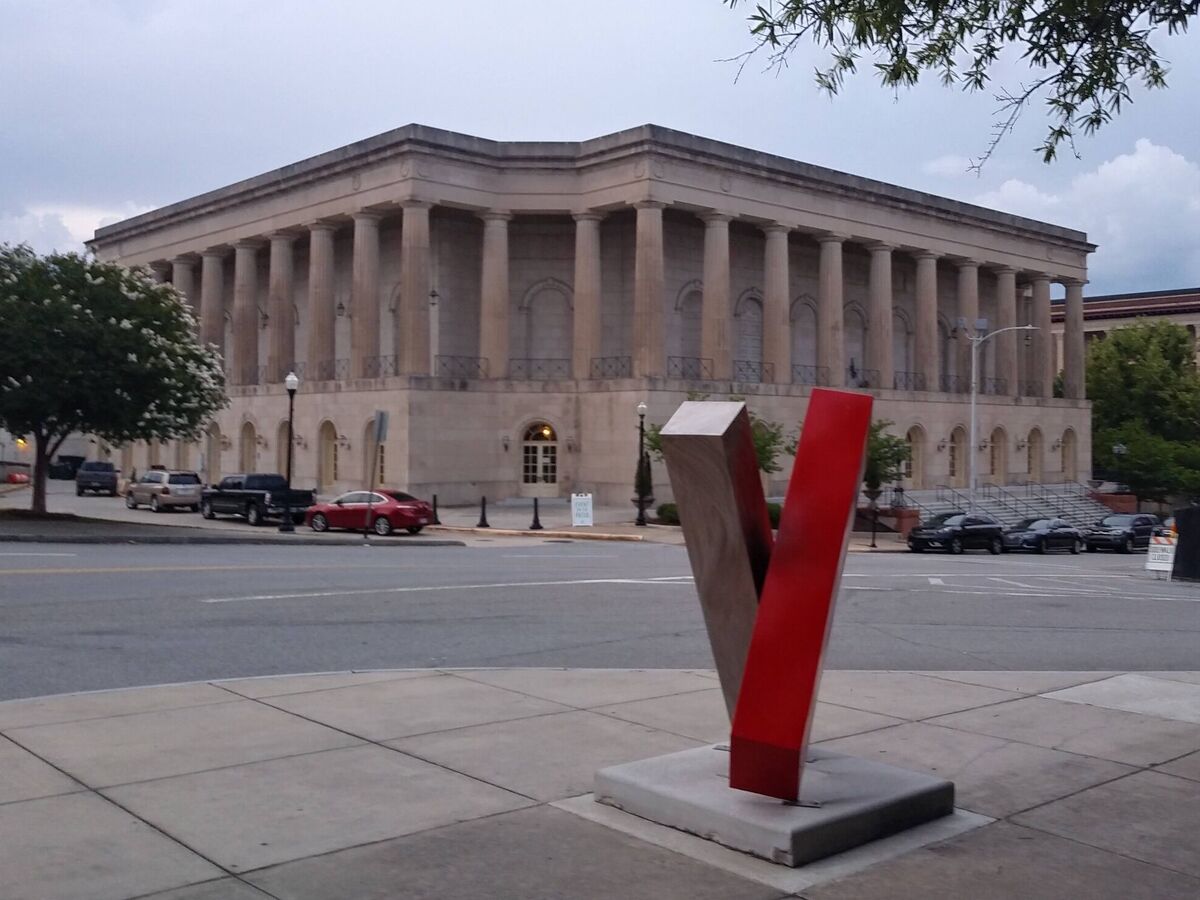 This weekend there will be fun events whose proceeds will benefit some great organizations as well as a performance from the "Godmother of Soul" herself, Patti LaBelle.
...
4 things to do this weekend: Friday, May 13th - Sunday, May 15th
Subscribe to our newsletter to stay up to date on local events and things to do.
---
FEATURED EVENTS
Grant's Lounge is hosting this event as a benefit for Storytellers Macon. This organization has been bringing open mic storytelling to Macon by people in middle Georgia from all walks of life. Julia Rubens of The Grand Opera House will host this event and DeMarcus Beckham and Ivy Clarke will be the featured storytellers. Beckham and Clarke will be telling stories about their own "roaring twenties" to delight and amuse the crowd. Tickets cost $25 and can be purchased from Eventbrite.com.  [more details]
---
The Allman Brothers tribute band, Brother & Sister (featuring Vaylor an Melody Trucks) will be performing at The Big House Museum for the first time Friday night. The Big House Museum has plenty of outdoor space for musical performances (Photograph by Nate Weeks) [more details]
---
---
The Great Art Hunt fundraiser will support The 567 Center whose mission is to bring "creative life to downtown Macon."
Participants can stop by The 567 Center from 9:30 a.m. until 11:30 a.m. for their T-shirts, tote bags, maps, and clues to the many sculptures and murals in downtown Macon.
Scavenger hunters who take a photo at every location will have a chance to win a week on St. George Island. They will have until 7 p.m. Saturday evening to complete the scavenger hunt and e-mail the photos… [more details]
---
Other Events
The legendary Patti LaBelle, whose well-deserved nickname is "Godmother of Soul" will be performing at the Macon Centreplex on Sunday. Tickets for this event start at $52.50 and can be purchased on Ticketmaster.com. Doors will open at 6 p.m. and the show is scheduled to start at 7 p.m. 
[more details]
---
You're in the loop! For more things to do, or to post your own event, visit our Community Calendar.
---
---